Films for children, mothers and fathers: The best of Annecy for children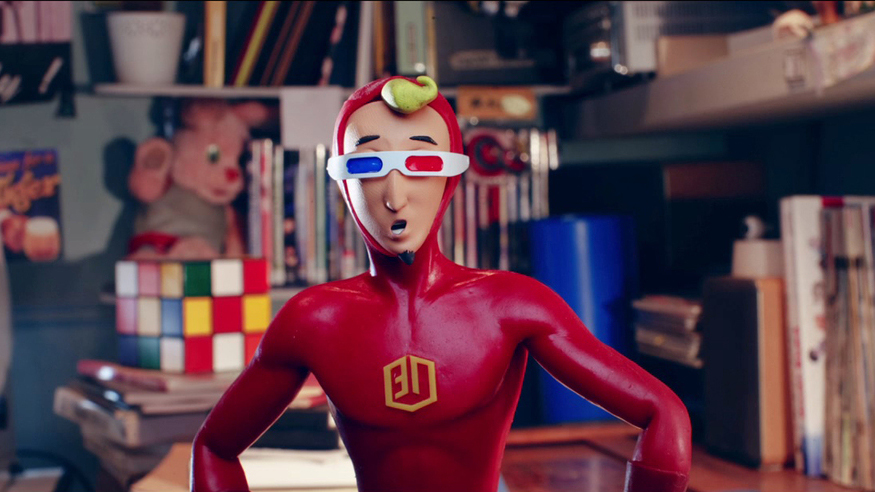 One of the most important festivals of animated films in Annecy prepared a collection of the best french films for audience of all ages from last 5 years. Children can meet superhero Captain 3D, find winter shelter for animals or climb the alpine peak.
Event is organized in cooperation with French Institute in Bratislava.