FRESH AIR: Michael Madsen: Into Eternity + The visit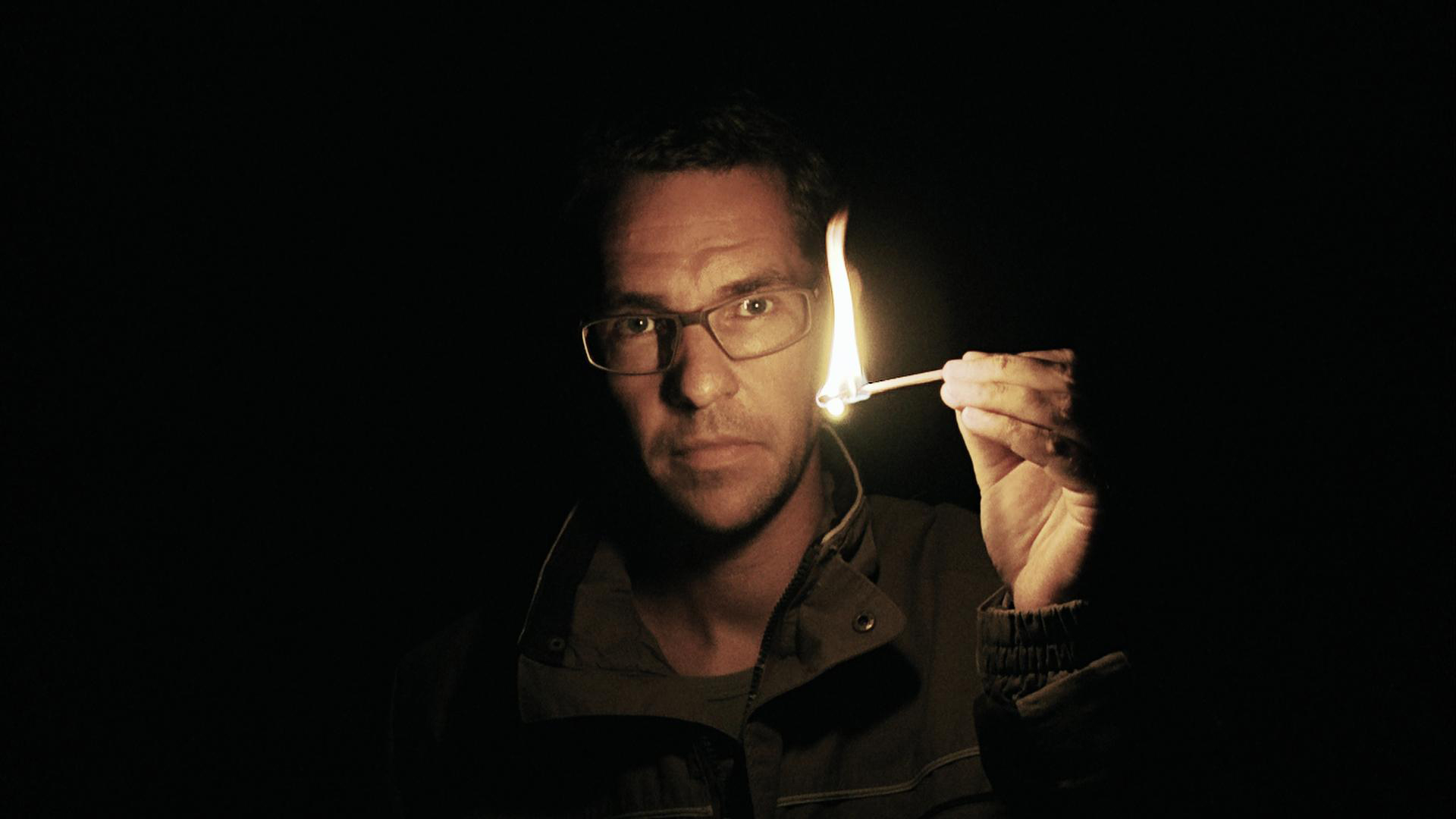 18.00
Into Eternity, directed by Michael Madsen, DE, 75 min., in english /3€
A documentary on the safety of nuclear storage.
20.00
The Visit, directed by Michael Madsen, AT/DE/FI/IE/NO, 83 min., in english /3€
Danish director Michael Madsen asks a parade of military, scientific and philosophical talking heads to reveal how we would treat an alien encounter. This documentary-style film shows how government agencies try to cope with human mankind's first contact with alien life.