Kyoka (JP/DE), Tsembla (FI), Chaosdroid (RO/SK)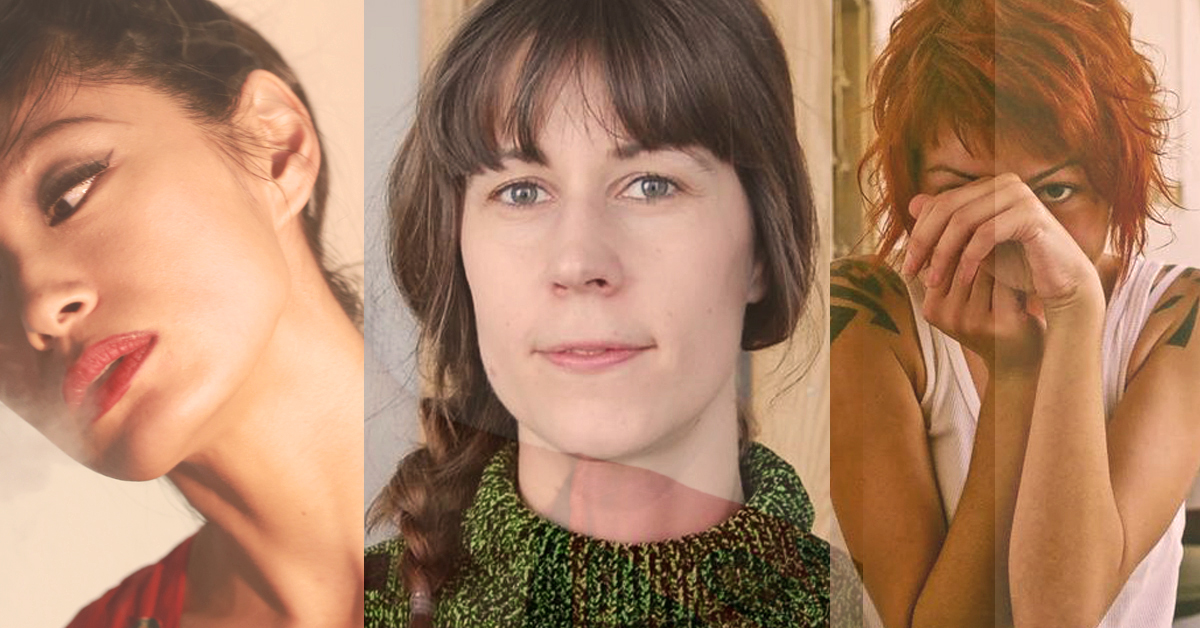 The sought-after Japanese producer Kyoka, an outstanding figure of the important German label Raster Noton, will bring her "broken pop-beat" glitch rhythms to Slovakia for the first time. Her childhood experiments with cassette recorders her interests soon shifted to synthesizers, sequencers and other electronic, but what remained was unconventional and precise work with pulsing, even dance rhythm structures.
Tsembla is the Swedish-Finish artist Marja Kristina Ahti. A few years ago, when she created her fascinating sound landscapes on a table full of electronics, for the first time here, it felt like a revelation. Her fresh album is clearer and despite its abstractness, even "songier", but even the current signature of Tsembla is not missing a strong atmosphere and storytelling.
What is more, you can look forward to the delicate collage intro set of the Bratislava scene, regular, the artist known as Chaosdroid.