Barbora Tomíková: In the Bush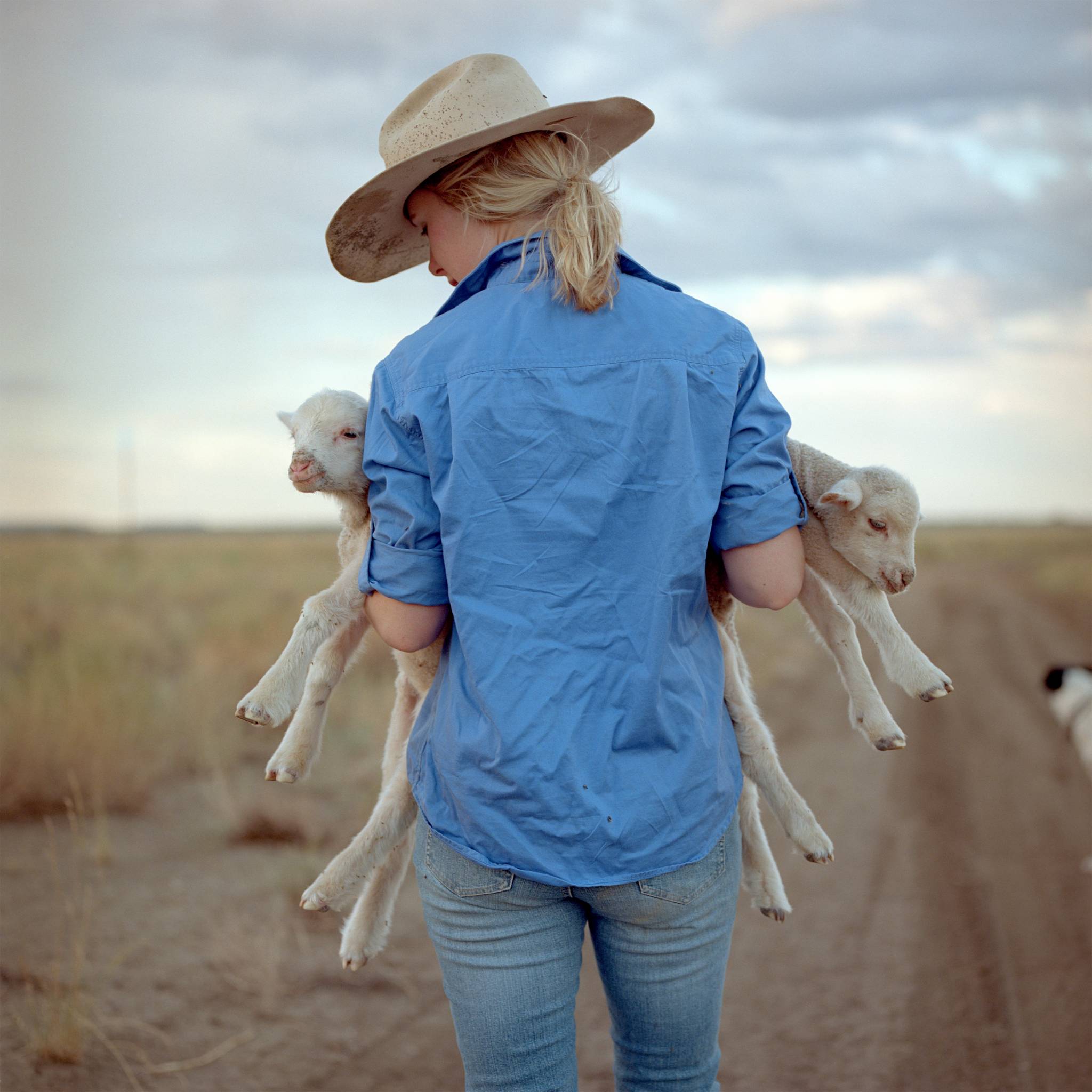 The exhibition will be on display from the 23th of November till January. There won't be an opening.
Photography series from the Australian inlands – inhospitable, vast and full of danger, poisonous snakes, lack of drinkable water and extreme heat. The isolation you can experience only in these kind of places either breaks you or inspires you. Since the 19th century the way of life of the original inhabitants that worked in mines or agriculture haven't changed much. The series "In the bush" brings a portrait of contemporary life in Australian state Queensland whose residents had been fighting the extreme draught for more than six years. Despite that they love their lives more than anything.