Palo Fabuš: Easy crossings and the cockpit of reality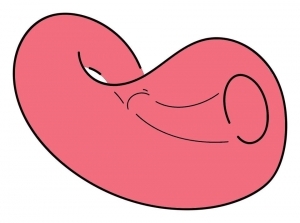 After a longer break here comes another part of the lecture series about philosophy of the media called Technology and thinking with Palo Fabuš.
Technology used to be divided from thinking in a way maps were essentially distanced from the land. Today we can no longer ignore that the technologies that surround us and the thinking we incline to are mutually influenced. They are not to be separated and sometimes even hard to tell apart – when extremely accelerated or slowed down. They create one level, one dividing line – a cockpit of reality that we enter every day to be the co-pilots of our own lives.
Palo Fabuš studied informatics, media theory and sociology. He is the editor-in-chief of the magazine Umělec and is examining the relationship between digital technologies and the human fate.