Heritages: Hana Gregorová and women's rights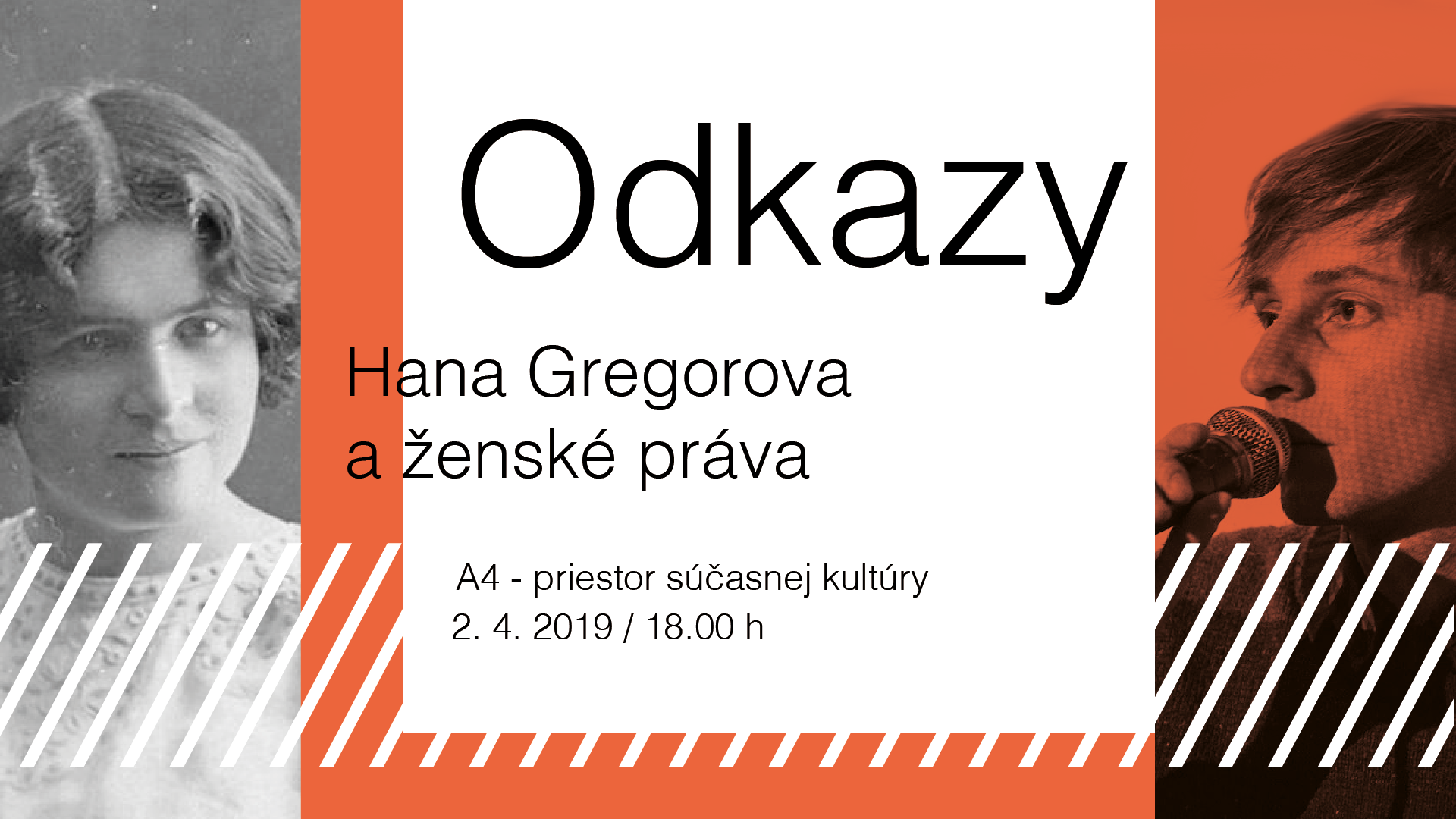 Presented by Mgr. Lukáš Krajčír, PhD.
The writer Hana Gregorová had voiced the request to liberate Slovak women and balance their rights with men already one hundred years ago. She was trying to create appropriate conditions for women's education and support their public and political engagement.
Heritages are a new cultural-educational format that involves reading and interpretation of archive materials and shows the gravitation of Slovak writers to humanist and democratic values. The program also includes audiovisual projection about the first Czechoslovak republic.
Presented by Mgr. Lukáš Krajčír, PhD., researcher of the Slovak historical institute of Matica Slovenská