Cluster Ensemble: Patterns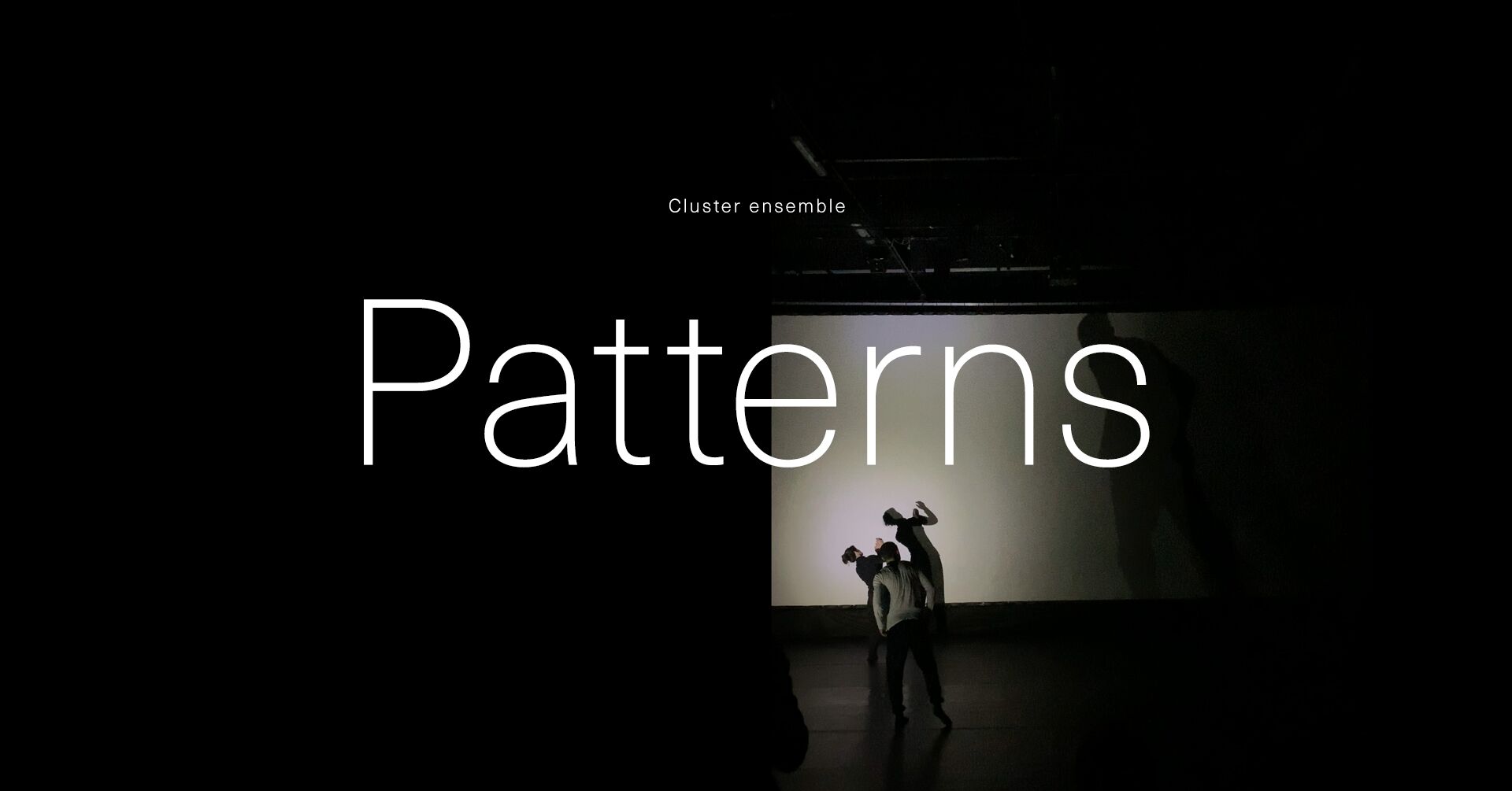 I. Šiller, F. Király, Z. Biščáková, L. Novosedlíková, D. Kocián,M. Heriban, P. Fornayová
Music/dance/light performance consisting of rarely played Reich's compositions Four Organs, Phase PAtterns and Music for Pieces of Wood – three strongly contrasting songs from Reich's experimental phase in which he examined new possibilities of acoustic and electronic instruments.
The performance is a pre-premiere of the new project by Cluster Ensemble before its official premiere that will take place in the end of June in the National Theatre in Prague – and it is also a 10th birthday concert of the ensemble.
The project was supported by public funding as the main partner of the Slovak Arts council.