14 µCtrl: Arduino for beginners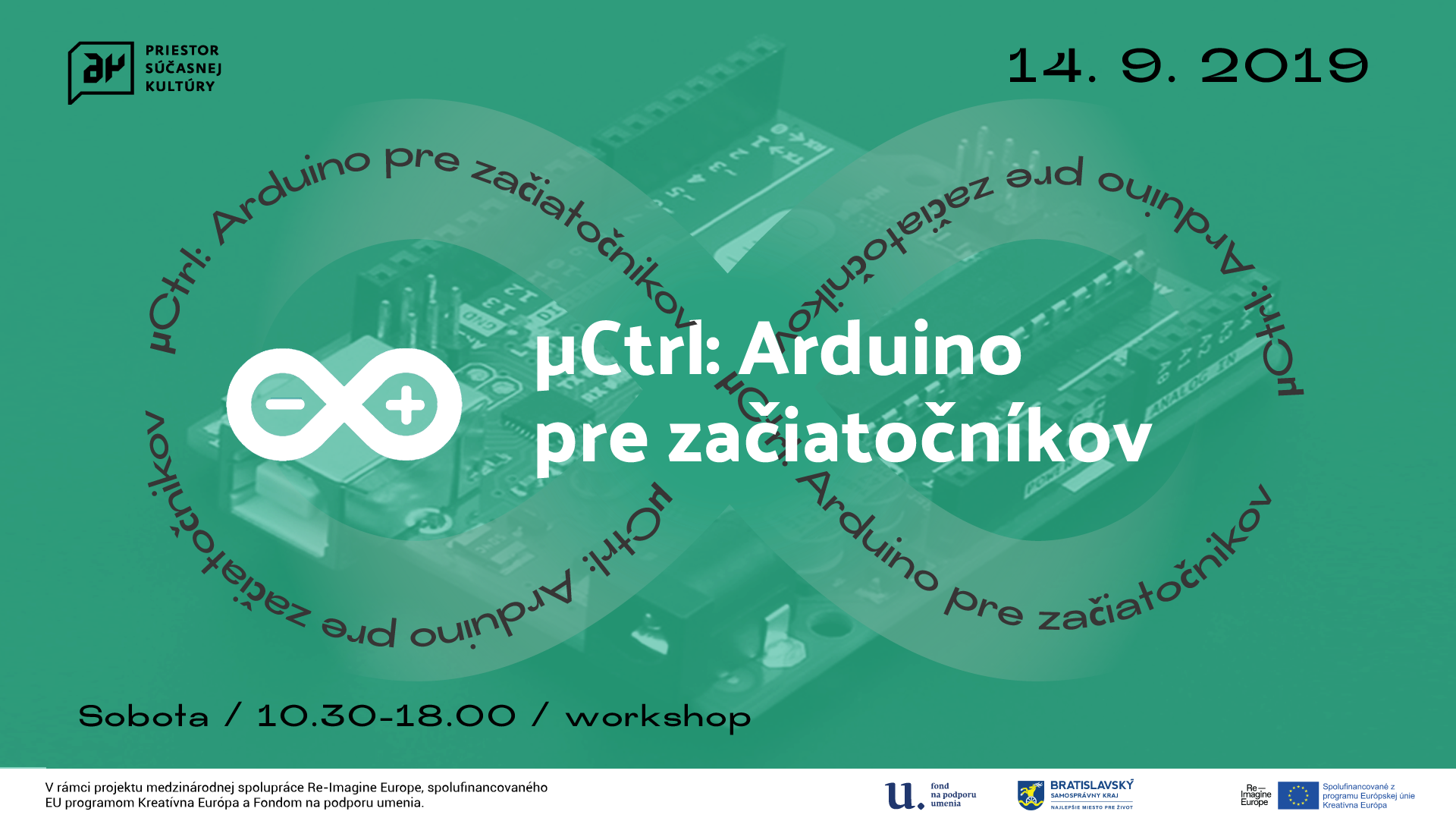 The workshop lead by Fero Királyi is for everybody who is interested in the creative connection of the physical world with computers with Arduin – a programmable micro-controller useful for creating interactive artistic installations or performances. Alarm will sound!
It is necessary to bring your own computer. Register at:workshop@a4.sk. The fee includes Arduino and material.
Brought to you thanks to the project of international cooperation Re-Imagine Europe, co-financed by program of EU Creative Europe, Slovak Arts Council and Bratislava Autonomous Region.