The Lonely Runners: Moving On!
entry: 4 € / 3 € s preukazom FK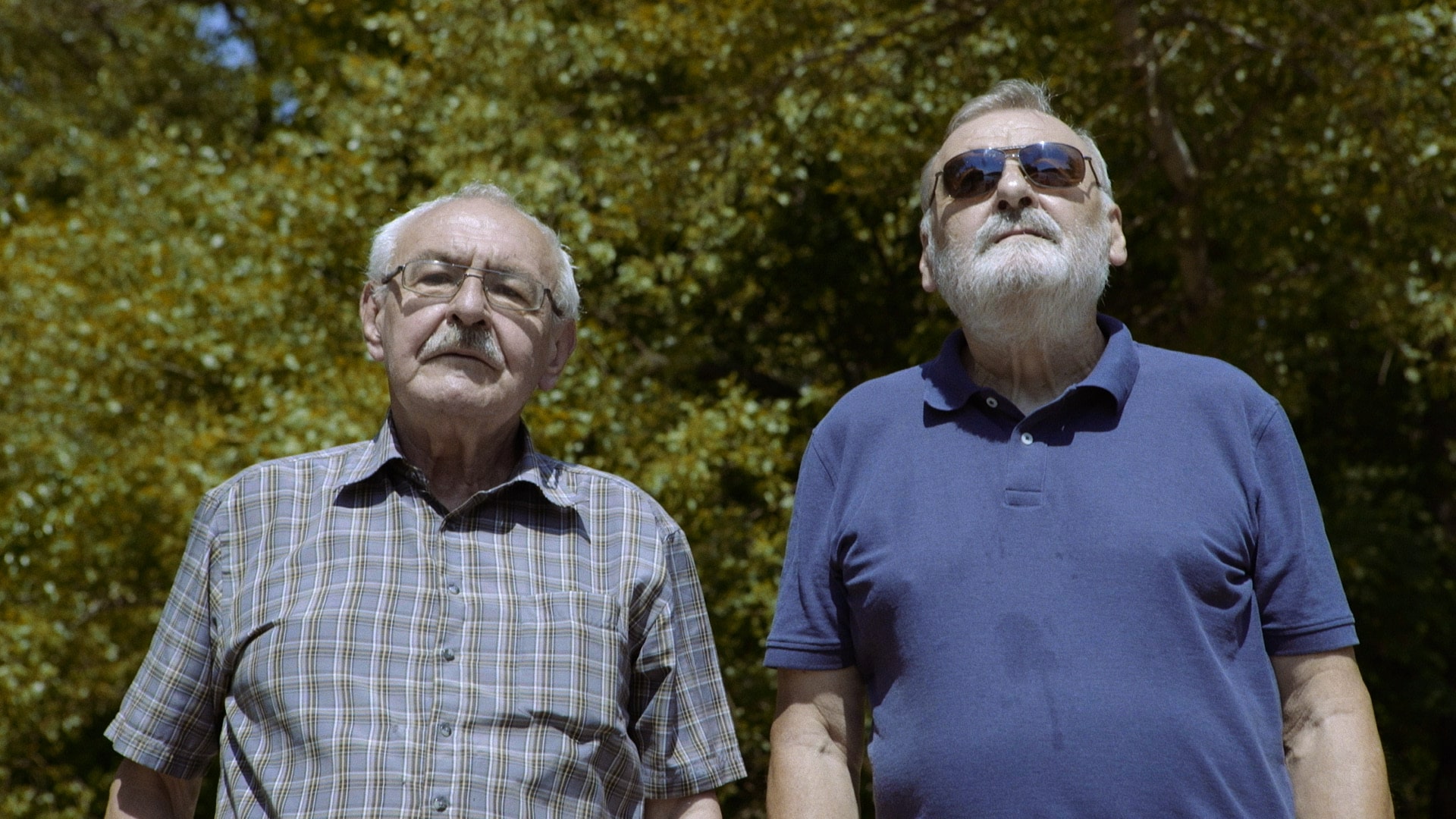 Directed Martin Repka, SK, 82 min., SK
Playful documentary road movie about the collective of poets called The Lonely Runners follows the journey of Peter Repka and Ivan Štrpka to Liptov where they are headed to meet Ivan Laučík. They journey gradually becomes surreal. They travel through history and stop at places that had become the core of their fifty years old friendship.
entry: 4 € / 3 € s preukazom FK