Iné vízie SK 2019 / Different visions SK 2019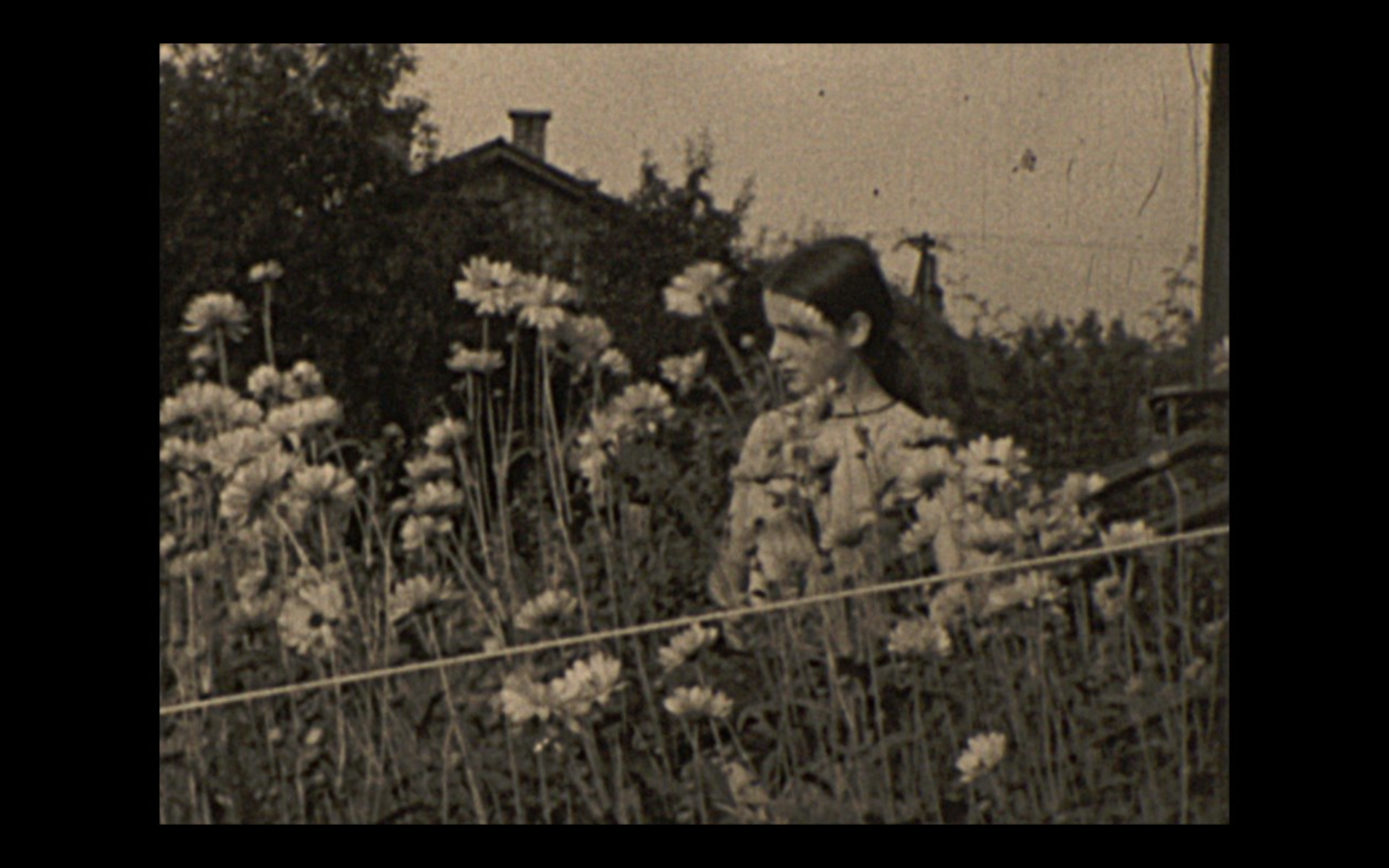 directed by various directors, SK, 52 min., Slovak with English subtitles
The competition screening of moving images Iné Vízie SK launches the new year with six short audiovisual works balancing on the edge between films and fine arts. After its premiere in December at PAF Olomouc, the first Slovak screening will take place in A4 – together with the awards ceremony.
This year edition's curator is the visual artist Jaroslav Kyša who said about his choice: "In all the works the human body and its individual parts – fragments or traces of the past human activity takes place. As if they were searching for a place for an individual – subject – body in the contemporary state of the world drowning in economical, ecological and post-truth problems."
In cooperation with Kinečko – online world of film, PAF – Review of film animation and contemporary art and the film festival 4 živly (4 elements).