Canceled / One World: Of Fathers and Sons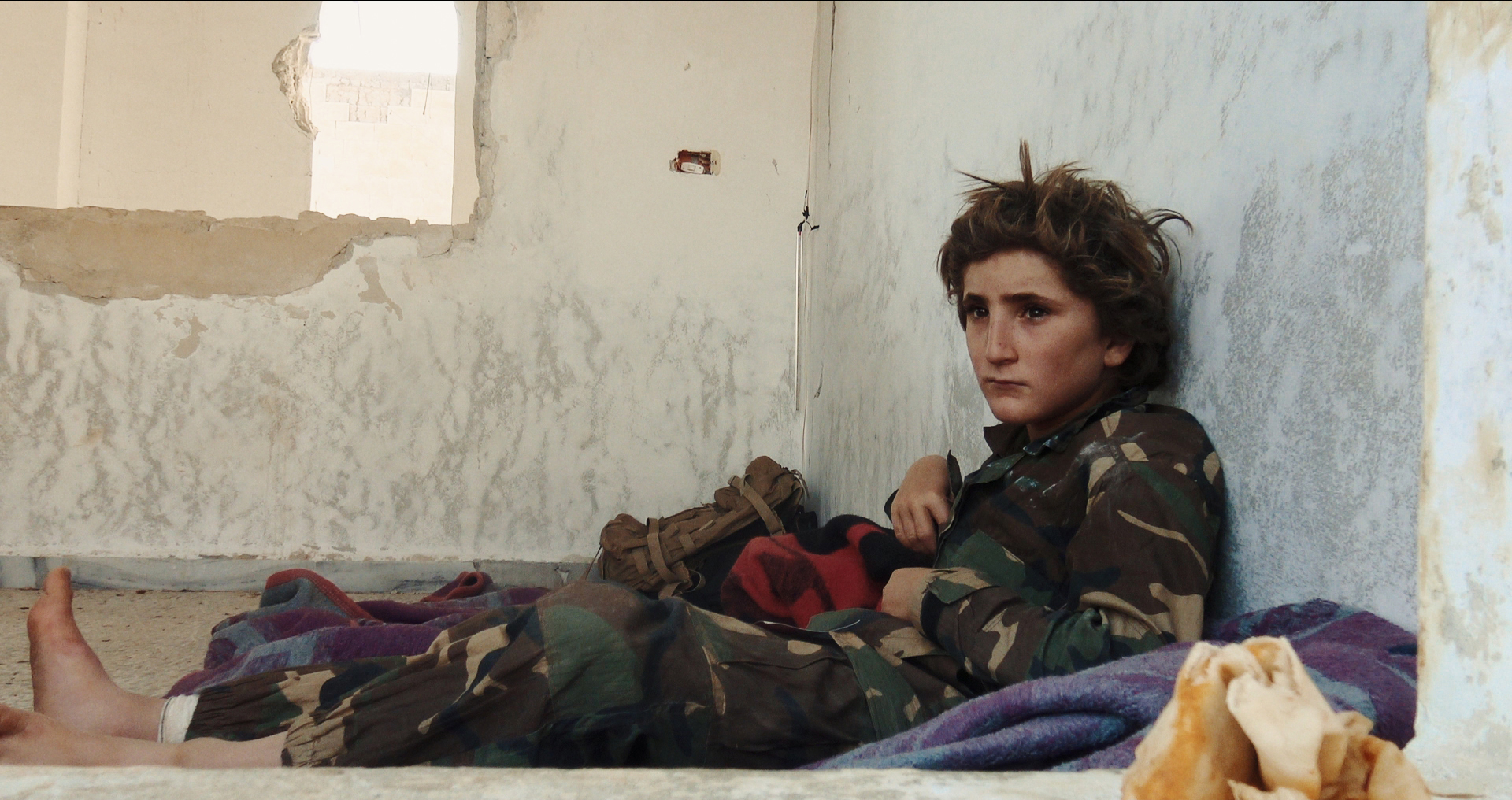 One World: Of Fathers and Sons
Wednesday / 19.00 / kino inak / 4 €
Die Kinder des Kalifats, directed by Talal Derki, DE, 99 min., Arabic language with Slovak subtitles
Brothers Usáma and Ajmán are growing up faster than other children. Their father is a jihadist from the military front an-Nusrá and wishes his sons would soon fight for the formation of the Islamic Caliphate. The director Talal Derki embarked on a journey to his motherland Syria and lived with in the family of an Islamic radical in the dessert in the North of the country. The result is a unique case study of islamic radicalization where the intimate family moments and zealotry meet everyday.
After the projection a discussion with the director Alba Sotorra will take place. Sotorra has many experiences with filming in war conditions in Syria. Screening of the fragments of the film material she is working on currently will be part of the discussion. Her prepared film will be most probably screened at this year's IFDF One Worlds.
In cooperation with IFDF One World.