entry: 5 € pre-sale / 7 € at the venue / 10 € pre-sale including the album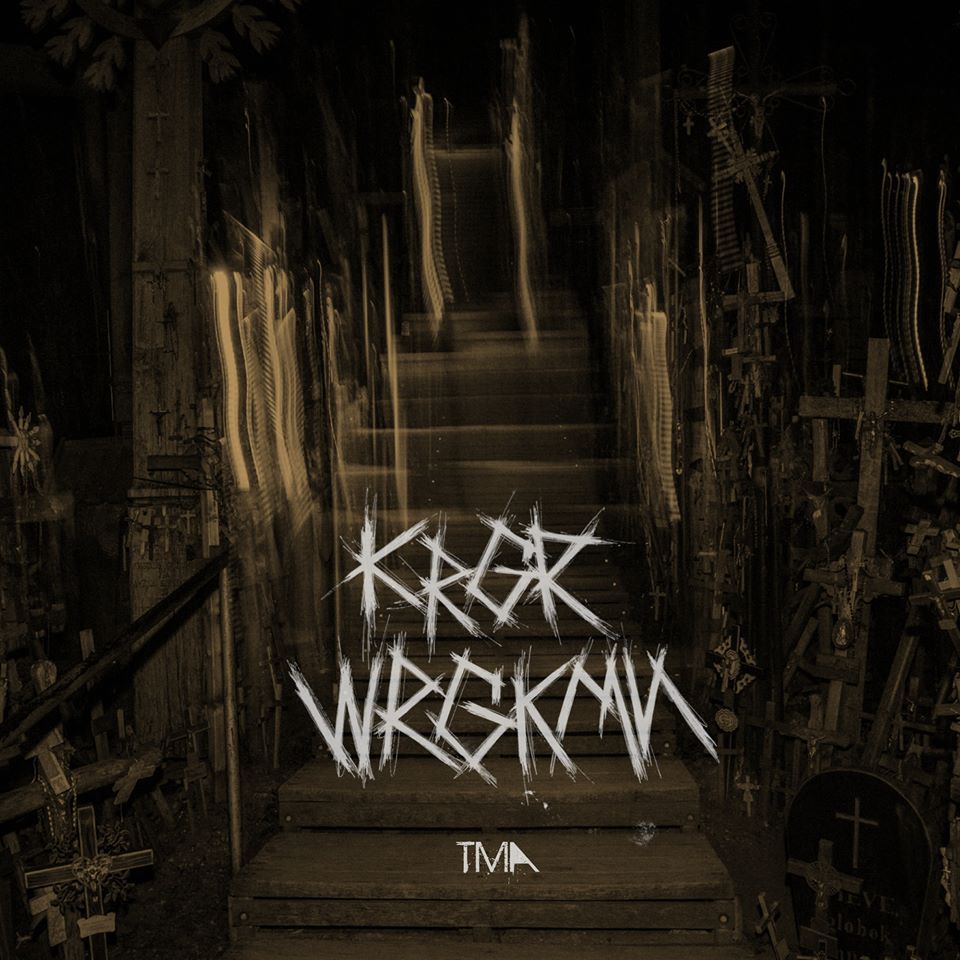 Kragrowargkomn, Urbanfailure, Fall into dry lungs (AT), Havocknoize, VJ Wosa and more
Kragrowargkomn will present its album TMA. Bass-guitar accompanied by electronics, dark, hypnotizing, full of energy and surprises. Local scene and friends from Vienna are coming to support them!
Urbsounds Label Night is the sound of our underground without style limitations. Live music performances are complemented by the visuals from VJ Wosa.
In cooperation with the collective and label Urbsounds.
entry: 5 € pre-sale / 7 € at the venue / 10 € pre-sale including the album