Petra Fornayová a kol.: End, End*
entry: 7 € / 5 € students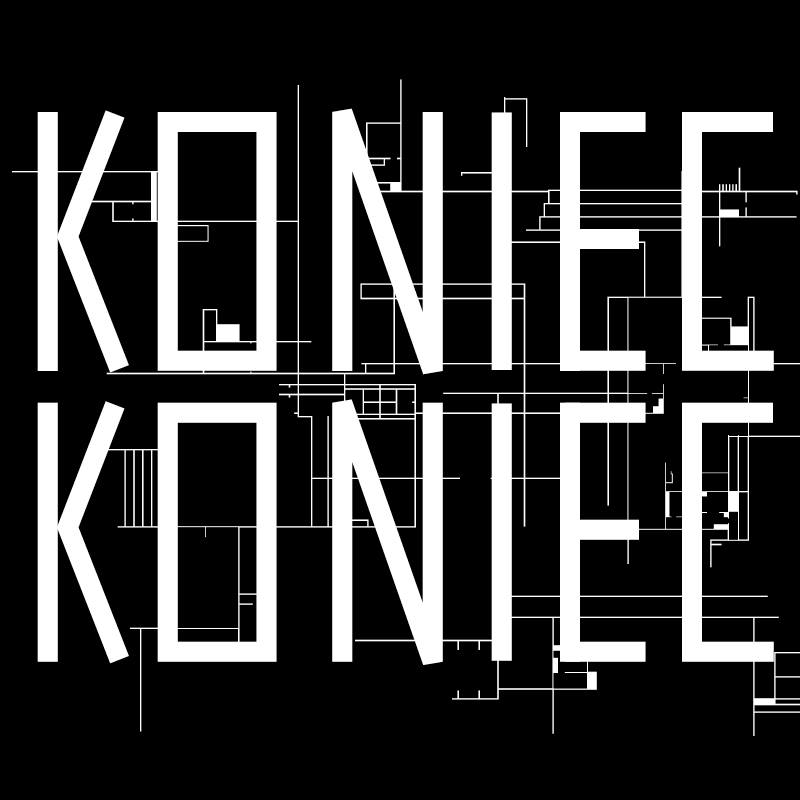 Concept and direction P. Fornayová, creation and interpretation P. Fornayová, V. Zboroň, visuals and technical direction J. Pišek, music and interpretation F. Király, cited texts P. Macsovszky Tantalópolis, cited music E. Satie _ Tennis and more.
Destruction, gradual, almost non-violent, may be unpleasant at first. But then comes the relief. I sense. I know. I feel. I just don't know what is it I do more – the sensing or the knowing.
The creation of the play was financially supported from public sources by the Slovak Arts Council.
entry: 7 € / 5 € students