entry: 10 € / reduced price 2 €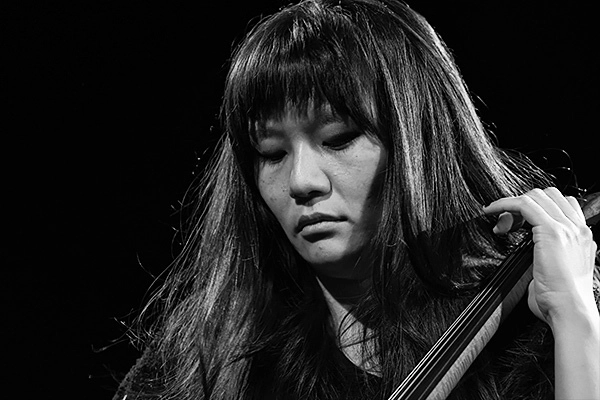 A portion of well selected Korean avant-garde – from acoustic improvisation through ambient soundscapes to club electronics. The violoncello player and composer Okkyung Lee is a star of New York and global creative scene – with a long list of collaborations with such aces as Laurie Anderson, Arca, Stephen O'Malley, Swans, Christian Marclay or John Zorn. Inspired by noise, improvisation, jazz, western classical music and traditional and popular music from her home country, she uses all the various influences to create a very distinctive approach. She is coming back to Bratislava after some time since playing at the NEXT festival – together with two other striking artists.
Album "Weather Z" by Yeong Die – the increasingly more famous producer, sound artist and an important figure of the South Korean experimental scene – ranked high in the best music chart created by the influential Resident Advisor. It's high time we experienced its author playing in Bratislava!
And third one is bela – with her upgrade of the rhythms of the traditional Korean music nongak towards its explosive, futuristic version. 
entry: 10 € / reduced price 2 €