entry: https://www.hradbysamoty.org/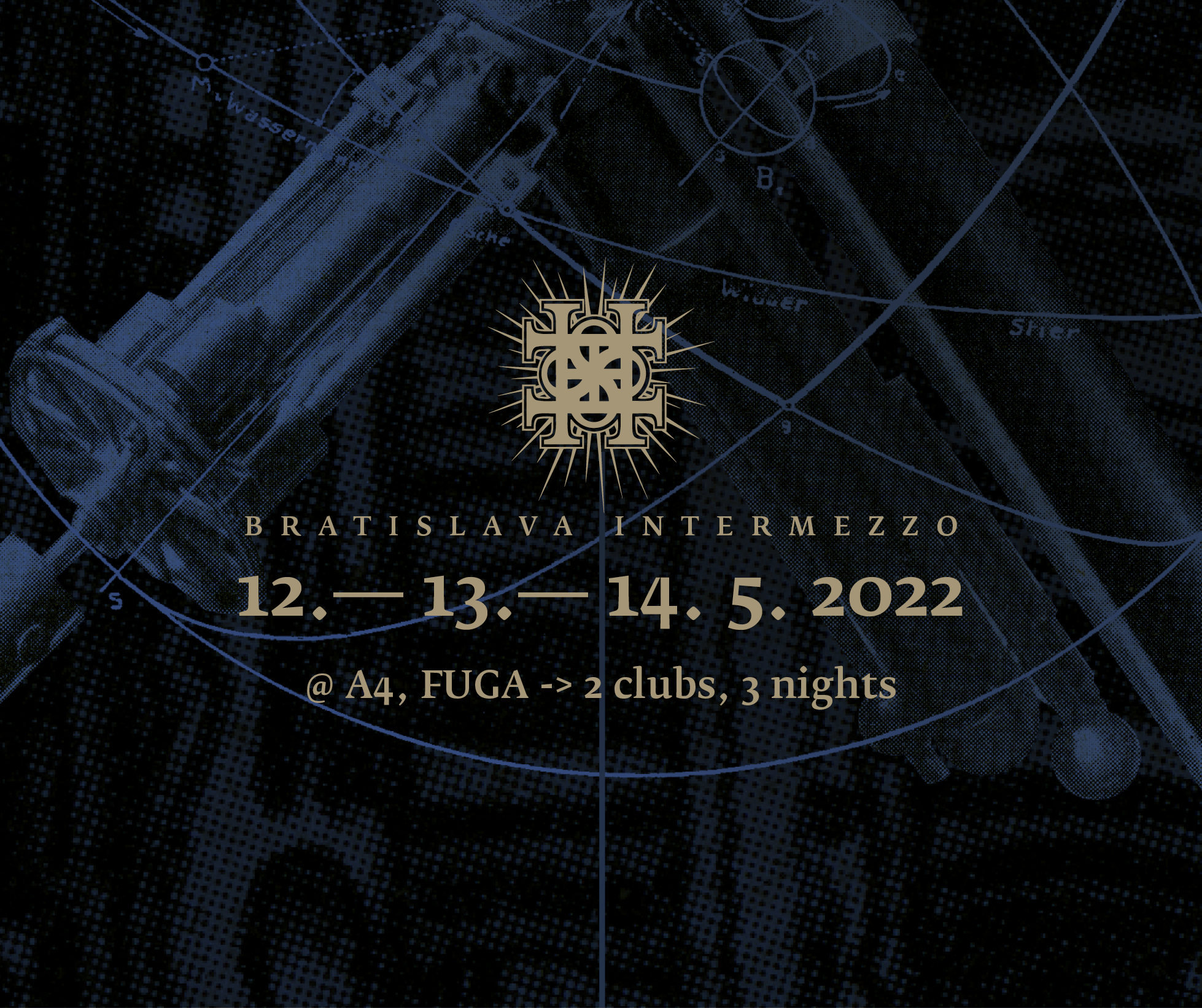 Special club edition maps out the 10 years of the festival Hradby Samoty. Three days, two clubs and more than 25 live concerts. Dark ambient / industrial / noise / ritual music / experimental.
A4
13.-14.5. / 18.00 / Artur Ruminski (PL), Bön (PL), Empuse (BE), Flint Glass (FR), In Slaughter Natives (SWE), Kumo No Kanata (JAP), Phragments (SK), Skrol (CZ), Svartsinn (NO) and others
FUGA 
12.5. / 19.00 / Urbsounds Collective Party: Bolehlav (CZ), Dead Janitor, Drén, Makkatu, Ružoví Kovboji
13.5. / 22.00 Batcave / Sunless Party: Broken Charakter, Computerboy, Hellhound, Saint Mark, Stained, Wormwood
14.5. / 22.00 / Lazy Bastards Party: Bartek, Drakh, Maraki, Minkz, Predskokan Otrok, Shutcoo
Info and tickets: hradbysamoty.org. In collaboration with OZ ArcArt.
entry: https://www.hradbysamoty.org/