Fest Anča: Bikes, Beasts and Washing Machines
entry: 4 € / 2 € reduced price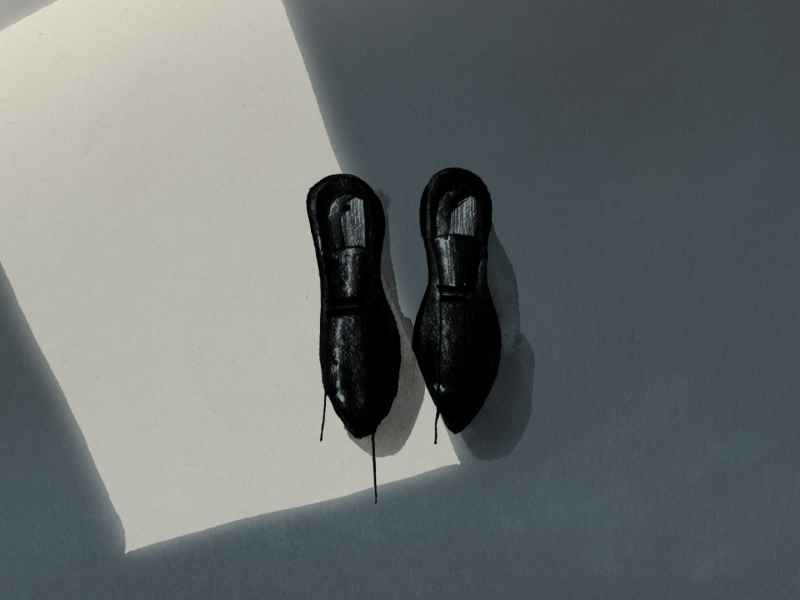 Various directors, 85 min., Various languages + ENG subtitles
Bikes, Beasts and Washing Machines is a showcase of diverse animation techniques, offering a glimpse of the world through the unique optic of filmmakers from Croatia, the Czech Republic, Romania, Slovenia and Slovakia. This rich selection features ten short films, relying on approaches such as stop potion and 3D animation to tell humorous stories or inquire into life's burning issues.
This section is an invitation to relax and enjoy high-quality film and later discuss them with fellow cinephiles and professionals.
This selection was made by Mihai Mitrică, as part of the collective activities of the Central and Eastern European Animated Film Network (CEEAFN).
entry: 4 € / 2 € reduced price