NEXT: ALGORHYTHMICS 3D – Online Performance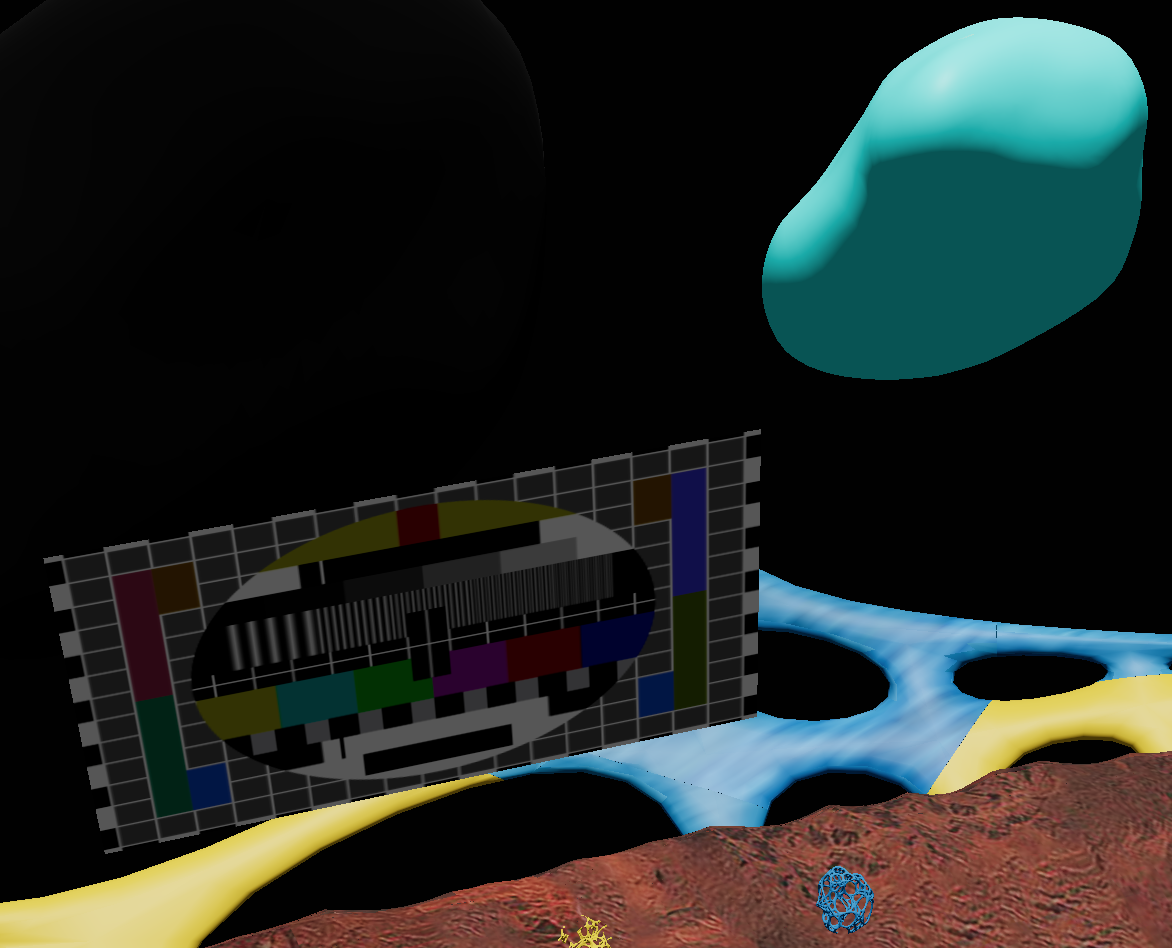 Algorithmic improvisation with live programming of music and images – the so-called live coding – will now move from the home space in A4 to the online 3D world on the web. No prepared tracks or videos, no proven procedures and aesthetic safety, just code, clean, eco, bio, without emissions. The performance of the young laptop collective EclecticPotatoes will be an exciting audiovisual output of the course led by musician and programmer Fero Király, where participants learn to create electronic music and images live using interactive programming tools. Now, for the very first time, you will be able to enjoy an unusual "algorave" party with spatial sound and video mapping onto virtual objects in our online 3D world.
Entering with headphones recommended. ENTER HERE
Part of the international Sound Experiments project supported by the Erasmus+ program.