entry: presale 7 € / 5 € reduced / at the venue 10 € / 7 € reduced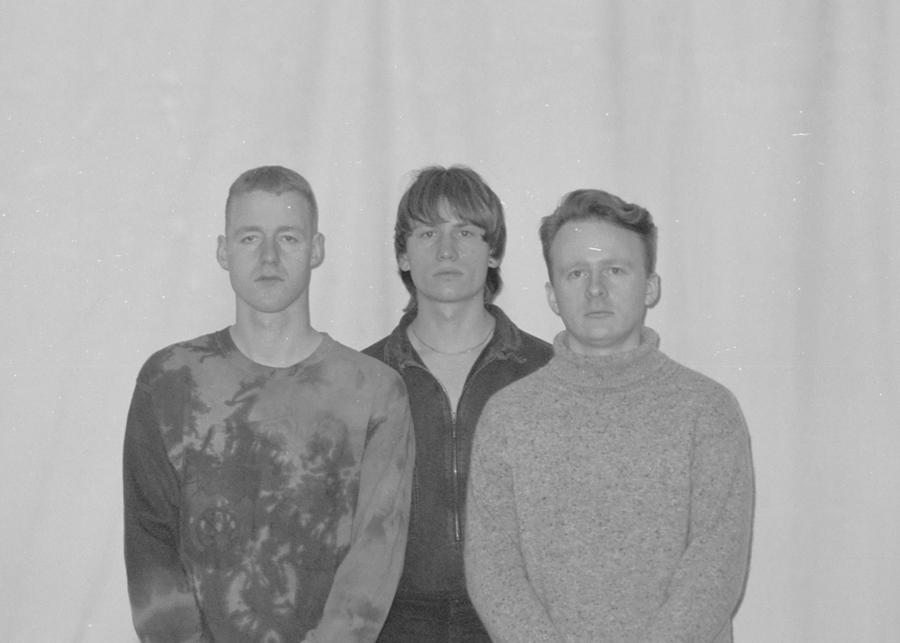 The melancholic, slowly flowing sound fields by the German-Icelandic ensemble MINUA resist genre borders with their soft mixture of acoustic and electronic textures. In the core of the intriguing sound there's a bass clarinet and guitars together with modular and digital synthesis. The work of MINUA draws more and more international attention – their records were praised by critics of Guardian and The Quietus – so we are up for a treat!

Behind the solo drone-ambient project E.U.E.R.P.I. hides the composer and artist Mirian Kolev, who lives in the Bulgarian mountains. The atmospheric connection of the electric guitar sound, electronics and field recordings is a meditative soundtrack of the moment of now.
entry: presale 7 € / 5 € reduced / at the venue 10 € / 7 € reduced