entry: pre-sale 9 € / 4 € reduced / at the venue 12 € / 8 € reduced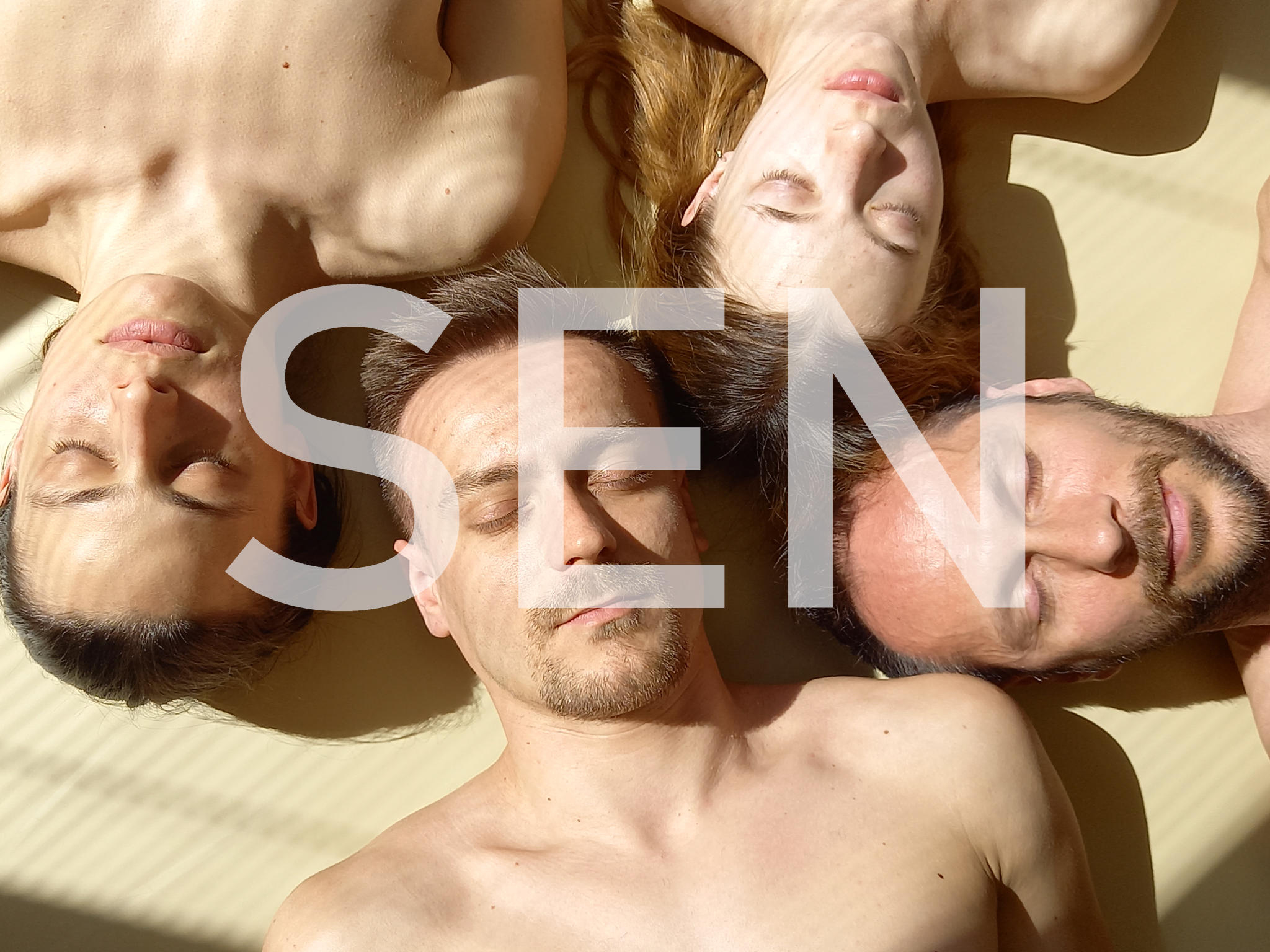 directed and choreographed by L. Holinová, dance and moving material l L. Bobalik, D. Raček, P. Šmatláková, K. Čillíková, idea by Z. Očenášová Vasičáková, costumes by V. Keresztesová, light design by R.Polák, production RESERVA,o.z.
Our ancestors at the dawn of human history knew nothing of psychoanalysis or neuroscience. They didn't even know how to use speech properly yet, but they already knew that they had a soul – thanks to dreams and death. Their sages and witches also knew that there is a rare time outside of time, the kind in which the gods usually dwell – we, the humans, enter only sometimes, at night or in the morning, when the dream lightly holds its finger on our eyelids, while we are already awake. It is the place between two worlds, the one which children and shamans visit with ease, and the rest of us are thrown into randomly. It is a place in which the hierarchy of the worlds doesn't exist, where our conscious daily lives and the world of dreams lay equally next to each other, and both are equally true.
entry: pre-sale 9 € / 4 € reduced / at the venue 12 € / 8 € reduced