Creative workshops for children with Oksana theme for june: Magic nature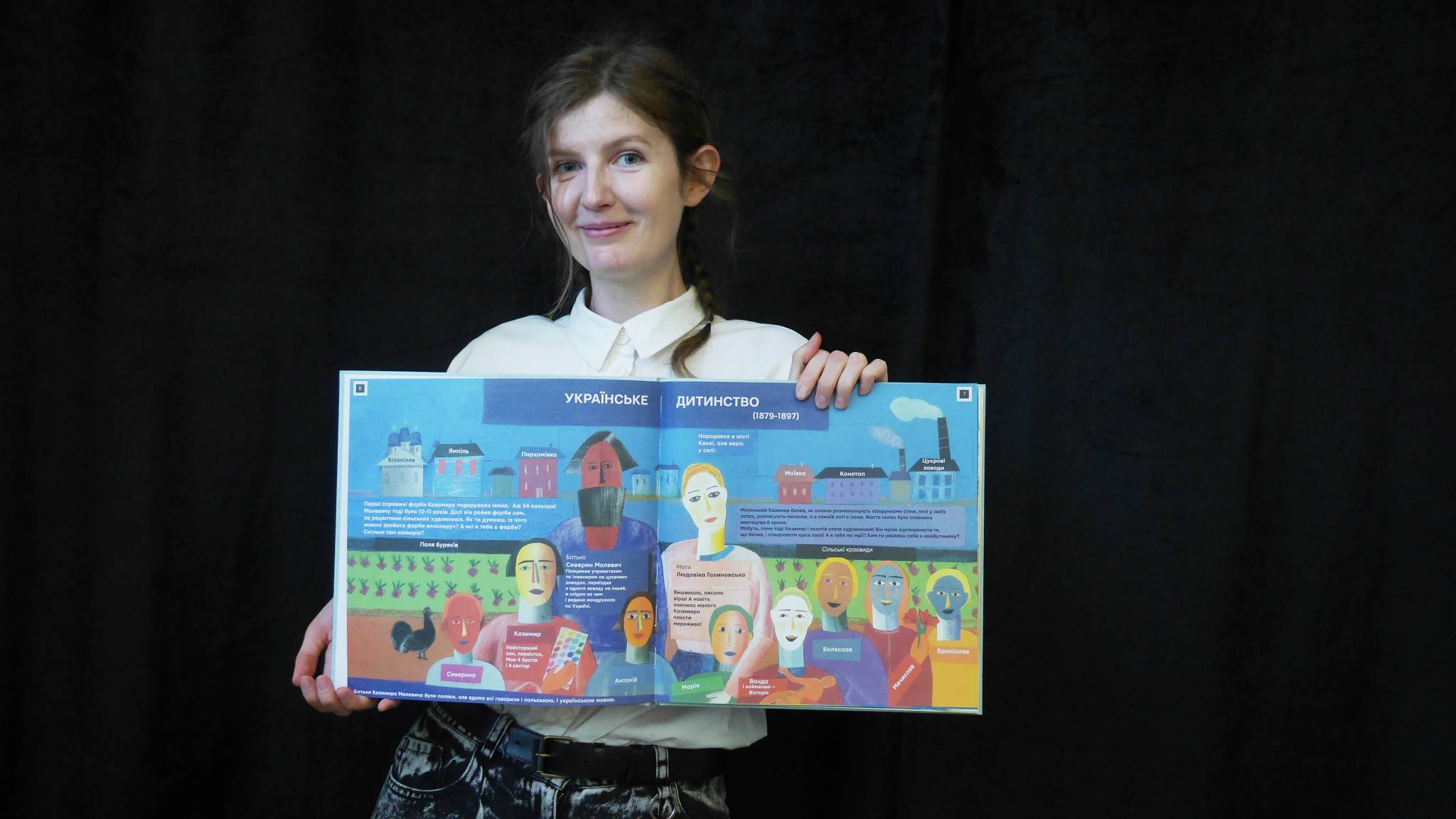 Workshops and lectures for children (in Ukrainian and Slovak language) for children from 6-10 years old.
We will talk about Ukrainian and Slovak nature, about realistic and fantastic animals and plants. We will look at paintings by Ukrainian artist Marija Prymačenko. Using light shade tempera paints we will paint our own fantastic animals inspired by the Ukrainian artist.

Художні заняття з Оксаною для дітей 6-10 років. Майстер-класи та лекції для дітей (українською та словацькою мовами).
Ми будемо говорити про українську та словацьку природу, про реальних чи фантастичних тварин і рослин. Давайте розглянемо картини української художниці Марії Примаченко. Яскравими фарбами  ми будемо малювати власних казкових тварин, та надихатися її творчістю.