Meetings with Art / Зустрічі з мистецтвом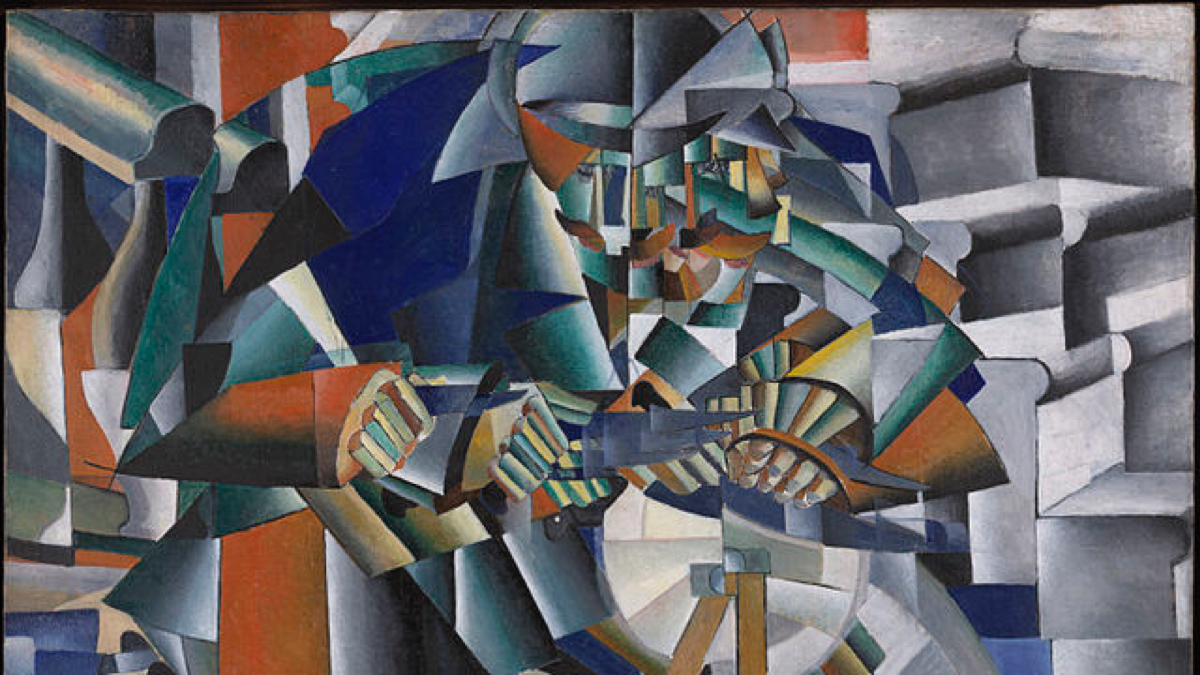 Lectures about Ukrainian and Slovak art for adults in Ukrainian language.
We invite the Ukrainian audience to a lecture about art. We will be getting to know the work of Kazimir Malevič, an artist who had greatly influenced the modernist art movement inspired by Ukrainian culture.
A4 in cooperation with Oksana Sadovenko brings a series of lectures focused on Ukrainian and Slovak visual art. Oksana looks for parallels and discovers visual art through the work of various visual artists. Each lecture will be focused on discovering a different artist and their artistic approaches. After the lecture you are invited to take part in a discussion.
Oksana Sadovenko is a visual artist and pedagogue from Ukraine. She is currently studying painting at the Academy of Fine Arts and Design in Bratislava. Oksana had graduated from theNational Academy of Visual Arts and Architecture in Kyiv and worked at various artistic institutions. She is an author and lecturer of educational artistic programs for children and adults.