Sláva Daubnerová: UNTITLED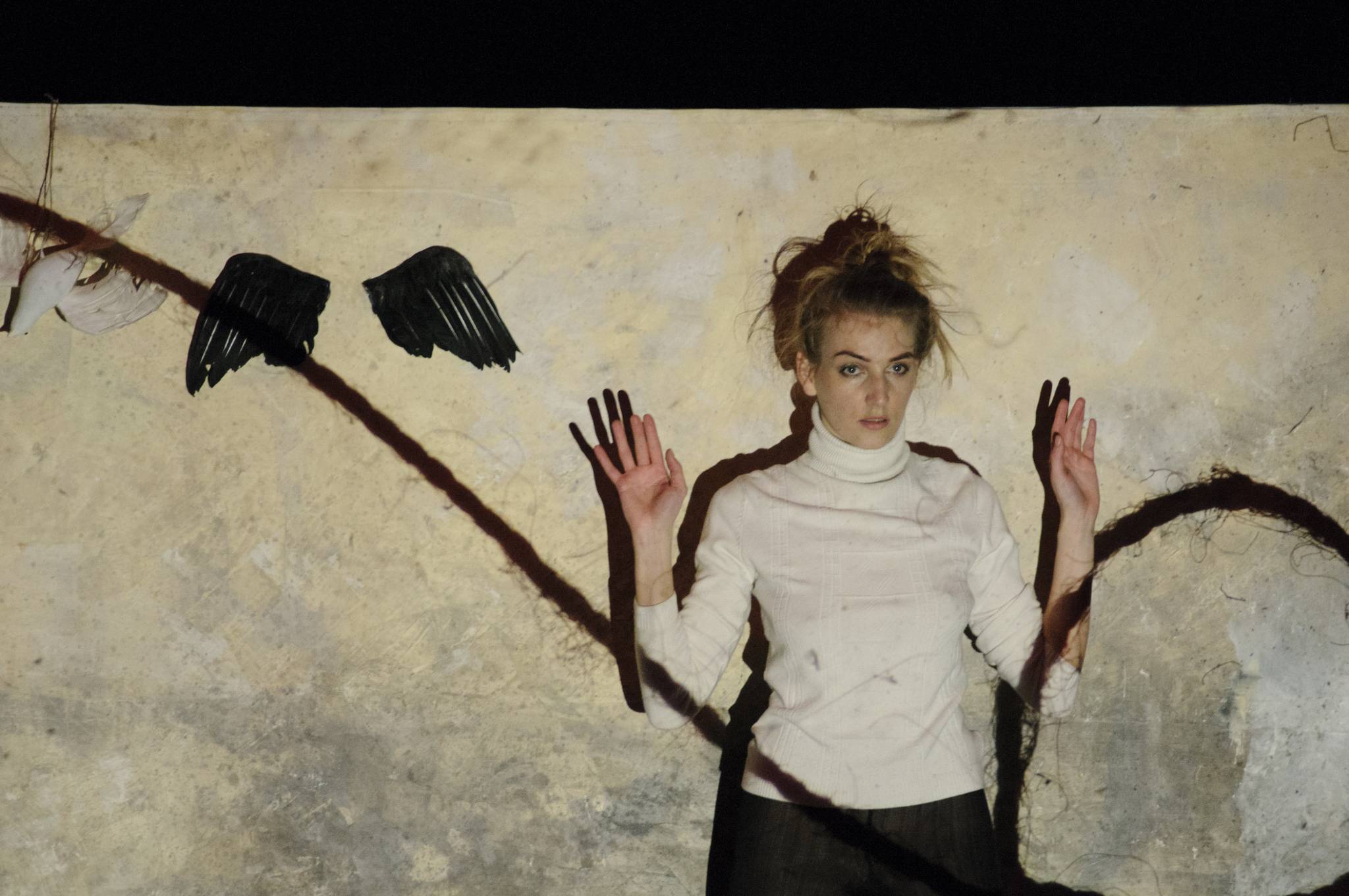 Concept, direction, performer S. Daubnerová, choreography S. Vlčeková, dramaturgy and technical cooperation P. Graus, light design S. Šmálik, lights P. Graus / M. Slama, sound B. Adamčík
A solo motion-visual performance inspired by Francesco Woodman's photographic work and the sense of overcoming the phenomenon of photography. Francesca Woodman (1958-1981) was an American photographer known for her black and white conceptual photographs on which she portrayed herself. In the 80's, Woodman began to suffer depressions because of her job and the disturbed relationship. After an unsuccessful attempt at suicide, she lived in Manhattan, New York, with her parents until she jumped from the window of the East Side apartment.
Supported from the public sources of the Arts Support Fund