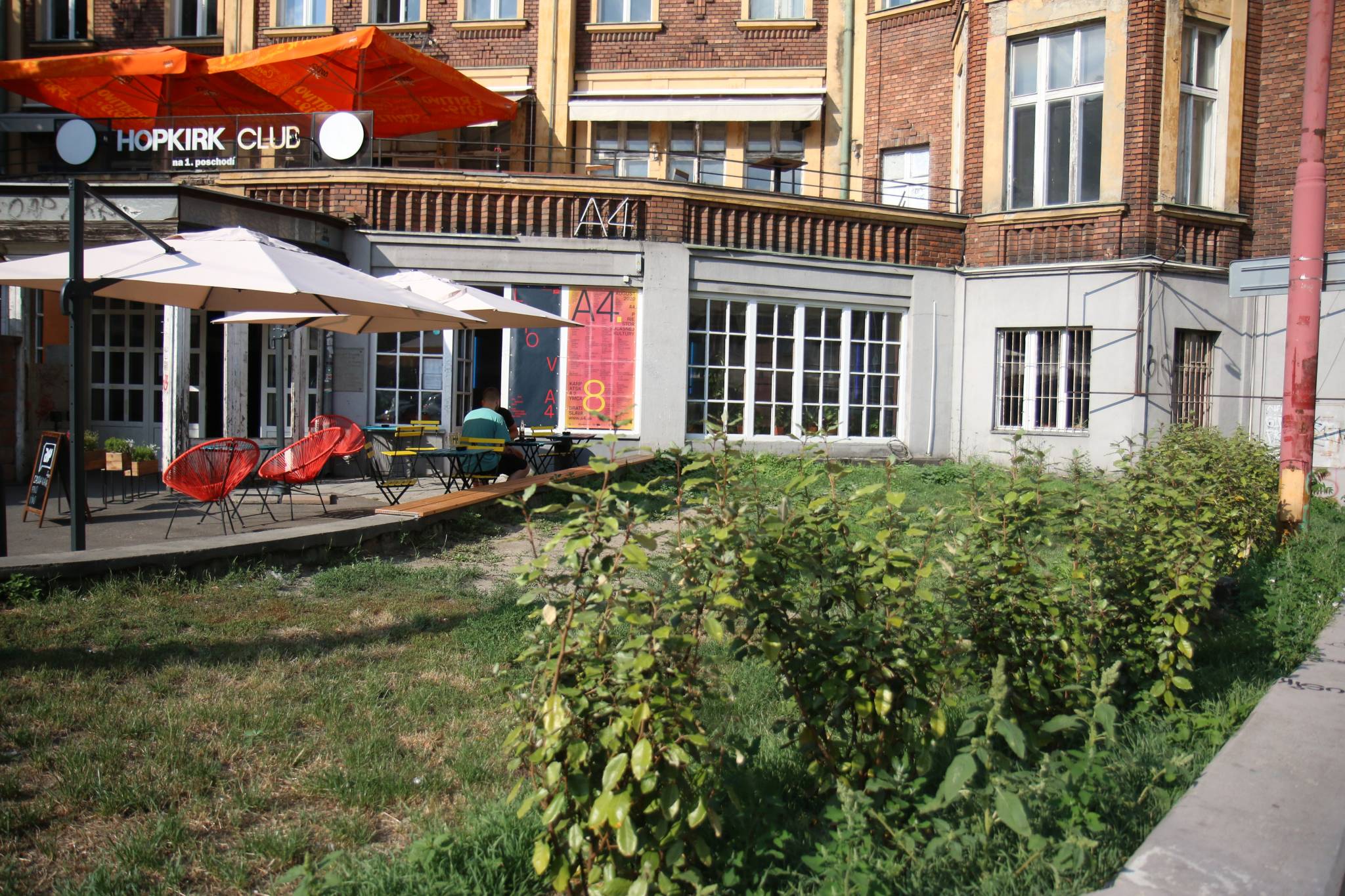 A4 – Space for Contemporary Culture is an independent cultural centre focusing on contemporary forms of professional theatre, dance, music, film, visual art and new media. Established in 2004 as a result of a joint effort between several civic cultural organisations, it became one of the first cultural centres in Slovakia founded by a bottom-up initiative. Since its beginning, A4 has been a vivid and active location on the Central European cultural scene, an open field for creative experimentation as well as a home for fresh and unique experiences. Besides presenting innovative contemporary art, it actively supports the new creative activities and education. A4 engages in public debate on important social issues, and attempts to foster conditions for non-commercial cultural activities, culturing of public space, urban development, etc.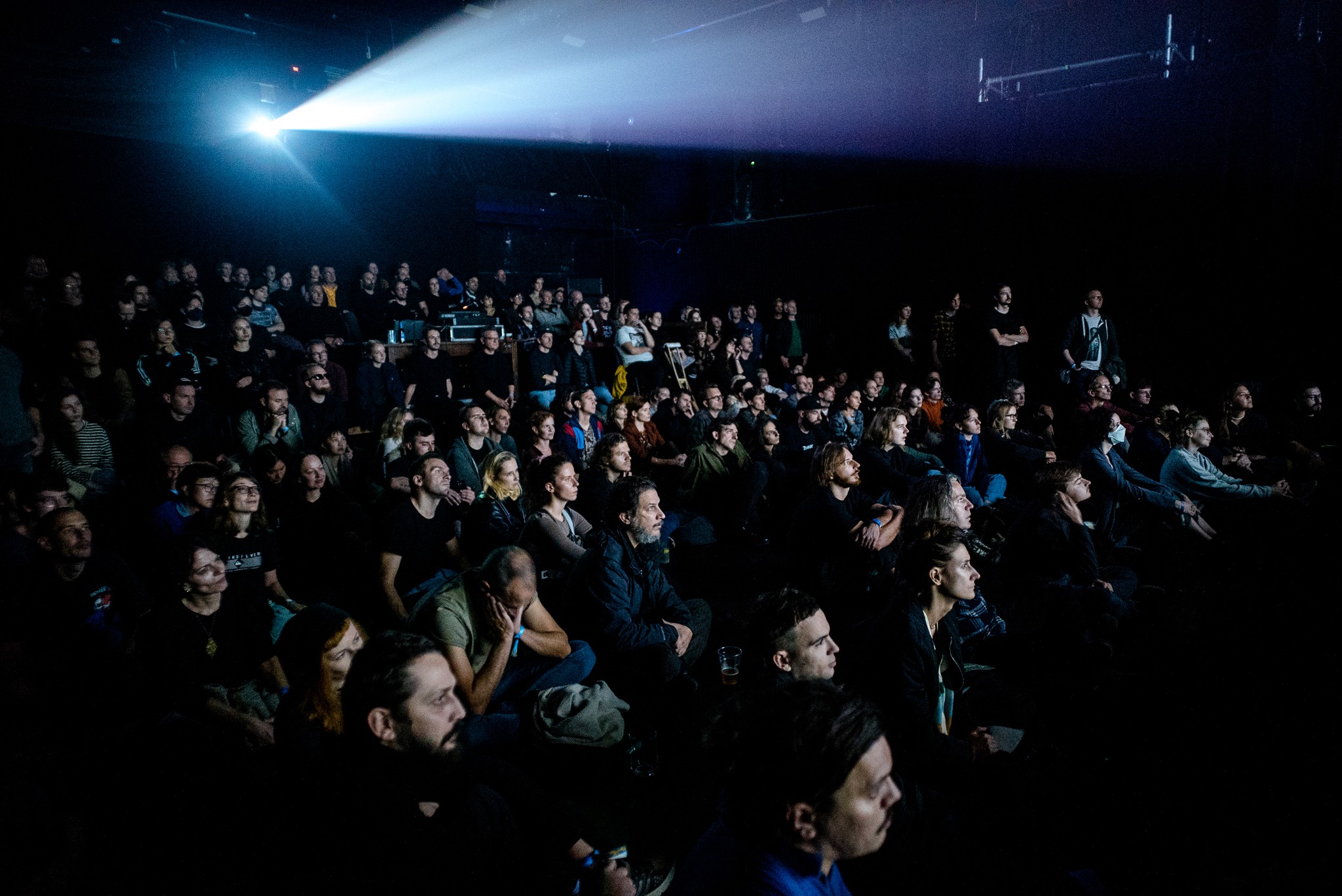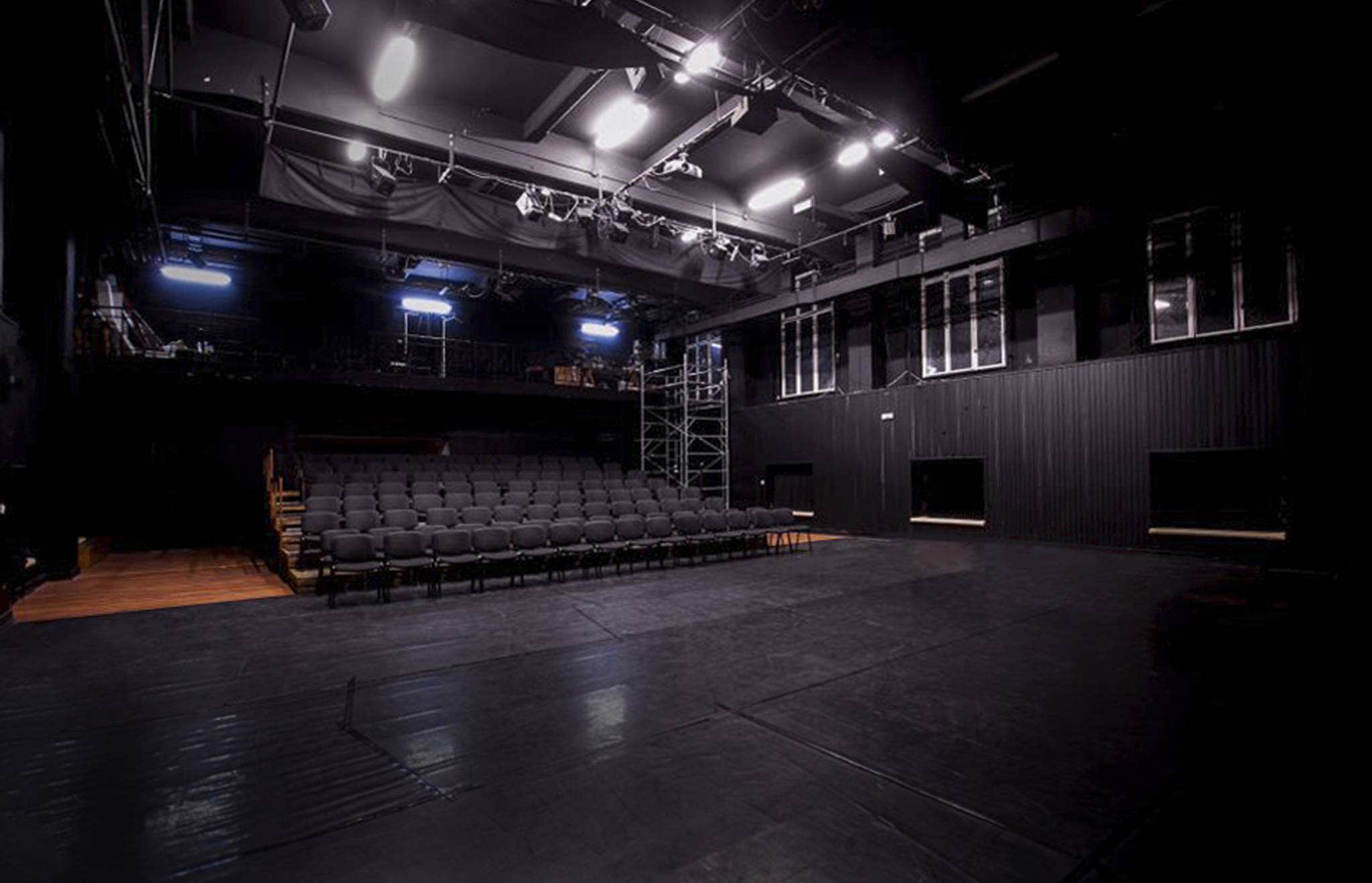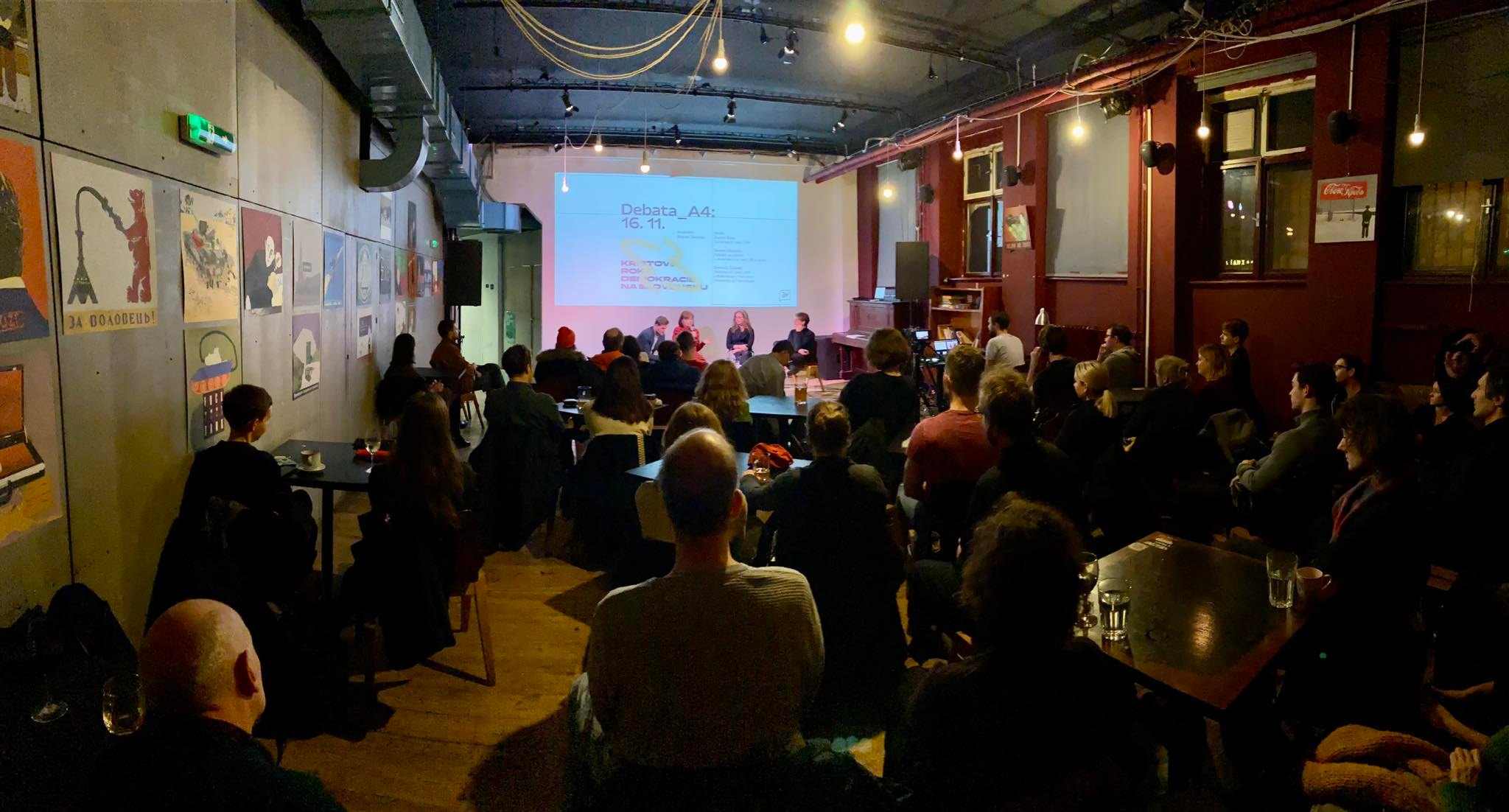 Programme section
A4 organizes and welcomes more than 300 cultural, art and social events per year: theatre and dance performances, movie screenings, concerts, discussions, exhibitions, lectures, presentations, workshops and other educational activities. It is a proud home of the theatre company SkRAT, the festival of experimental music NEXT and the festival of devised theatre Pro-téza. Moreover, it is open to co-organizing cultural events and festivals with other authors and groups. A4 is a founding member of a network of Slovak independent cultural centres Anténa, member of the European network organisation Trans Europe Halles, and it initializedthe platform for Bratislava grassroots cultural organisations KU.BA – Kultúrna Bratislava.
Since its very beginning, A4 has been defined as the spot for cutting-edge music of today and tomorrow. With a strong curatorial concept, fostering originality and high quality work has been present in its own production as well as in various partnerships. Art quality, authenticity and freshness are crucial parts of the criteria when creating a programme. A4 showcases the most compelling forms of contemporary music and renowned world and home artists.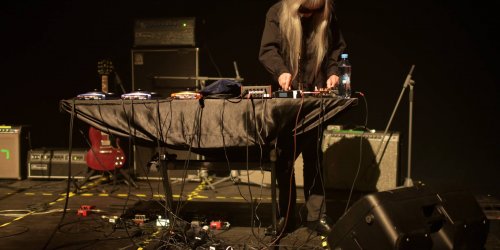 The theatre programme in A4 is predominantly provided by the Association for Contemporary Opera with its devised theatre SkRAT.
It was founded in 2000 as a result of the civic initiative, and it operates as one of a few independent theatres in Slovakia. It is also a co-founder of A4 that has since become its home. The plays are of collaborative origin; SkRAT considers itself a devised theatre that reacts to current all-society topics. In professional waters it is labelled as one of the most peculiar and outstanding theatre companies in Slovakia.
A4 dance programme concept is mostly oriented towards support and presentation of contemporary theatre and dance. It derives from active cooperation with various Slovak and foreign groups and art professionals and festivals.
Innovative, subversive, unusual. Those are just a few attributes defining the film selection at A4 cinema. Creative documentaries, experimental films and films about art are hard to find in the regular Bratislava cinemas and Slovak festivals. Therefore the movie section Kino inak (Other Cinema) aims to fill the gap bringing rare films to A4.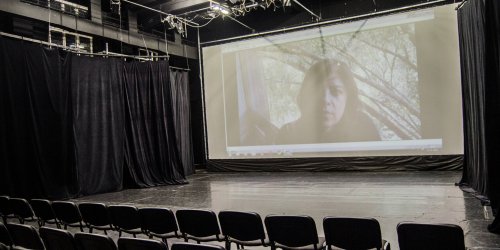 A4 keeps the smallest ones in mind. Through a quality art and educational programme dedicated to various age categories, it attempts to raise the new generation of audience.