Panáčik / Still Live (audiovisual romance)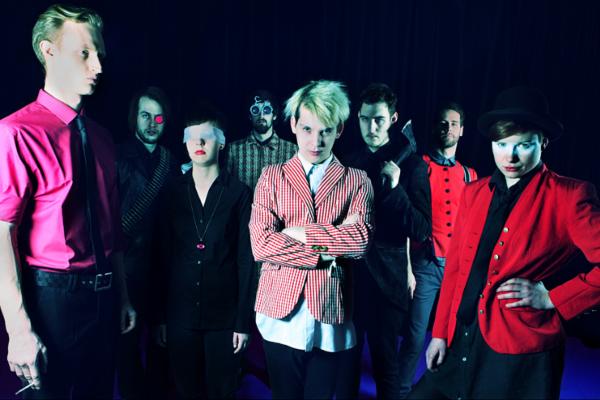 The musical composer, visual creator and performer Tomáš Moravanský, who performs under the pseudonym stick figure, is the author of short films, plays, opera, choreography and, last but not least, of literature and gallery installations. In concert, it performs as a musical and scenic performance, which is conceived as a minimalist tableau vivant, a live picture composition transferred to the podium.
This year's performances are conceived as a hybrid version of their own performances, past – as a bend of material from an unreleased album scheduled for 2019, and of scenic, audiovisual compositions that spill over from other Tomáš projects (Still Live).