National theatre in Prešov: Moral Insanity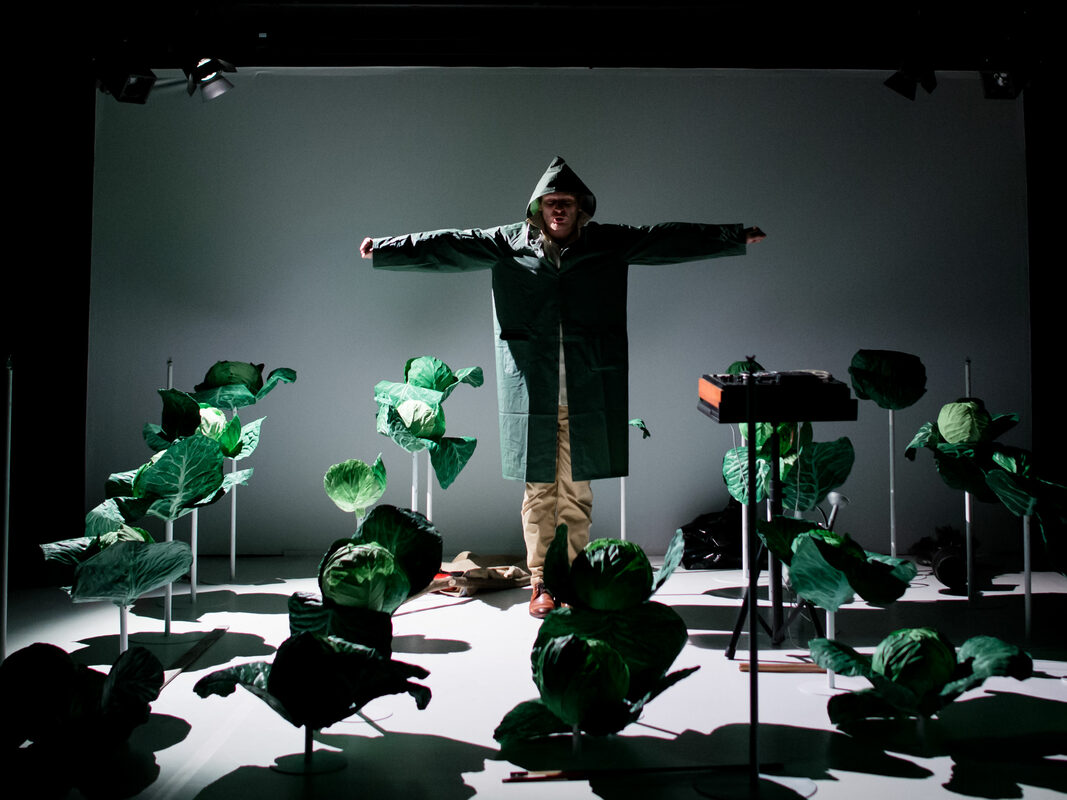 Text P. Brajerčík, direction and concept J. Rázusová, music and spatial music concept M. Husovský, set design and costumes D. Strauszová, light design L. Katuščák, production L. Durkáčová, starring P. Brajerčík
Do you want to know who to hold accountable for your failures? Are you looking for the one to blame for everything that is going on? Come and you will most definitely choose someone.
The national theatre in Prešov is adding a new monodrama by Peter Brajerčík, Moral Insanity, into their repertoire. Based on the novel The Prague Cemetery by Umberto Eco, the play examines conspiracy theories, antisemitism and racist ideas coming out of unfavorable economical and social situation and its reflection in media and politics.
The play was financially supported by Slovak arts council.