Joshua Abrams & Natural Information Society (US), Lenka Novosedlíková (SK)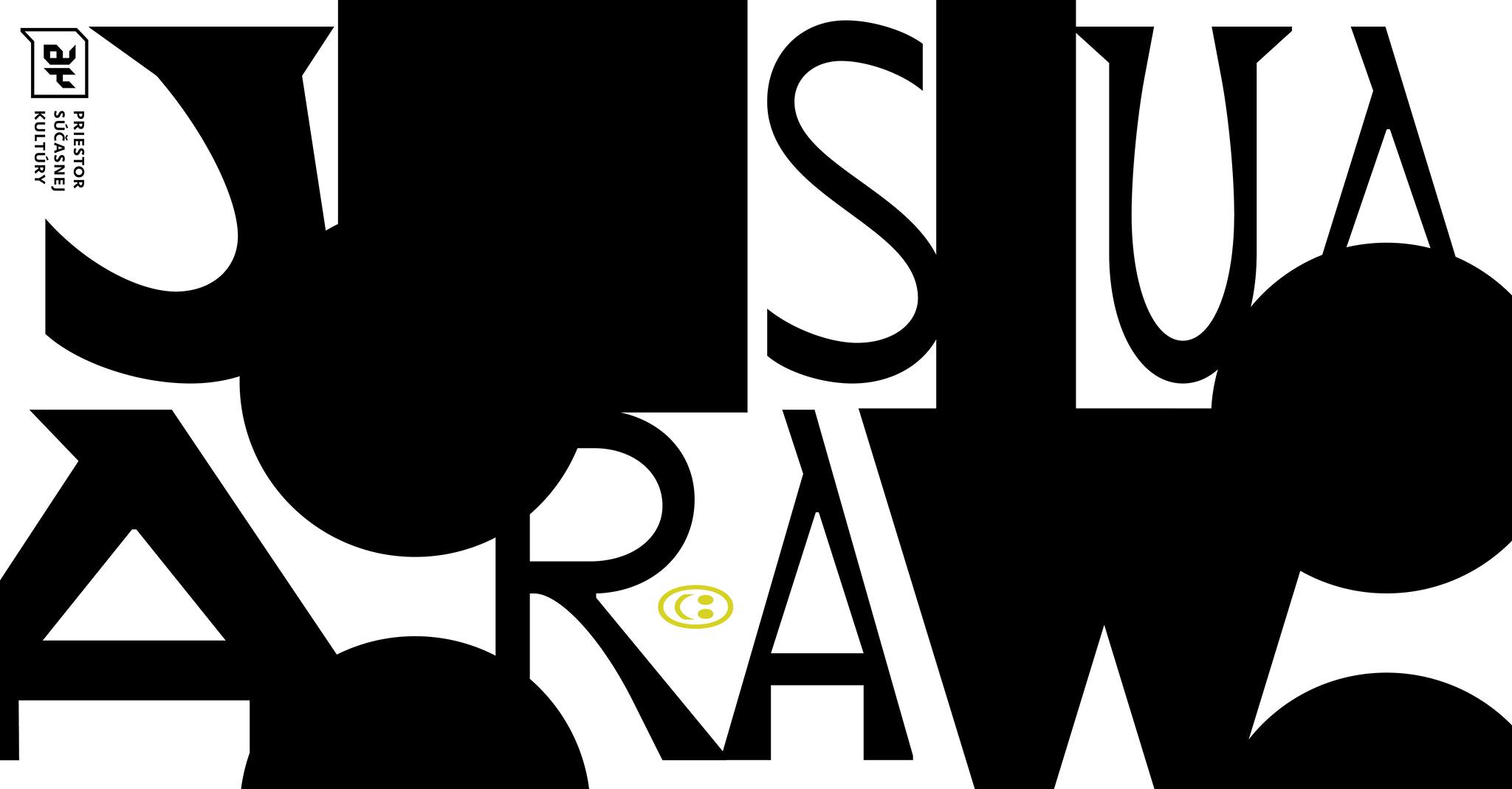 The American composer and multi-instrumentalist comes to A4 with his hypnotic music vision that connects earnest minimalism, jazz, traditional african music and psychedelic krautrock with his acoustic ensemble. In the nineties Joshua Abrams became a distinctive figure of the Chicago experimental scene and made appearances on more than hundreds of records ever since. In the formation Natural Information Society he plays repetitive riffs on a Moroccan instrument guimbri and is enveloped by the sound of the whole group, including bass clarinet, harmonium, drums and a gong. The last album managed to attack the charts of magazines Pitchfork and The Wire – and now we're about to experience it in Bratislava first time live!
Lenka Novosedlíková is a composer and percussionist from Bratislava will open the evening with a new concert set full of improvised rhythms with a guest composer colleague Matej Sloboda.