Music 2018: The Final Cut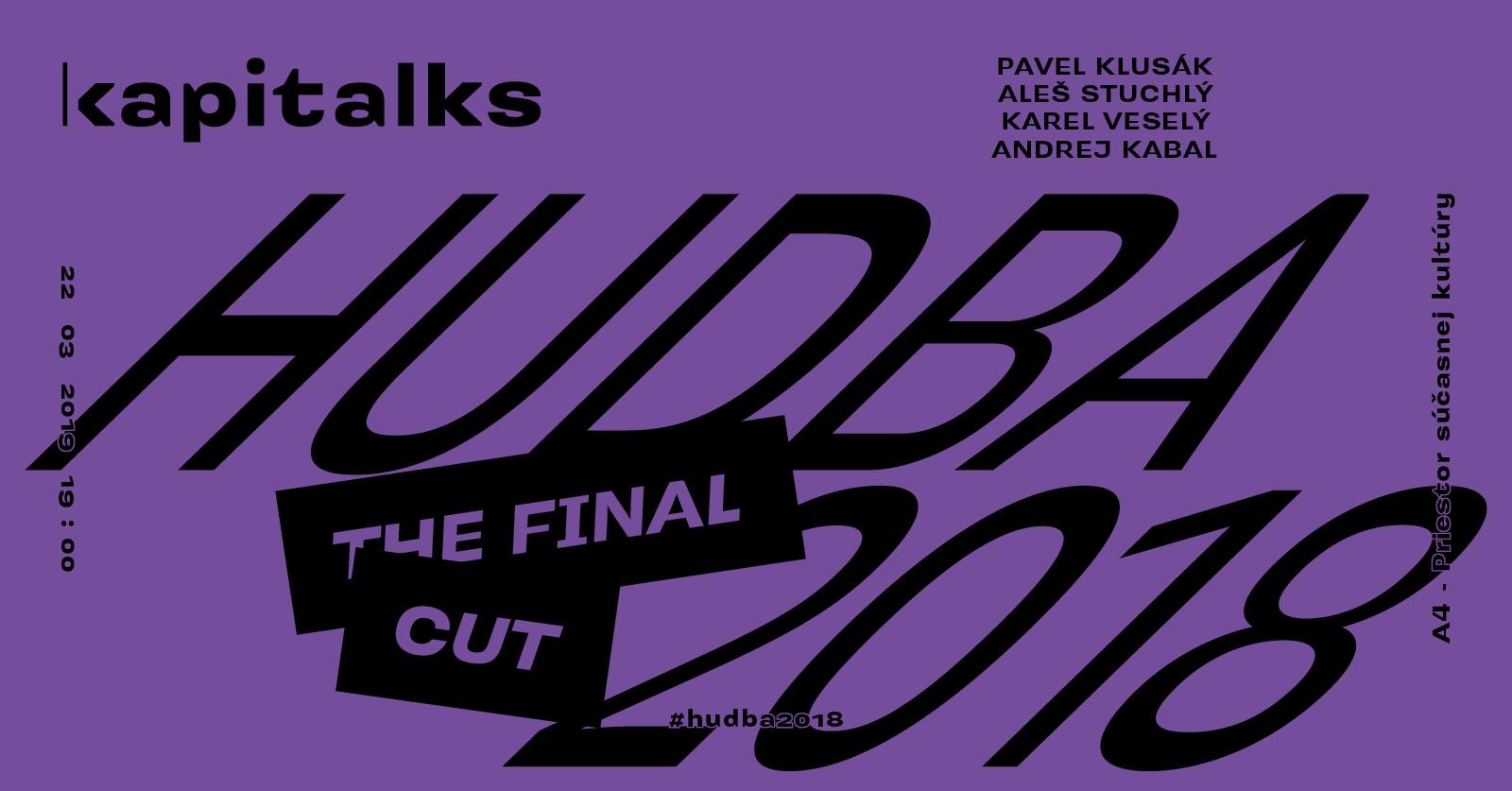 Three Czech music publicists Pavel Klusák, Aleš Stuchlý and Karel Veselý are going to be proposing their subjective and elaborated statements about the last year in music – in Prahe, Brno and Bratislave. This annual meeting of the trio is the last one to take place in A4. In this last round of the lectures and music videos they will be joined by their Slovak colleague and music publicist of the magazine Kapitál, Andrej Kabal. News, discoveries and myths of the last year of independent pop, mainstream and experimental music will be discussed along projectsions, records and performances by Idles, Rosália, Mitski, Chynna, Vince Staples, Vneumicky, Young Signorino, Nohavica, Jana Winderen, Wixapol, The Body & many others.
In collaboration with magazine Kapitál and the Czech centre.