Long Day's Journey Into Night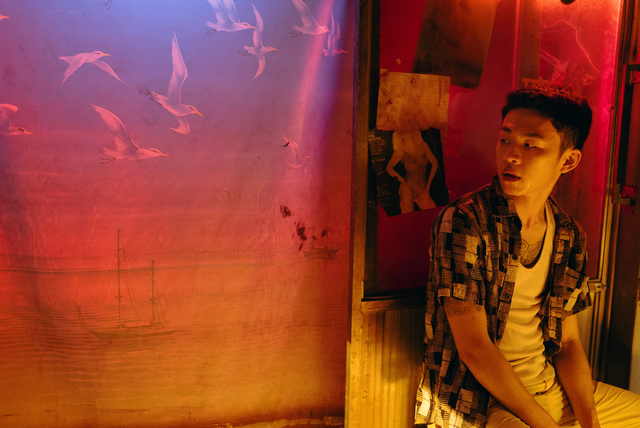 Di qiu zui hou de ye wan, directed by Gan Bi, CN, 140 min., cn + cz tit.
A hypnotizing romantic neo-noir by one of the most talented Chinese filmmakers of today – Gan Bi, is a magical meditation about space and time, an enigmatic poem about loss and pain and a dream made of unreliable memory. A film about a man who is looking for his long lost love resembles a gloomier and more abstract version of the early Wong Kar-wai films and some of the most famous works of Andrei Tarkovsky.