Sensorium Night: Jonathan Reus – iMac Music, Fero Király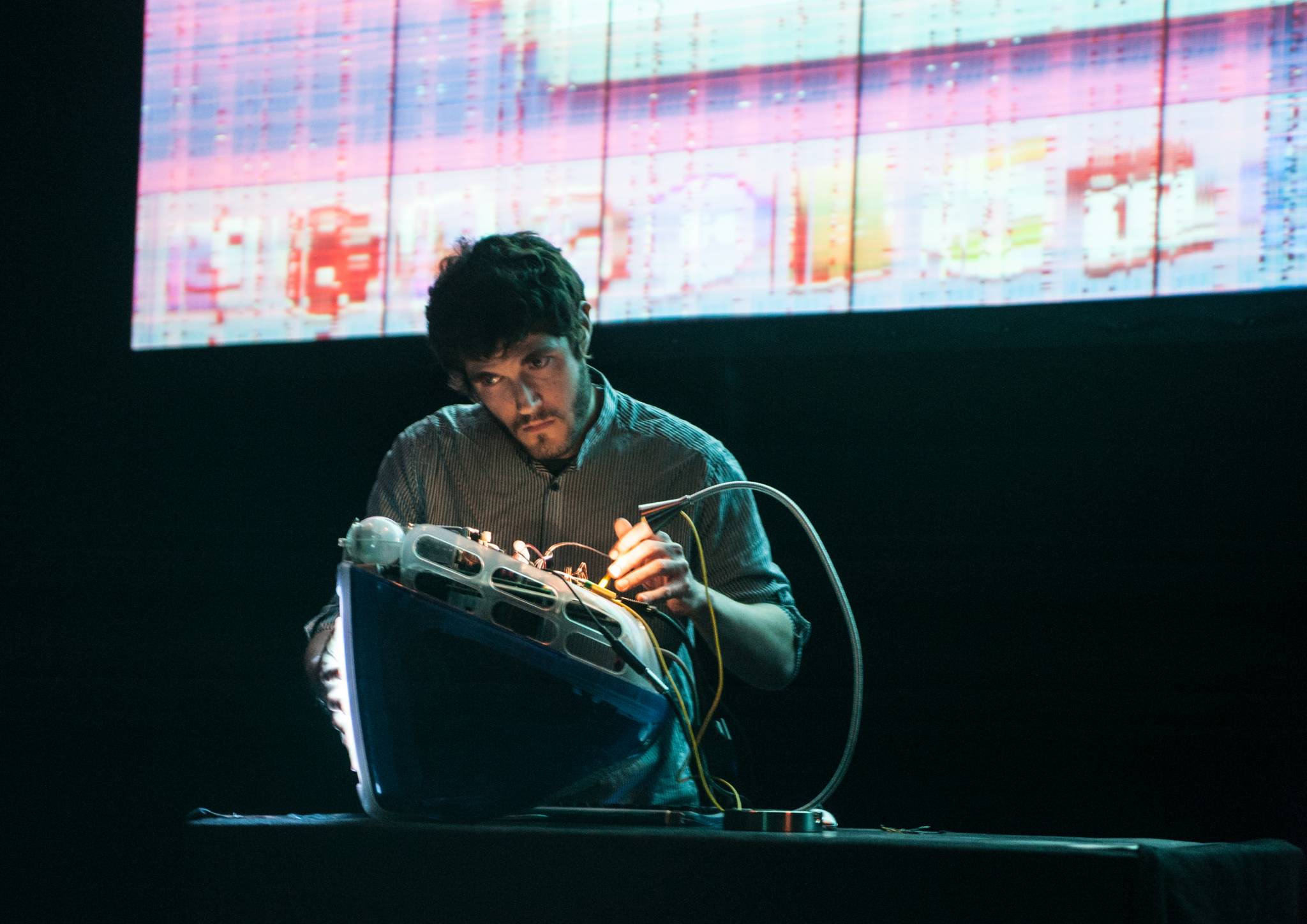 The aesthetics of the american media artist Jonathan Reus (based in Haag) is not far from those of the legends of the German label Raster-Noton (Alva Noto, Ryoji Ikeda). iMac Music is a live sonic neurosurgery. Through live-hacking and "sound system scalpel" the processorsof the vintage iMaC G3 computer change the pattern of the immersive audio-visual performance. The digital device loses its function in sound glitches and changes into raw material while thematizing the starting point in which devices become useless.
Fero Király will introduce a live-coding TidalCycles set constructed in the sound world of DIY samples and a toy Casio piano. More info at: https://sensorium.is/
Organized by Sensorium festival.