Arrival of Godot: Love Portrait
entry: 7 € / 5 € študenti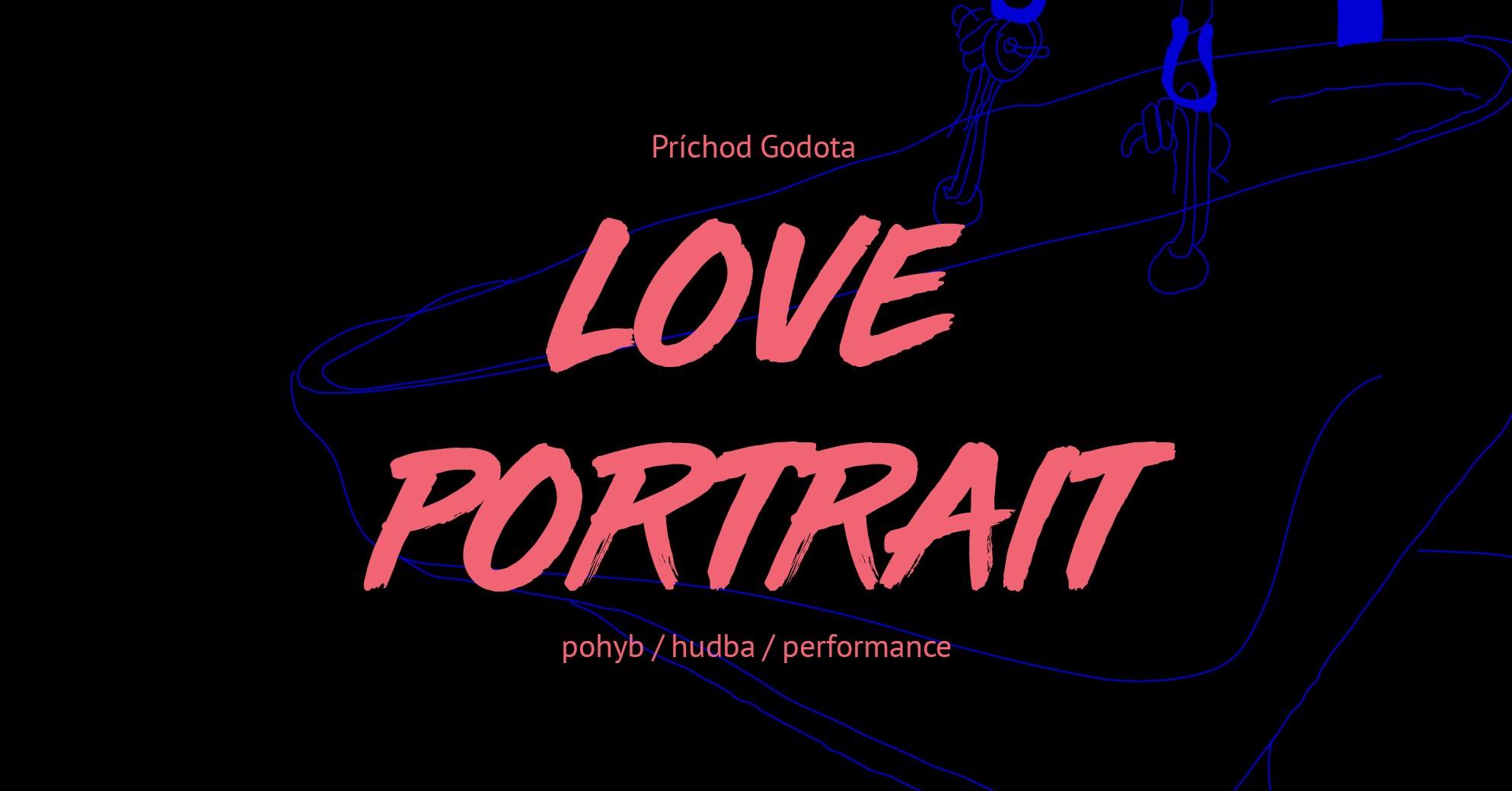 directed by J. Viňarský, starring H. Šinková, P. Tilajčík, music and sound L. Kubičina, light design K. Karlos Šimek, M. Slama, production Arrival of Godot
Even though the sentence "I LOVE YOU" is absolutely unoriginal, in the discourse of lovers it still figures as an irreplaceable and superior assertion compared with all the other love proclaiming sayings. What is the power behind this sentence?
"You said  "I love you". Why is the most unoriginal thing we say to each other also the thing we need to hear the most? None of us had said it first but when you voice it and when I voice it we talk like savages that have learnt those words and began to worship them."
(Jeanette Winterson: Written on the body)
The play was financially supported by Slovak arts council.
Organized by OZ Príchod Godota.
entry: 7 € / 5 € študenti