Heritages: Ján Lajčiak and critical thinking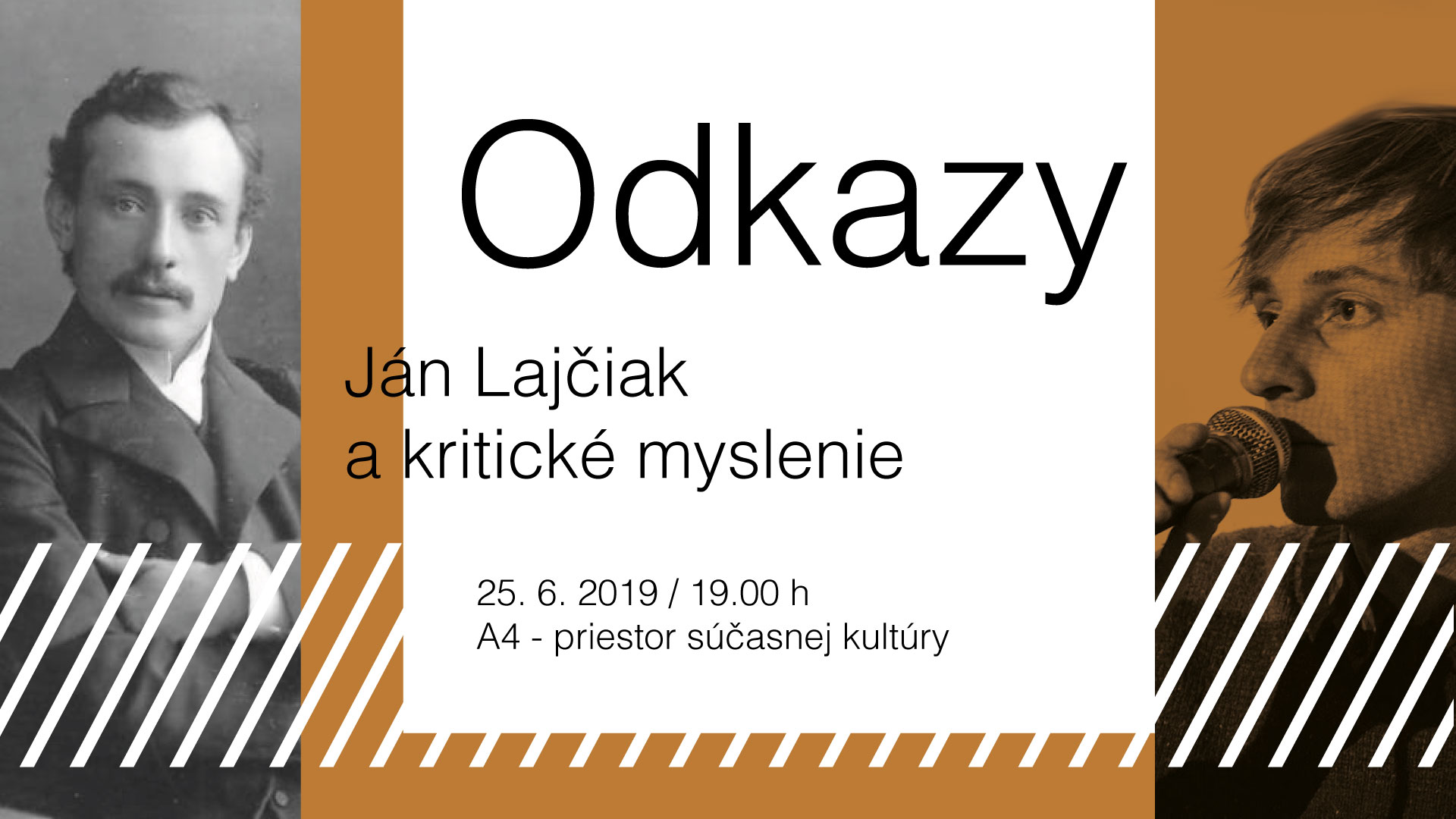 It is already one hundred years ago when Slovak philologistandtheologian Ján Lajčiak passed away before finishing his work called Slovakia and culture. In spite of that the text is a remarkable probe into the mental world of the Slovak society. The work was refused by many in the past though nowadays it is admired for it timelessness. Did Lajčiak set up a mirror to the current society?
Heritages are a new cultural-educational format that involves reading and interpretation of archive materials and shows the gravitation of Slovak writers to humanist and democratic values. The program also includes audiovisual projection about the first Czechoslovak republic.
Presented by Mgr. Lukáš Krajčír, PhD., researcher of the Slovak historical institute of Matica Slovenská