Mikko Savela (SWE), Paul Gruendorfer (AT)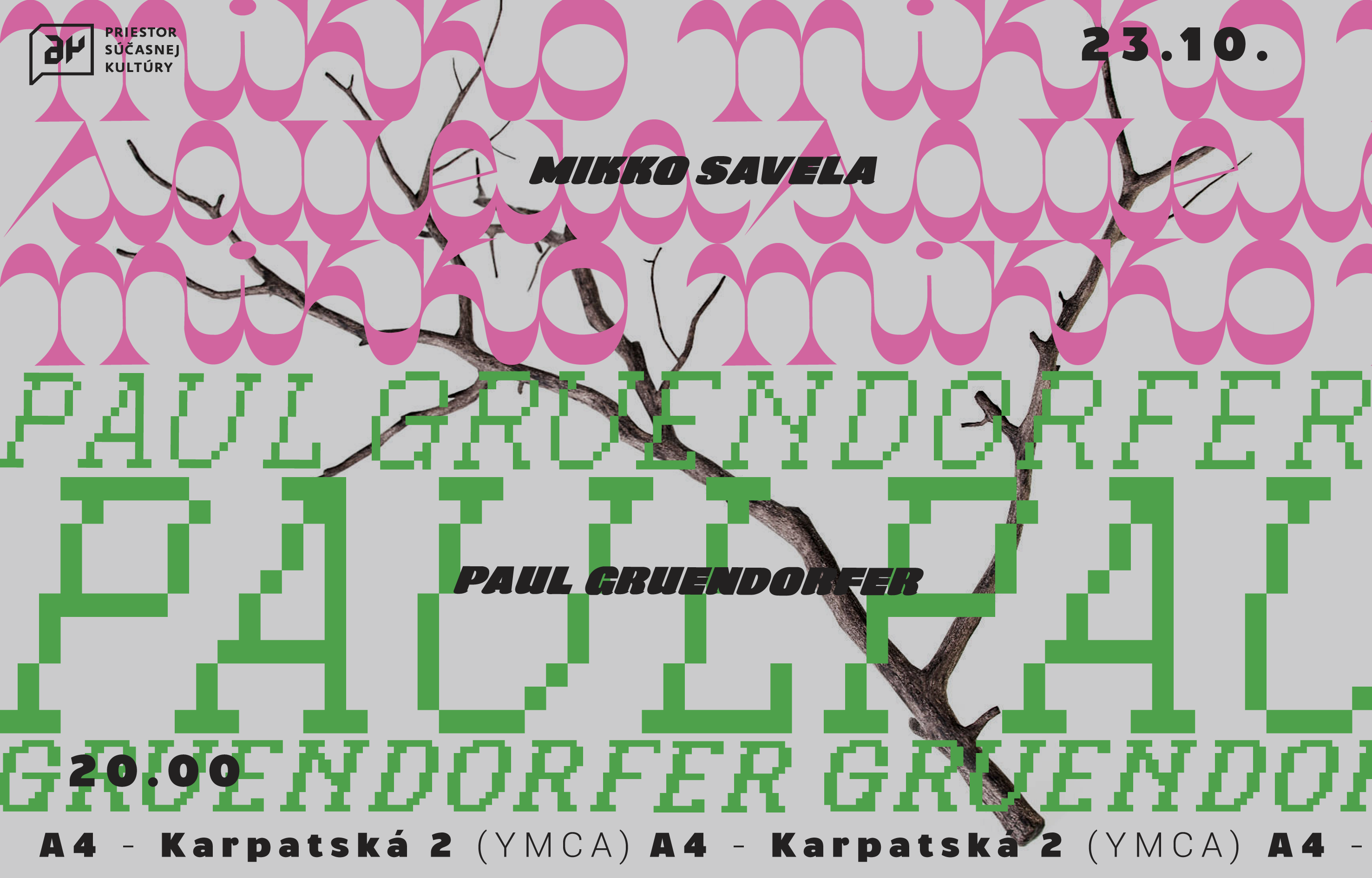 Mikko Savela is a Swedish improviser with Finnish roots. Amongst his co-musicians there are such names as Will Guthrie, Jerome Noetinger or Yan Jun. He plays his instrument in a unique way – a distinct DIY approach brings a new life to his guitar, laying horizontally on the table, enveloped by microphones and electronics, being used more as a percussion while the strings are played by two hands and various metal objects. Savela's performance is a wild show you can't miss!

Before Savela the stage will belong to Austrian electroacoustic experimenter Paul Gründorfer and his unexpectedly pulsing sound structures. The perception of the phenomena of sound while reusing field recordings of various surroundings and examining the mechanisms of control and reactions of unstable systems is his work's main topic.