#kapitalks: Art and mental health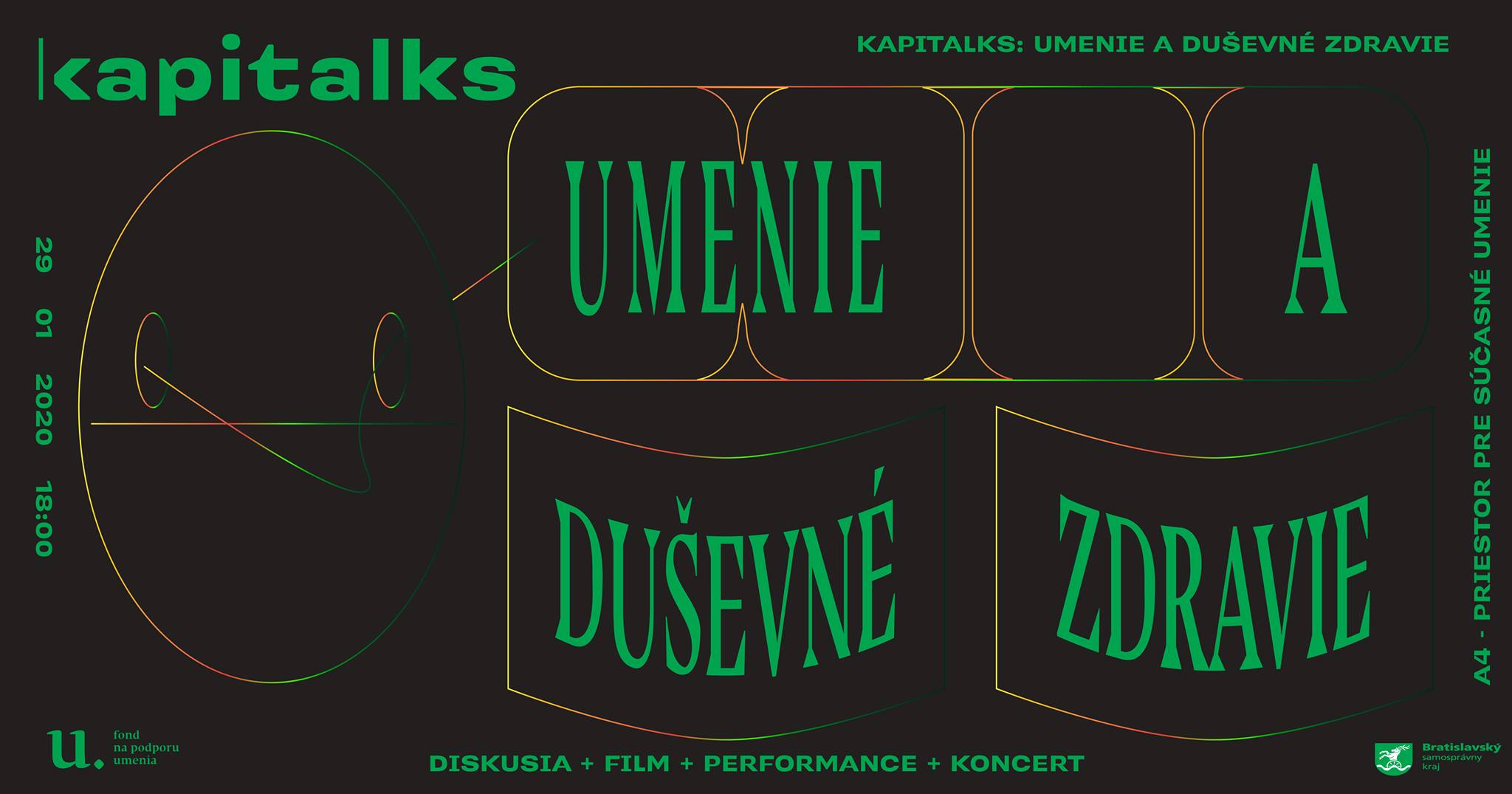 January's issue of the critical magazine Kapitál focuses on mental health of young people – a topic that is still a taboo and deserves more attention. 
Despite warning each other to "love and take care of yourself" often – do we really know what it means in terms of mental health? How do panic attacks, depressions and other illnesses come about? What impact do political happening, social networks or institutions have on our health?
Art is often drawing attention to mental health issues. Come to see three strong projects searching for answers via film, music and performance.
Organised by Kapitál.