Futurit: Globally noticed foreign language pop music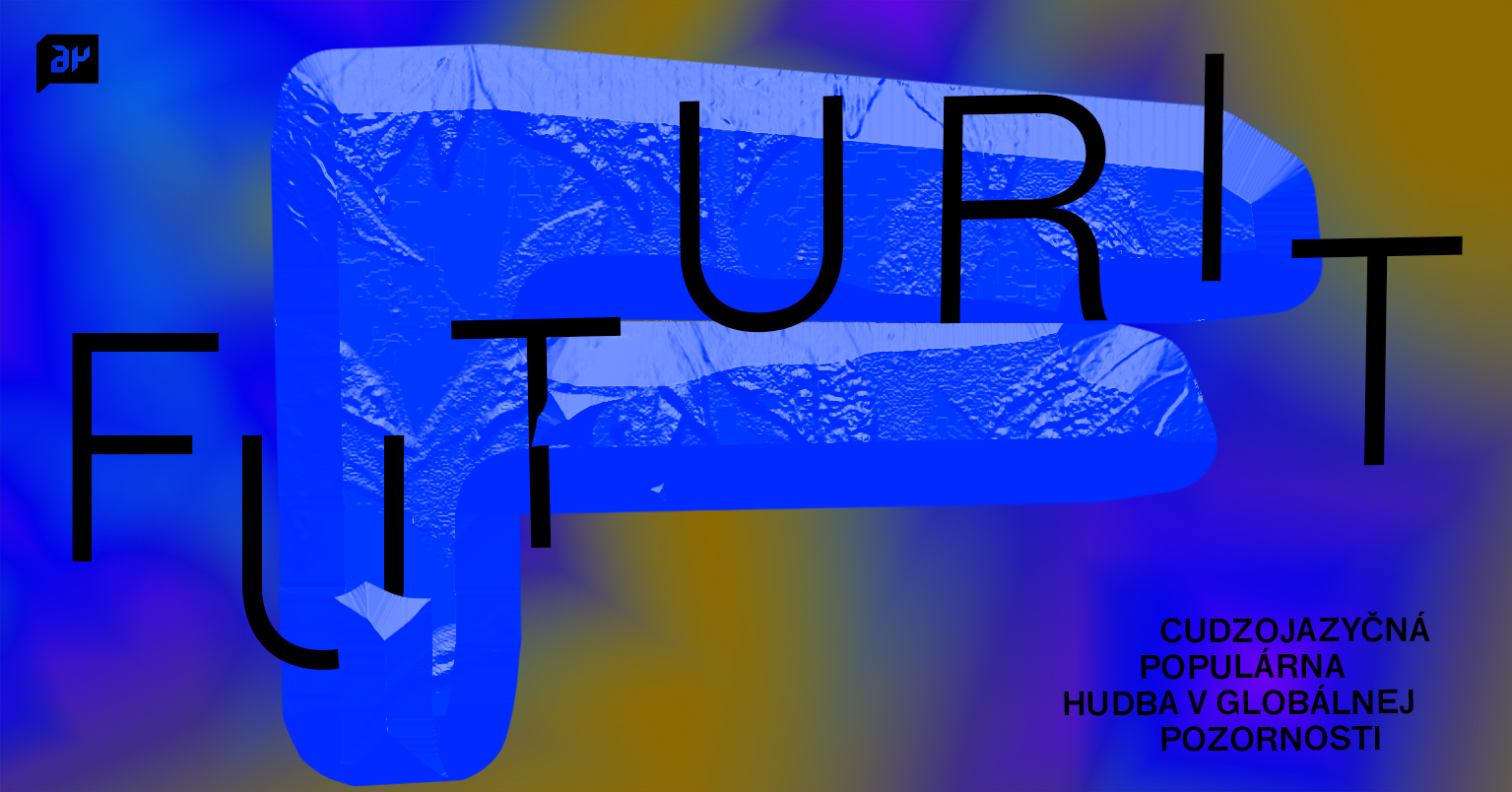 Anglo-american popular music has been calling the shots for decades. Even though there are many local versions of pop-music, when it comes tof other (than English speaking) cultures, the languege barrier prevents the pop-genre projects from getting global attention. But there are still some exceptions!
What regions inspire the Western music? How do local genres get into and blend with the mainstream? What is exotic and what is non-transferable – and only works in a concrete environment? What can replace the Anglo-American pop-music when it comes to popularity? Come to find out at the lecture by Peter Dolník!