entry: 8 € / 5 € zľavnené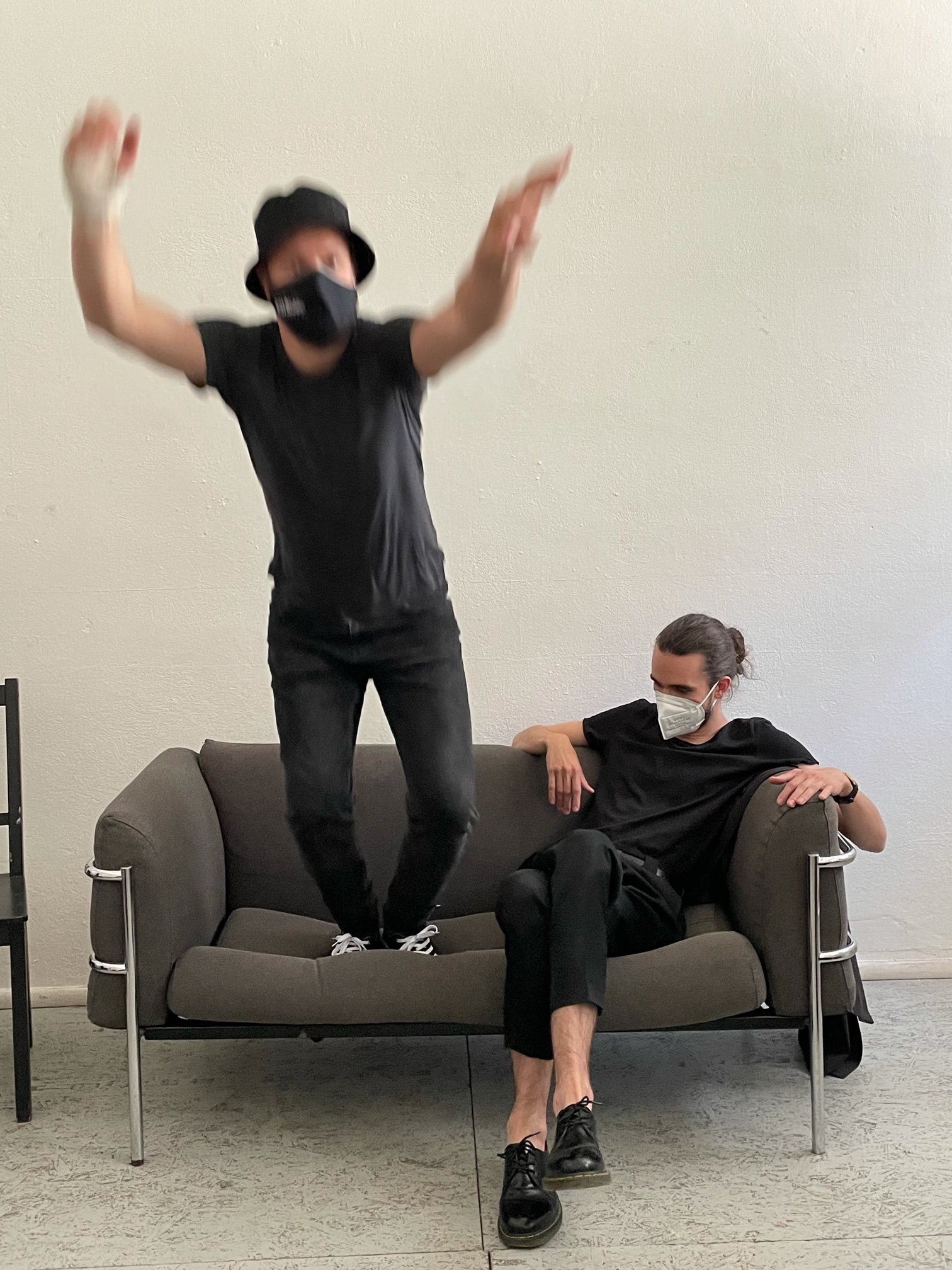 Saturday / 20.00 / theatre / 10 €
Starring M. Fech, Z. Jankowská, L. Libjaková, T. Pokorný, P, Tilajčík, Art direction M. Struhárová, Directed by B. Uhlár
What do you think? Should we act like life is going to be the same?
Time will heal nothing. Time is not a doctor. Time is a relative term and not a doc.
Fuck it, man, we are damned, you fucked up my back, Kerol shits in its own nest, I'm telling you. Fucking asshole.
Hoooow many złooty ya wannaaa for that? What a bullshit!
The soul lives in the whole body. What? Are you the same as before? I don't know you like that. I am different. I am a new person already. I will have to start a new life.
The script was created collectively between the 15th of November 2020 and 12th of June 2021 (with pandemic breaks).
The play was financially supported by the main partner of the project, Slovak Arts Council and Literary Fund in co-production with Theatre Stoka.
entry: 8 € / 5 € zľavnené