Queeriety PRIDE Bratislava edition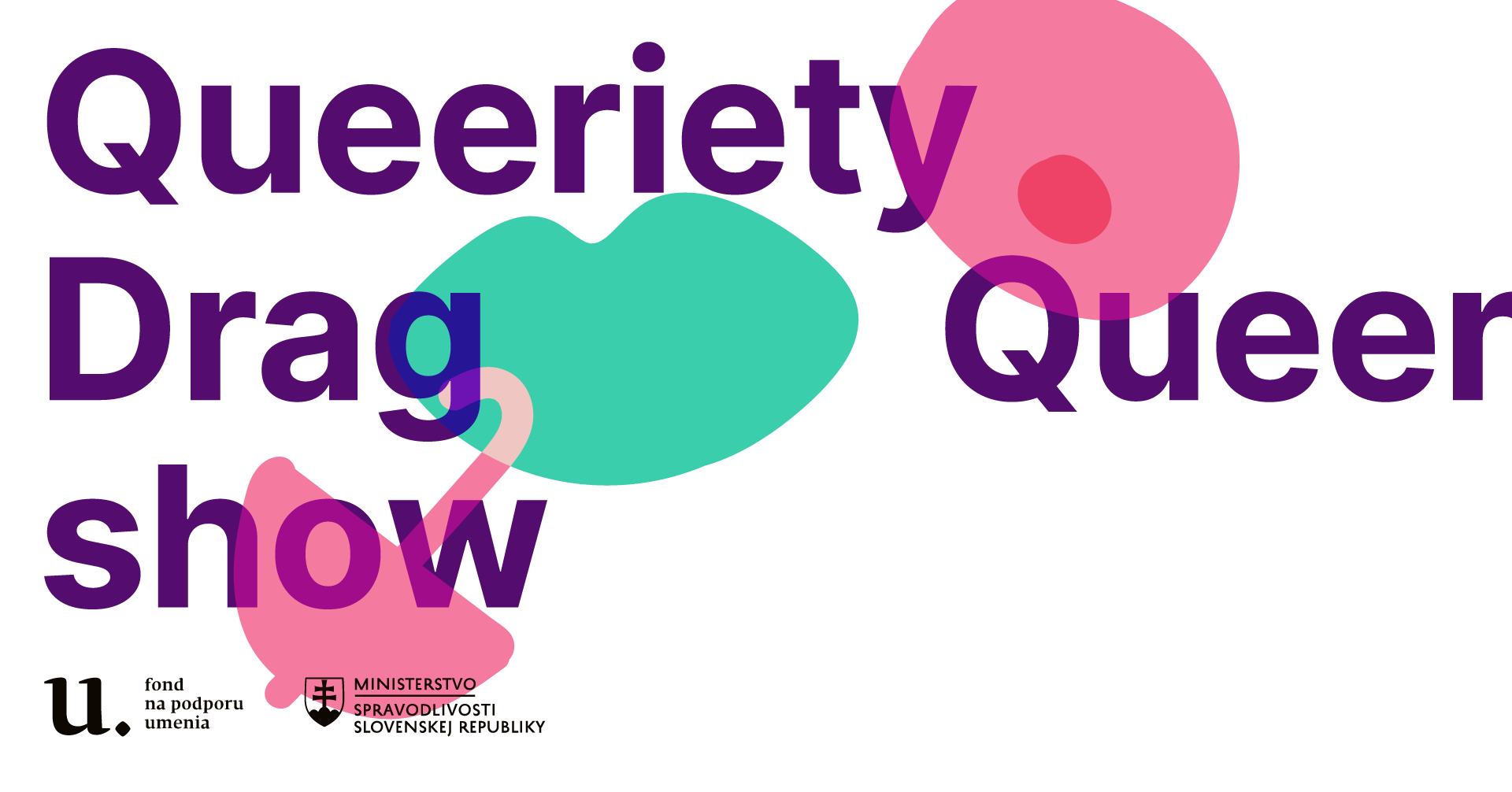 Friday / 20.00 / drag show / 5 €
Rainbow socks in sandals and a colorful mullet hairstyle? Even that could be expected from our Drag Queen sisters from Prague! But let's just get surprised by a wave of freedom, make-up, glitter and shiny confetti brought to us by one of the best Drag Queen shows there is!
Powered by House of Garbage!
Introducing stars: Just Karen, Tonic, La Cuntessa, Hayley The Strange a Chlorophyl von Needle.
And a guest of the evening – Divadlo NOMANTINELS, because art can change things!