Cult Creative – Projekt LUNA storytelling: With or without love? Sexual stories of old cultures (premiere)
entry: Predpredaj 9 € / 10 € na mieste  / 2 € zľavnené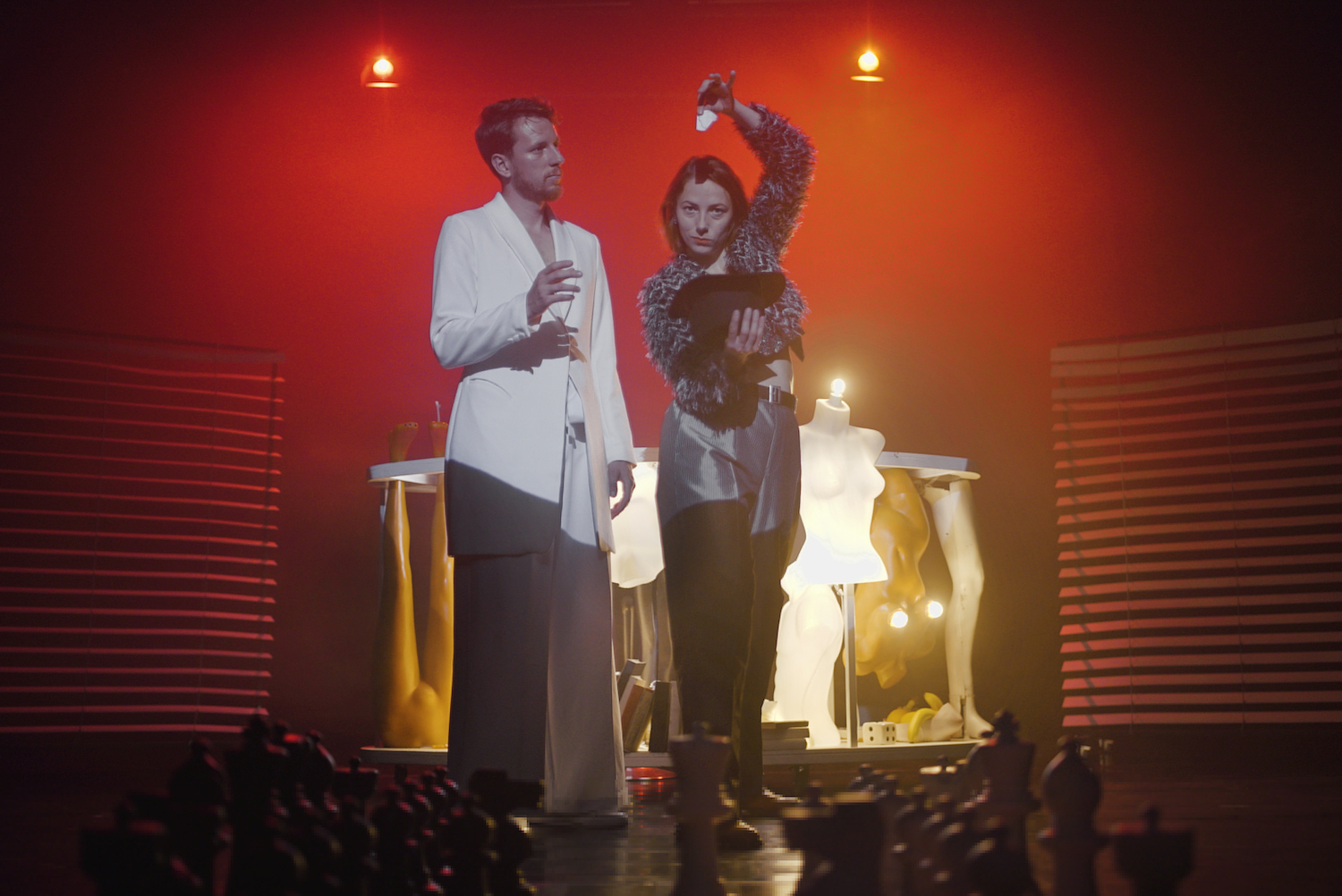 Creative team and stars N. Uherová, L. Svobodová, music by D. Uherová, Light and video T. Schaefer, Production M. Čisárová, promotion M. Rumanovský
Plato writes about creatures with two heads, four arms and legs – Androgens. These creatures of immense power, a man and a woman in one, revolt one day against their gods – so Zeus decides to cut them into two halves.
Ever since then the two parts search for their missing halves – desiring their lost unity. The question "with or without love?" guides us through the whole play. The story of love or strong desire balances on the edge.
So how about you – with or without love?
More info at: www.cultcreativeoz.sk
The play was financially supported by the Slovak Arts Council. In co-production with Cult Creative oz.
entry: Predpredaj 9 € / 10 € na mieste  / 2 € zľavnené