Uhol_92: Humiliated and bloodthirsty
entry: 9 € presale / 10 € at the door / 4 € reduced price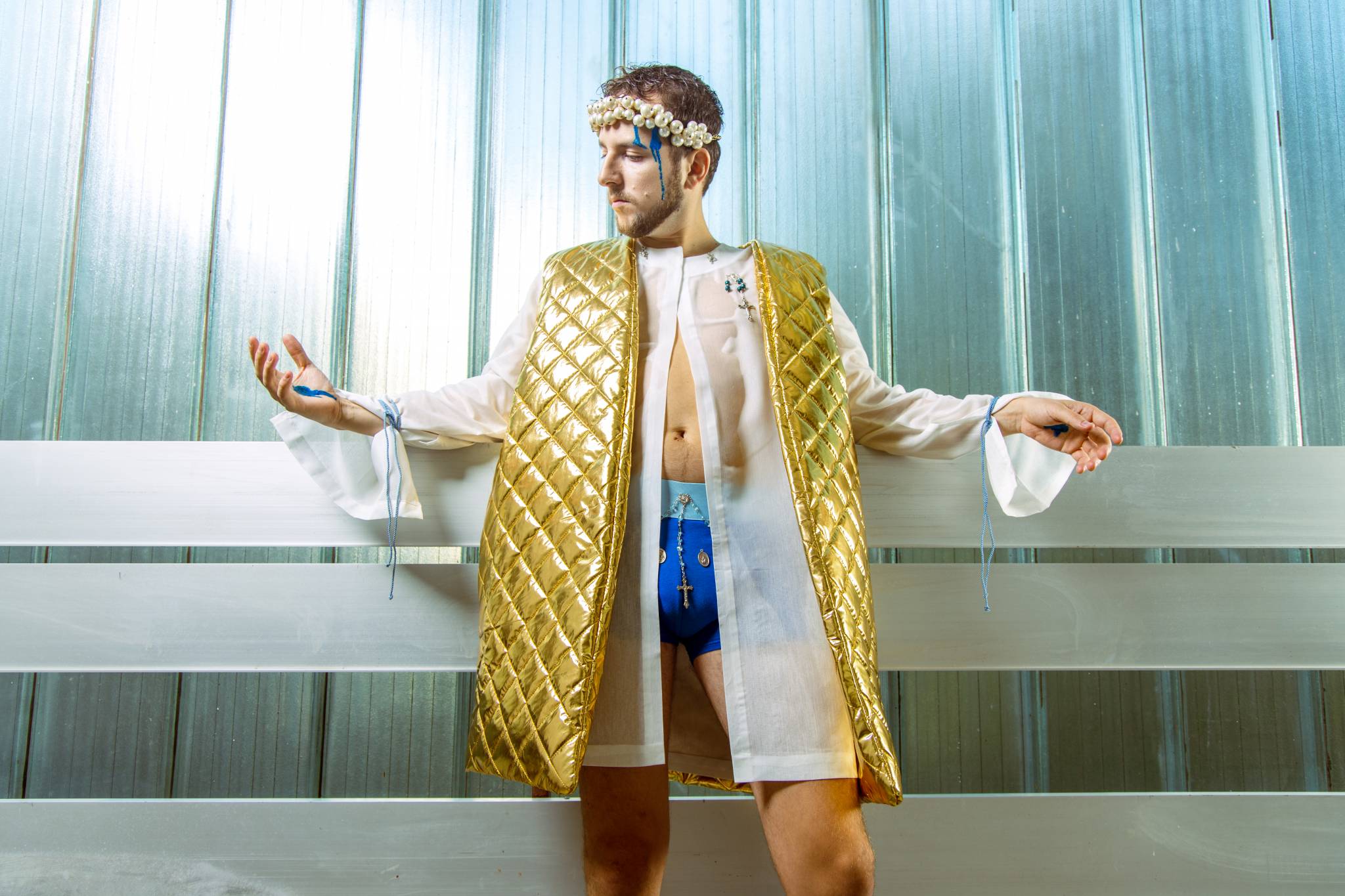 We know of the dance plague and the laughter epidemic. Epidemiologically spread strange behavior is qualified as mass hysteria. It is one of the last escapes of a human who doesn't possess any power. It is the last free and pure moment in which one can express that something is not ok.
Whether it's a human of the 21th, 20th or 16th century, human that desires, but is humiliated, looking for self-realization and higher sense, human prone to follow self-invited saviors. The human is timeless. In the darkness of the night club we watch their confession, cruelty and vulnerability. The modern play and live-act music reference the novel Conscience against violence by Stefan Zweig.
The project was financially supported by public funds through the Slovak Arts Council and the Bratislava autonomous region.
Text and direction A. Vrzgula, Dramaturgia P. Galdík, Set design and costumes A. Kutliaková, Production K. Andrejcová, music Isobutane, M. Bulík, J. Ďurajka, M. Krajčír, starring K. Gurová, L. Libjaková, P. Ondrejička
entry: 9 € presale / 10 € at the venue / 4 € reduced price
entry: 9 € presale / 10 € at the door / 4 € reduced price