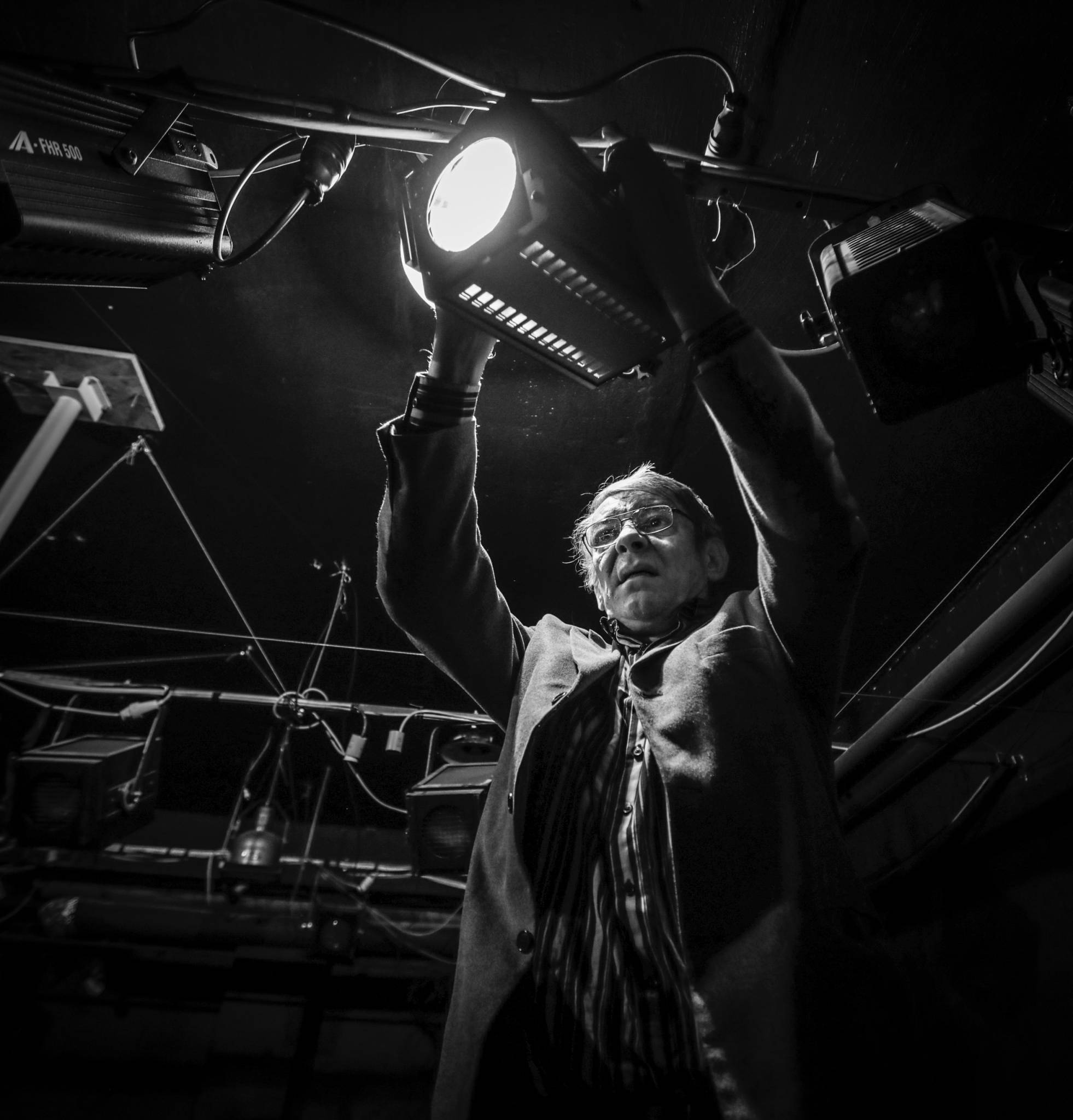 19.00 Theatre Stoka 
Blaho Uhlár interdisciplinary
Work of Blaho Uhlár as seen by various theoreticians.
21.00 : The biggest hits – composed program for Blaho Uhlár
guests: Terrible 2s, Požoň Sentimentál and who knows who else…
The work of Blaho Uhlár has had a crucial influence on the development of Slovak theatre since the 1970s. Together with Miloš Karásek, Blaho Uhlár had founded the cult theatre STOKA in the beginning of the 90ties. His plays and methods to this day inspire the young theatre generation and his determined efforts to change the way institutions work contributed to creating space and establishing funding structures for independent theatres.   
The round anniversary of Blaho Uhlár is a great opportunity to celebrate his work and meet his collaborators and colleagues

In collaboration with the Department of Theatre Studies of Academy of Performing Arts in Bratislave, Theatre Stoka, Theatre SkRAT, Festival New Drama, Theatre Institute in Bratislava and A4 – space for contemporary culture in Bratislava.