Futurit: Music, protesting
entry: vstupné dobrovoľné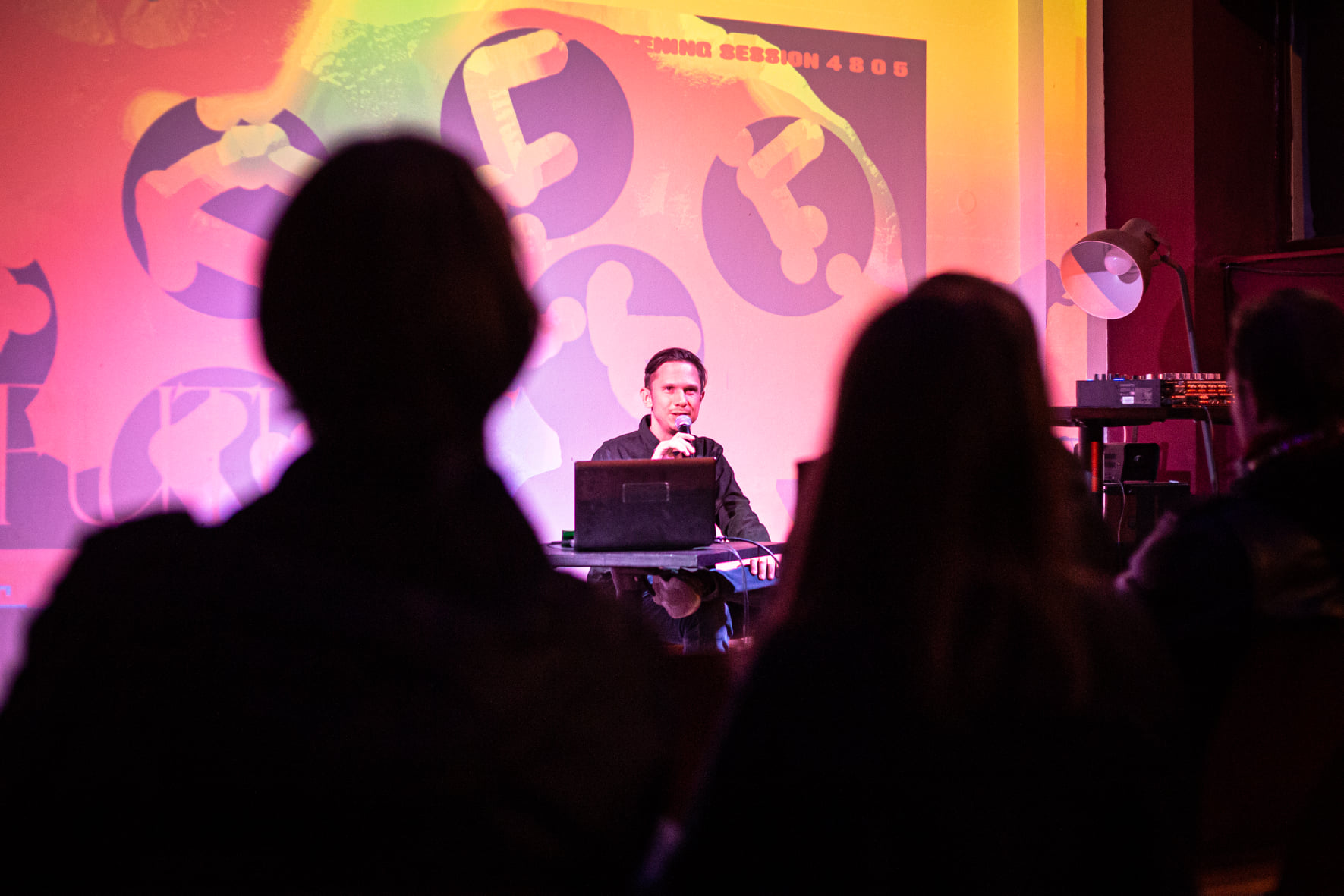 Do you have a favourite anti-war song? Protest songs had always been a part of pop music, although lately it was said that the genre was slowly disappearing, as if there was nothing to protest against anymore.
Activist music culture is of course still here – living outside the music industry and commercial interests. It might not be found in playlists, or played in radios and on television, often forbidden or censored. 
Music was there during the Stonewall riots based on which we celebrate Prides to this day, vogue dancing is political, music is to this day banned for various political and religious reasons. Many protests and revolutions have their anthems aiming to strengthen the power and moral of the demonstrations. We can also find many examples on the local scene.
Music is one of the largest powers to defend human rights. That's also why it's feared by authoritarian regimes. What is a good protest song? Can music change the world today – even as it's ignored by the music industry? Come to find out at the music lecture Futurit by Peter Dolník.
entry: vstupné dobrovoľné