And Then There Was Love… & short film Revelation of John
entry: 4 € pre-sale / 3 € reduced / 5 € at the venue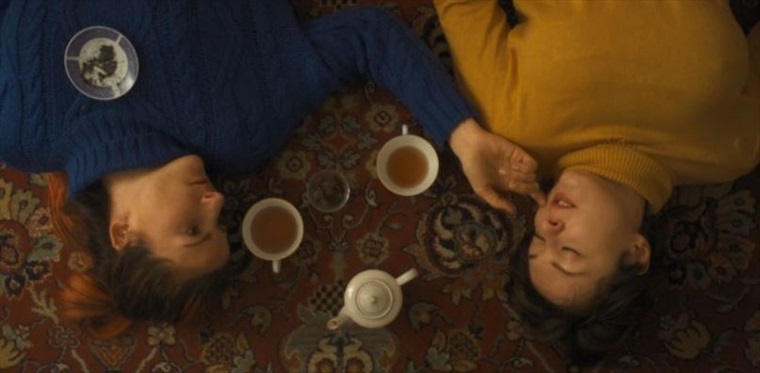 Directed by Šimon Holý, ČR, 2022, 87 minutes, Czech language
Therapist Kristína desperately searches for love and happiness. With her adult daughter Sára they decide to leave for a healing weekend with a card reader named Zdena. Through questionable gendered healing and interpretations of the cards, Kristína finds out more about her problematic relationships to those who surround her, to her daughter and to herself. Will there be love at the end of the healing? 
"Holý can create everydayness without being banal – in a way which helps us learn about the characters. His interest in female experience is authentic. He doesn't work with the characters as if they were just "types" – he doesn't make caricatures out of them, not even out of Zdena, in case of who it almost seems unavoidable" (Martin Šrajer, A2larm)
The film will be screened together with a short Slovak film Revelation of John by Andrej Kolenčík. 
entry: 4 € pre-sale / 3 € reduced / 5 € at the venue