Futurit: Future Shock! Music that sounded and sounds like the future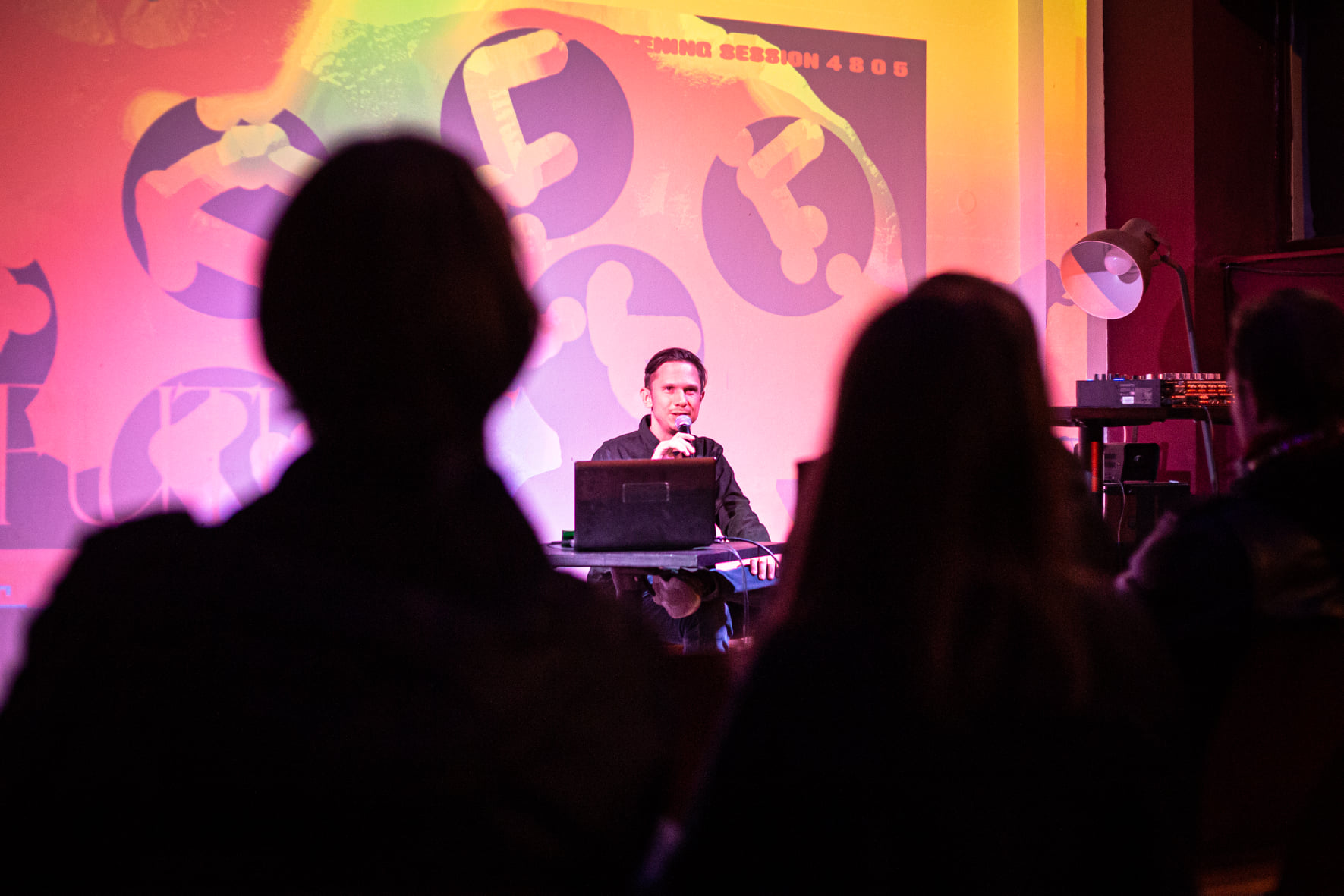 What current music would you play to somebody from the recent future to make them experience "a future shock"? Something hard to understand, comprehend, something they wouldn't consider music? Mark Fisher, who thought about this experiment, had chosen the genre jungle.
I choose Sophie, Playboi Carti, Arca, Oneohtrix Point Never, vapor wave, hip-hop, early electronics, IDM, metal.
We will talk about futuristic aesthetic, atypical movements on the music market, about records which were ahead of time. About the music our children will love – even though we are not ready for it. All that during a music lecture by Peter Dolník.