entry: 9 € pre-sale / 12 € at the venue / 4 € reduced pre-sale / 8 € reduced at the venue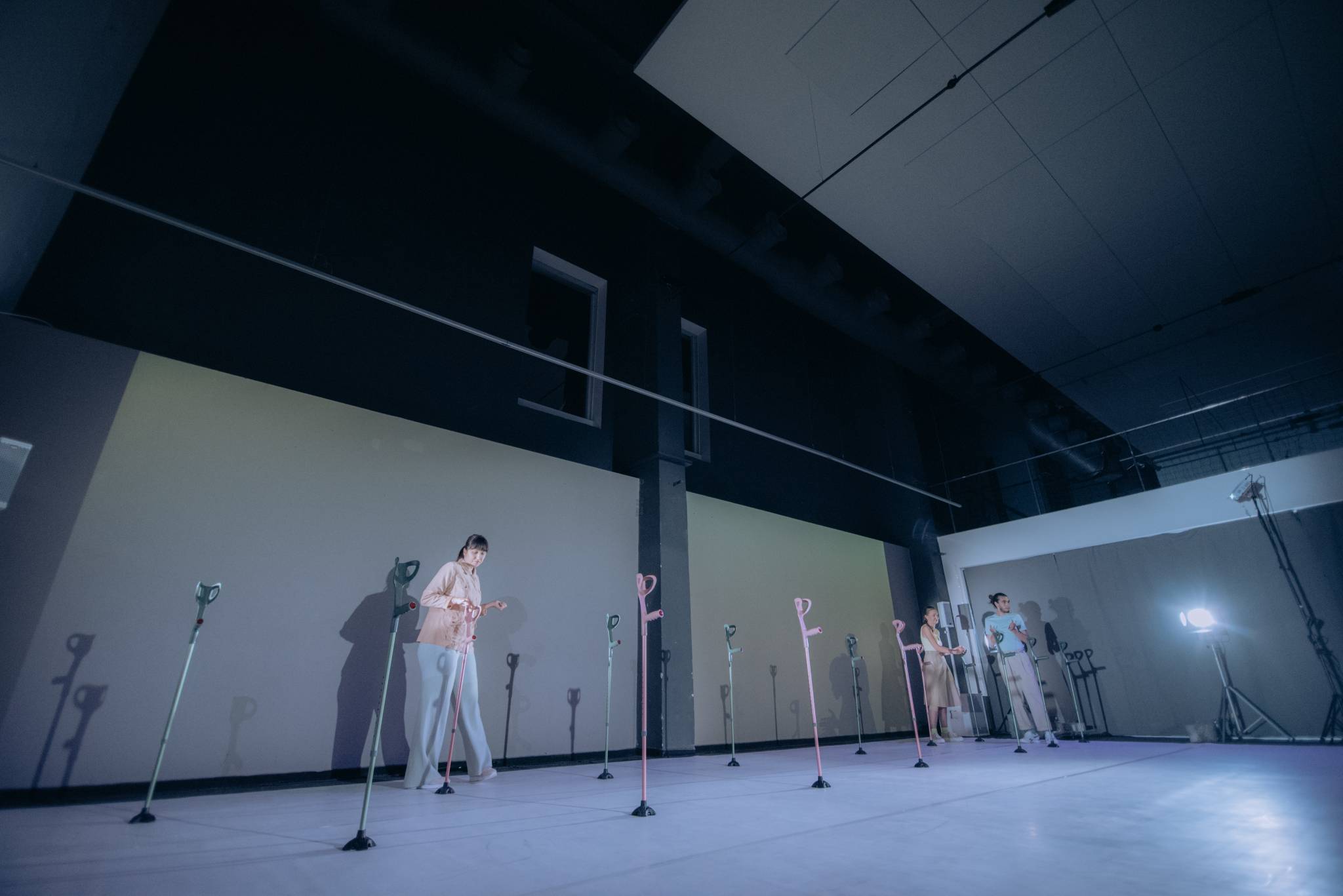 directing and dramaturgy V. Malgot, L. Ondrušová, J. Smokoňová, text: collective, costumes and set design: L. Štorcelová, video: J. Mydla, movement collaboration: M. Heriban, music cooperation: M. Uhliarik, starring: L. Ondrušová, K.Gurová, P. Tilajčík
Author's play examining the topics of aging and old age. Why does the word senescence make us feel fear? Is it difficult to be old? Does old age hurt? When do we have to start saving up for it? Already now?
"Senescence is sometimes good, but the best it is when it doesn't hurt, when there's children around you and nobody is angry at you." Magdalena, 84 years old. 
Everybody gets old. Nobody stays young. 
entry: 9 € pre-sale / 12 € at the venue / 4 € reduced pre-sale / 8 € reduced at the venue