entry: 8 € pre-sale / 4 € reduced / 10 € at the venue / 7 € reduced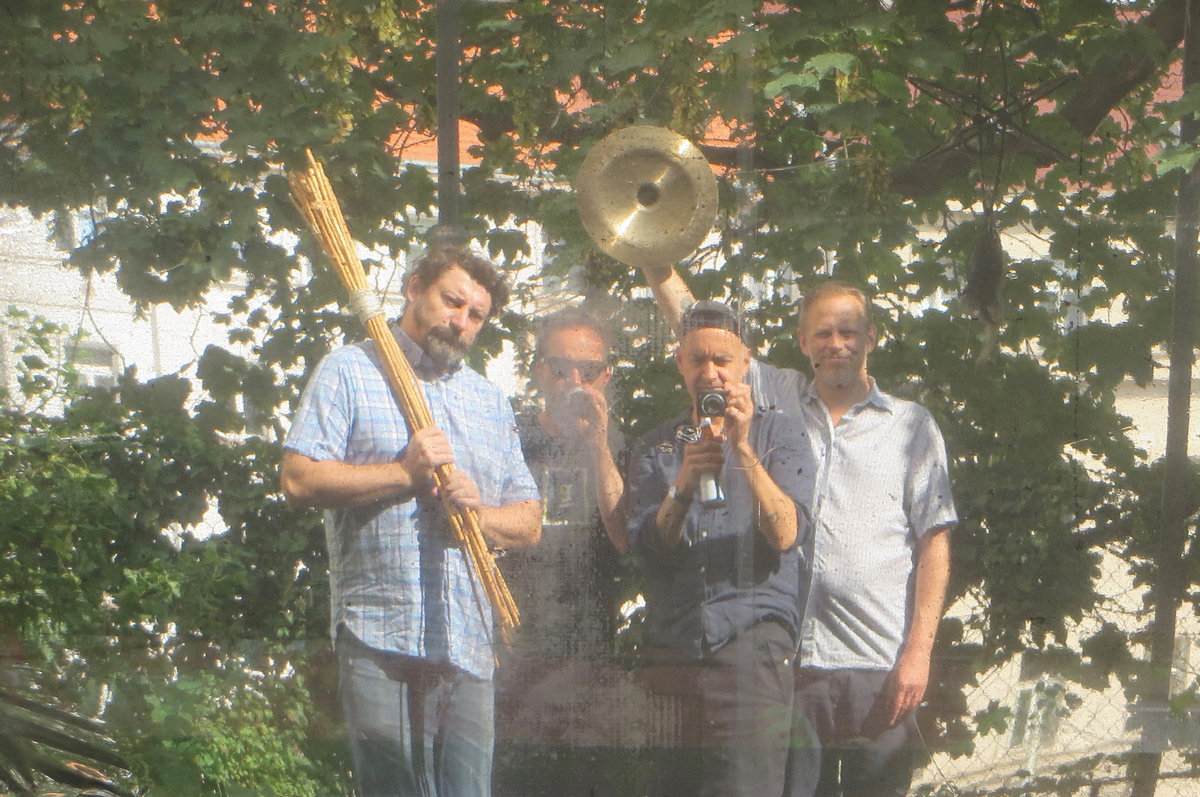 Czech-Austrian power trio Frequences consisting of Federsel (guitar, electronics), Petr Vrba (trumpet) and Didi Kern (drums) freely swims in the waters of improvised electroacoustic music overlaps with rock and jazz. On their current tour the Swiss "table-turner" Joke Lanz, also known as Sudden Infant, joins them with his virtuous gramophone play with ritual elements and anarchist playfulness (he also appeared at the festival NEXT  a few years ago to play an exceptional set with Shelley Hirsch).
Slovak musician and DJ Nina Pixel lives in Berlin and her work is for years ranging from techno to conceptual soundscape experiments. Her epix double-album Ancestral Archaeology was released in autumn under a label Weltschmerzen and impressively connects folklore inspirations with elements of club aesthetic and abstract electro- acoustic music.
entry: 8 € pre-sale / 4 € reduced / 10 € at the venue / 7 € reduced