entry: at the venue 12 € / 9 € reduced / presale 10 € / 5 € reduced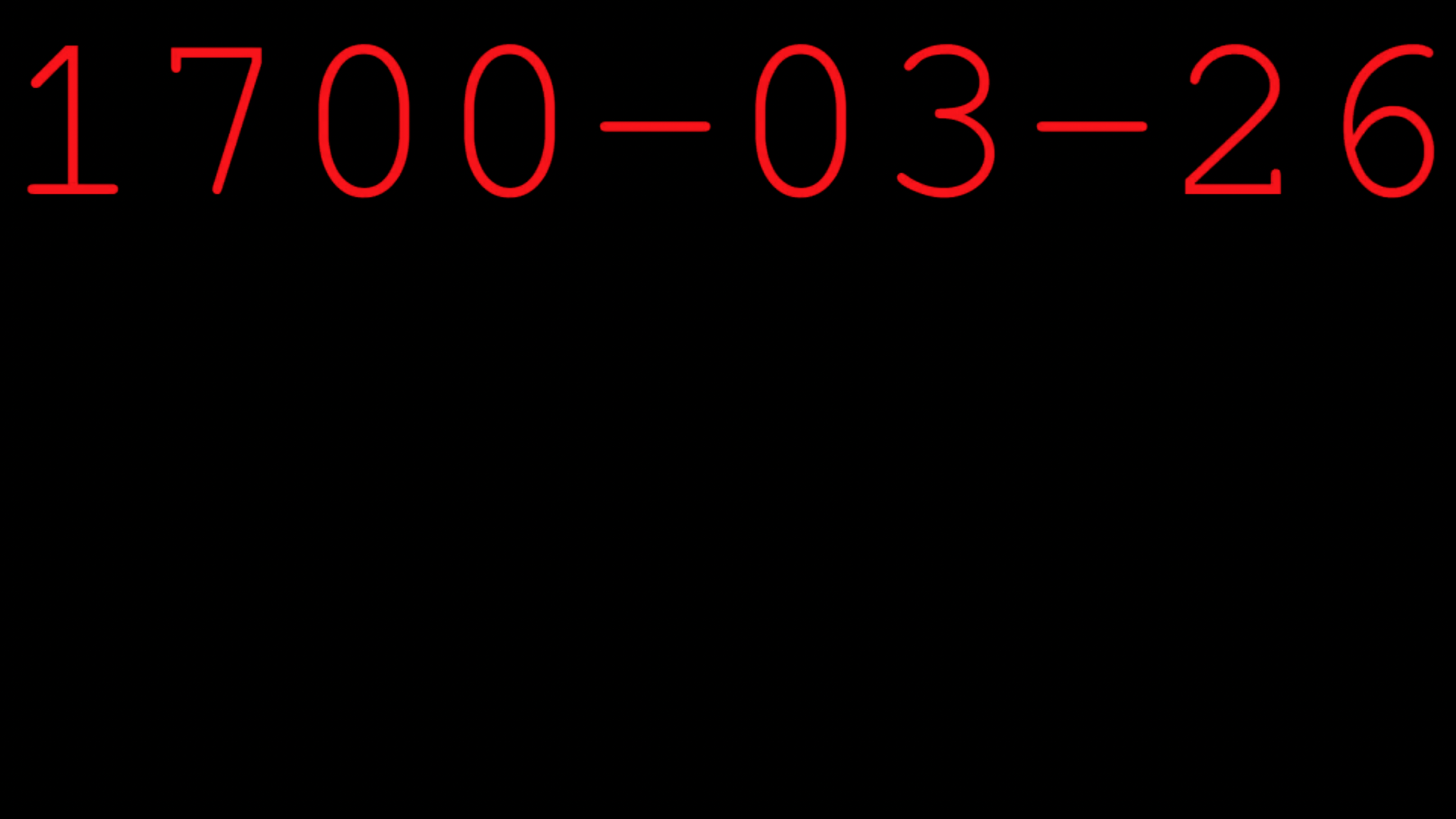 Generative opera for reciters, electronics and small orchestra. Duration: 4 hours and 20 minutes
Starring EnsembleSpectrum, direction and set design Veronika Trokšiarová, art director and production  Matej Sloboda

The composition is based on texts by the American writer and explorer Charles Fort, who devoted his life to collecting and processing information about unusual happenings that take place around us and for which no rational explanation can be found. The original version from 2022 was created for reciters and a group of live coders, who are in real time creating programs which generate the musical part according to the instructions of a conductor. As a sound engineer, the composer simultaneously controls the mixing console and completes the final multi-channel surround sound. The visual component consists of  the actions of the musicians and reciters on stage, accompanied by a synchronized video projection.

The reciters take on the role of radio or TV moderators, reading the news about inexplicable falls of objects from the sky, which occurred 300 years before the death of Charles Fort. The reciter's entries correspond with the times of the described happenings on a shortened timeline. The periods with the highest density of recorded happenings require simultaneous actions from all seven reciters.

The musical composition was edited into a pre-generated four-channel electro-acoustic soundtrack, which is the base for the guided improvisation for a group of string, wind and percussion instruments.
Organized by EnsembleSpectrum. Project "Aktivity" by 'Ensemble Spectrum' was in 2023 financially supported by Slovak Art Council as the main project partner. Financially also supported by the City of Bratislava Foundation, Musical Fund and Social and cultural fund SOZA. 
entry: at the venue 12 € / 9 € reduced / presale 10 € / 5 € reduced