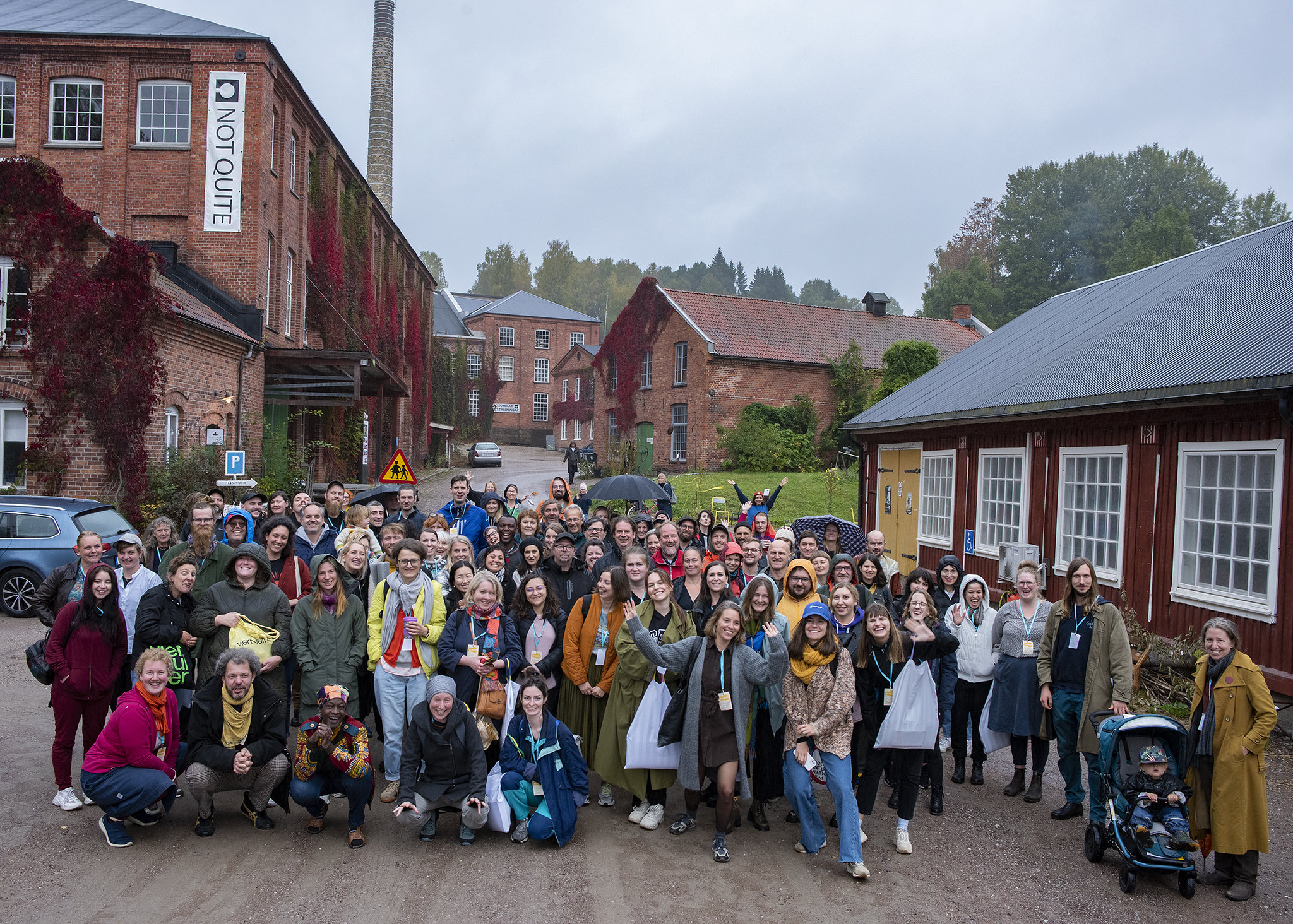 The Trans Europe Halles (TEH) Camp Meeting 94 took place from 22-25 September 2022, at Not Quite in Fengersfors, Sweden. Two A4 staff members participated in this meeting and engaged with its educational, networking, and artistic programme. The topic of this meeting was Do It Together: Co-create, co-operate, co-own, co-direct, co-craft, co-exist. How do we create space for arts and culture? – By working together!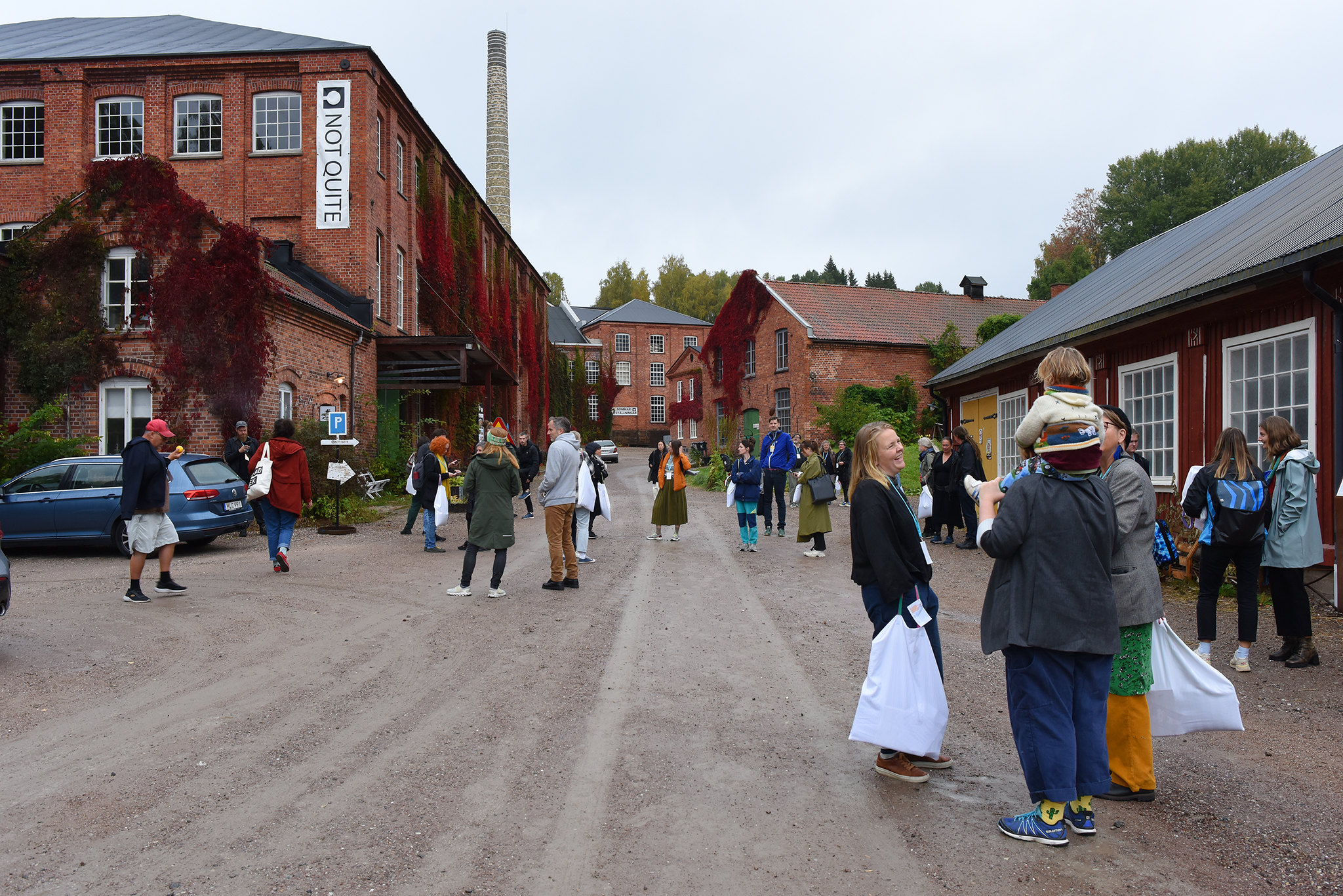 TEH is a network of grassroots European cultural centres that are housed in repurposed (abandoned) buildings. Besides organising two conference meetings each year, hosted by one of the members, they connect their members through collaborating regionally and thematically through Hubs. Throughout the year, TEH organises training workshops and seminars, and amplifies the voice of the cultural and creative sector in Europe. The conferences are the main moments of the year for all the TEH members to meet and exchange knowledge. Also this meeting in Fengersfors was very inspiring and educational.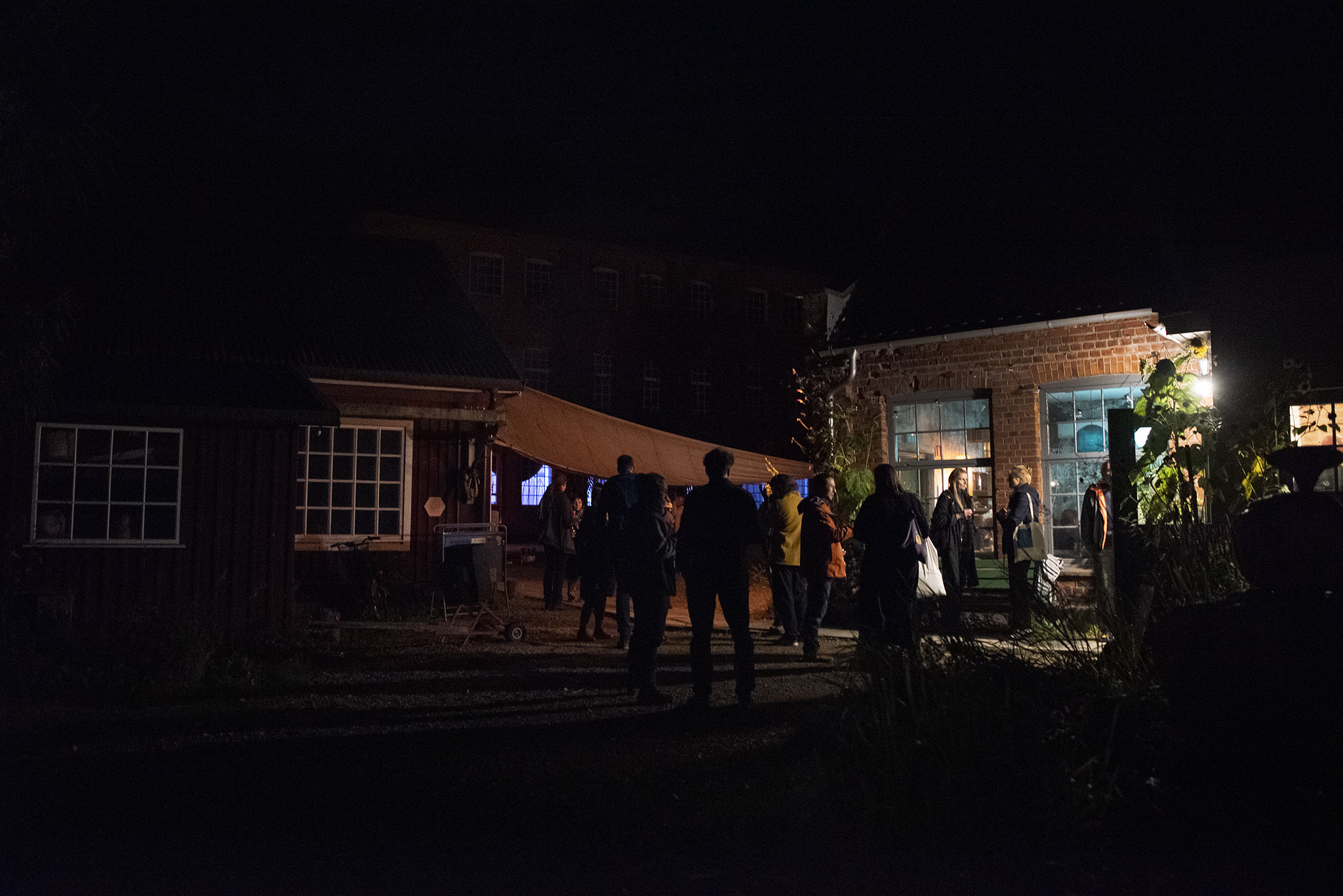 The conference was this time hosted by Not Quite, an organisation for artists of different art forms. They are based in an old paper mill in the village of Fengersfors with 500 inhabitants, far out in the Swedish forests. This means it is quite a different organisation than the past few TEH conferences which were hosted by more urban organisations. The topic was therefore very fit, as Not Quite is a community-based centre that is managed through working together.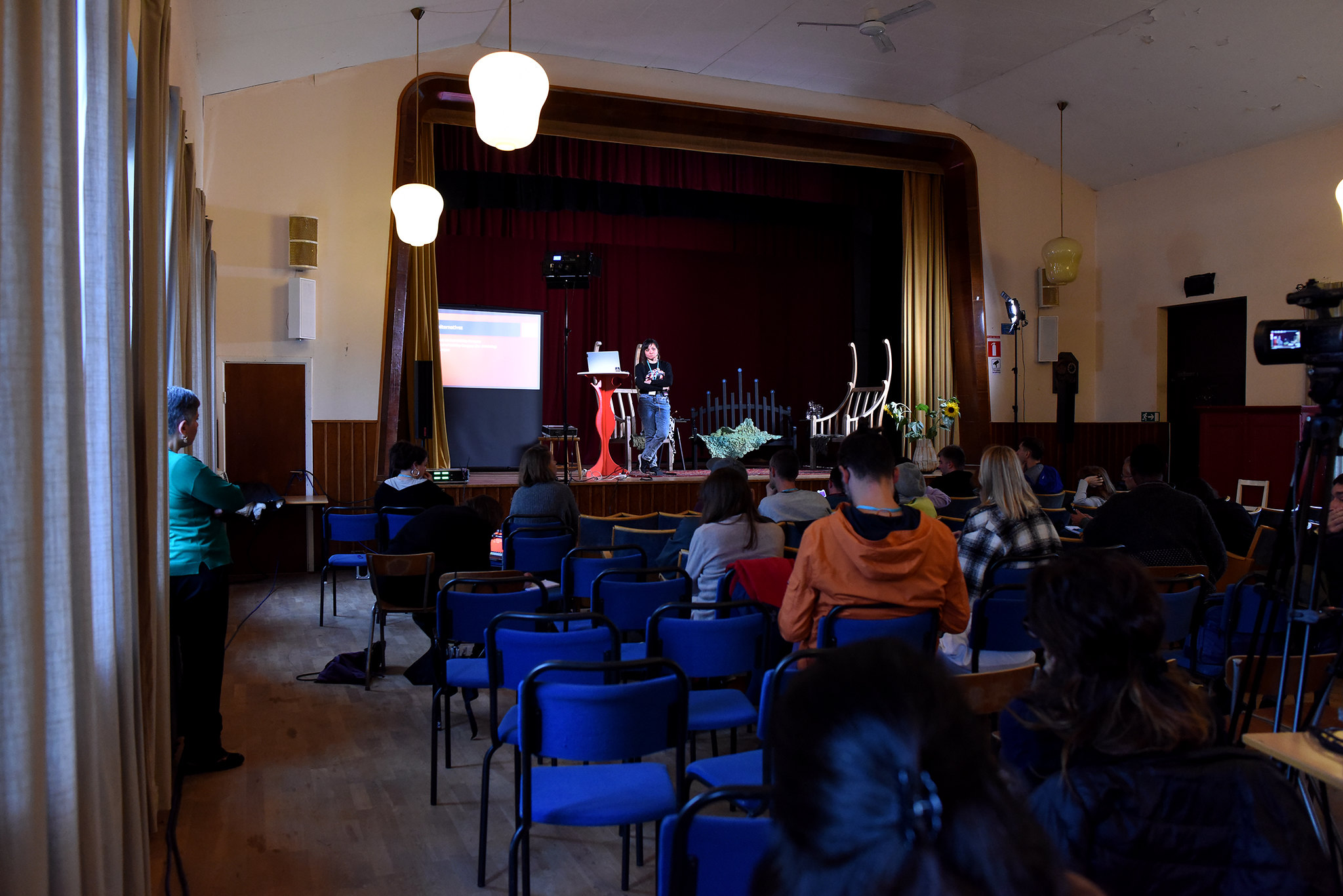 As always, we attended the general assembly, where the TEH Board shares their updates on the current financial situation, projects, and this is also the moment to vote on new members. Besides that, there was a dense programme with many highlights. There was an Easthub session, which led to more involvement of A4 within the hub. A4 agreed with the leaders that we will be more active and help with organising the activities and coordination.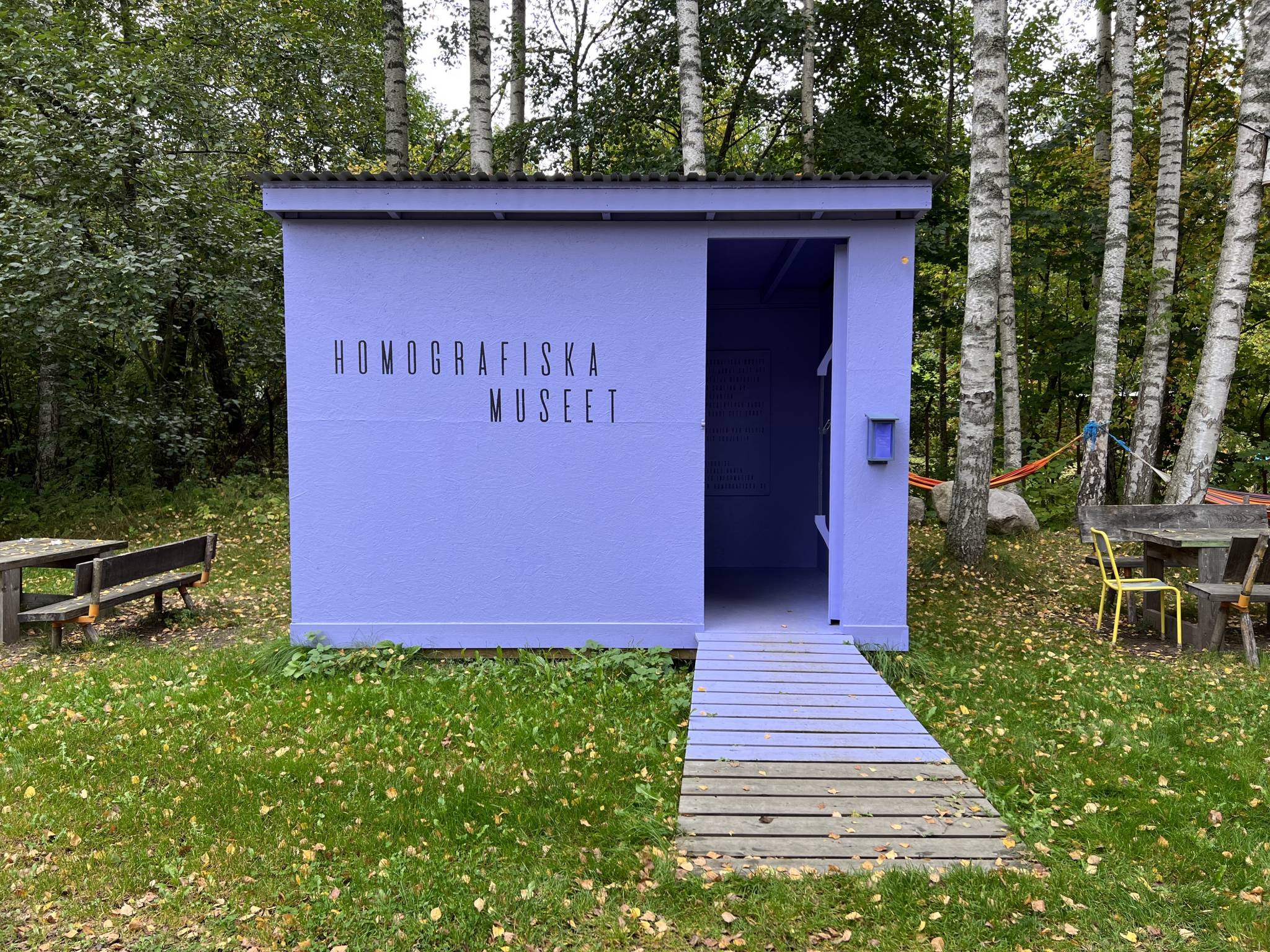 At the regular Arts Education Hub meeting we followed up on the discussion which took place at the previous meeting in Prague. We discussed the current and future activities, and the upcoming educational seminar hosted by PPCM (Bagneux, France).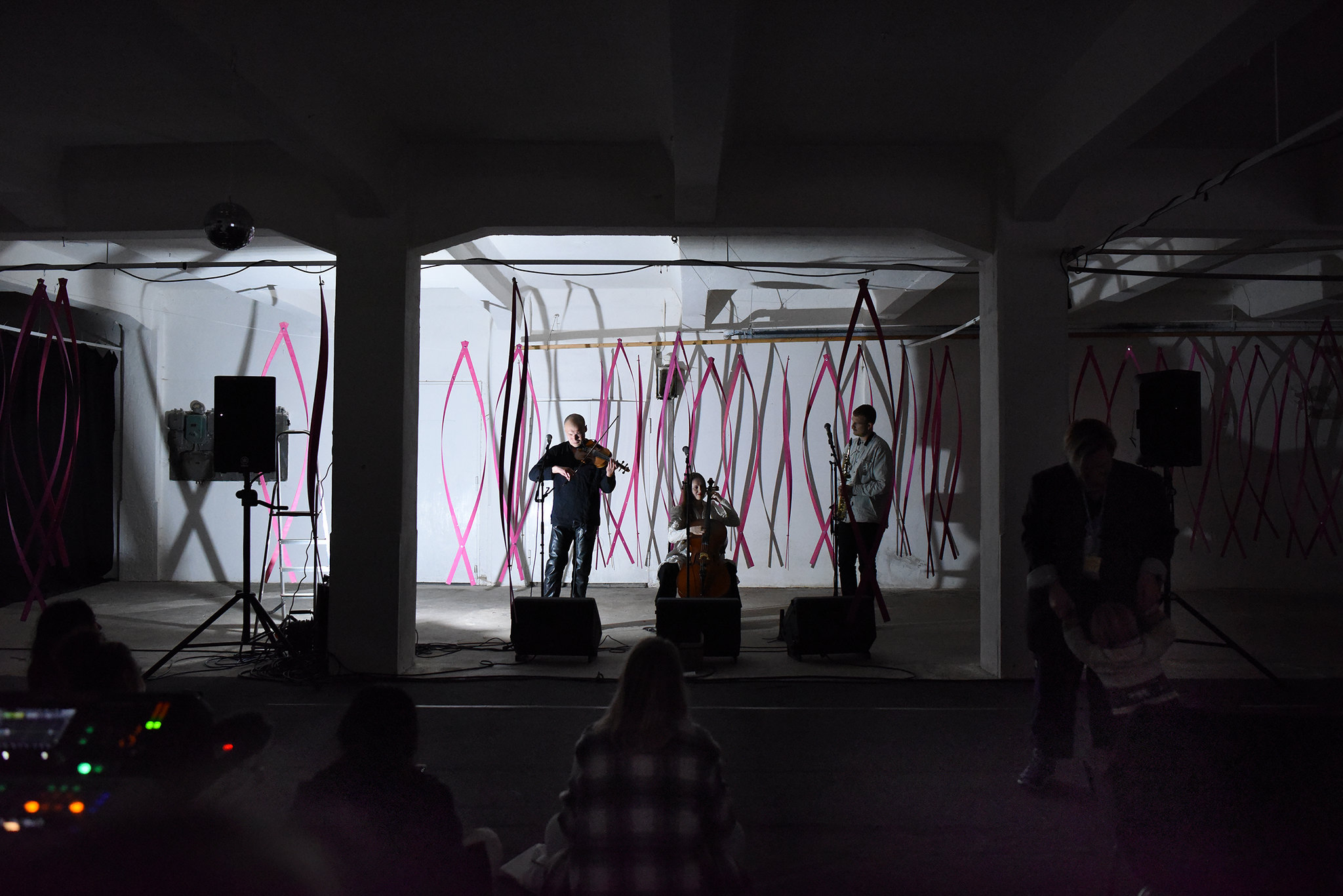 Besides that, we attended a lecture on the necessity of working together, and one on community collaboration in Northern Europe. In between those lectures there was some time to go out for a garden tour. We also visited the Homografiska museum, a queer project with huge ambitions to make a change in the perspective of storytelling. As we were in Sweden, the fika meetings could not be missed. Besides the tasty fika treats and coffee, it was also a moment where we could informally talk with representatives of different organisations. On the last day of the meeting, we went for a guided tour at Röda Sten Konsthall and Konstepidemin in Gothenburg. Röda Sten Konsthall is a meeting place where you can experience exhibitions by Swedish and international contemporary artists. Konstepidemin is an artist-run art centre in Gothenburg and one of Sweden's largest workplaces for independent artists. It was great to experience so many different Swedish approaches to cultural cooperation!
Want to receive updates about TEH? Sign up for the TEH newsletter!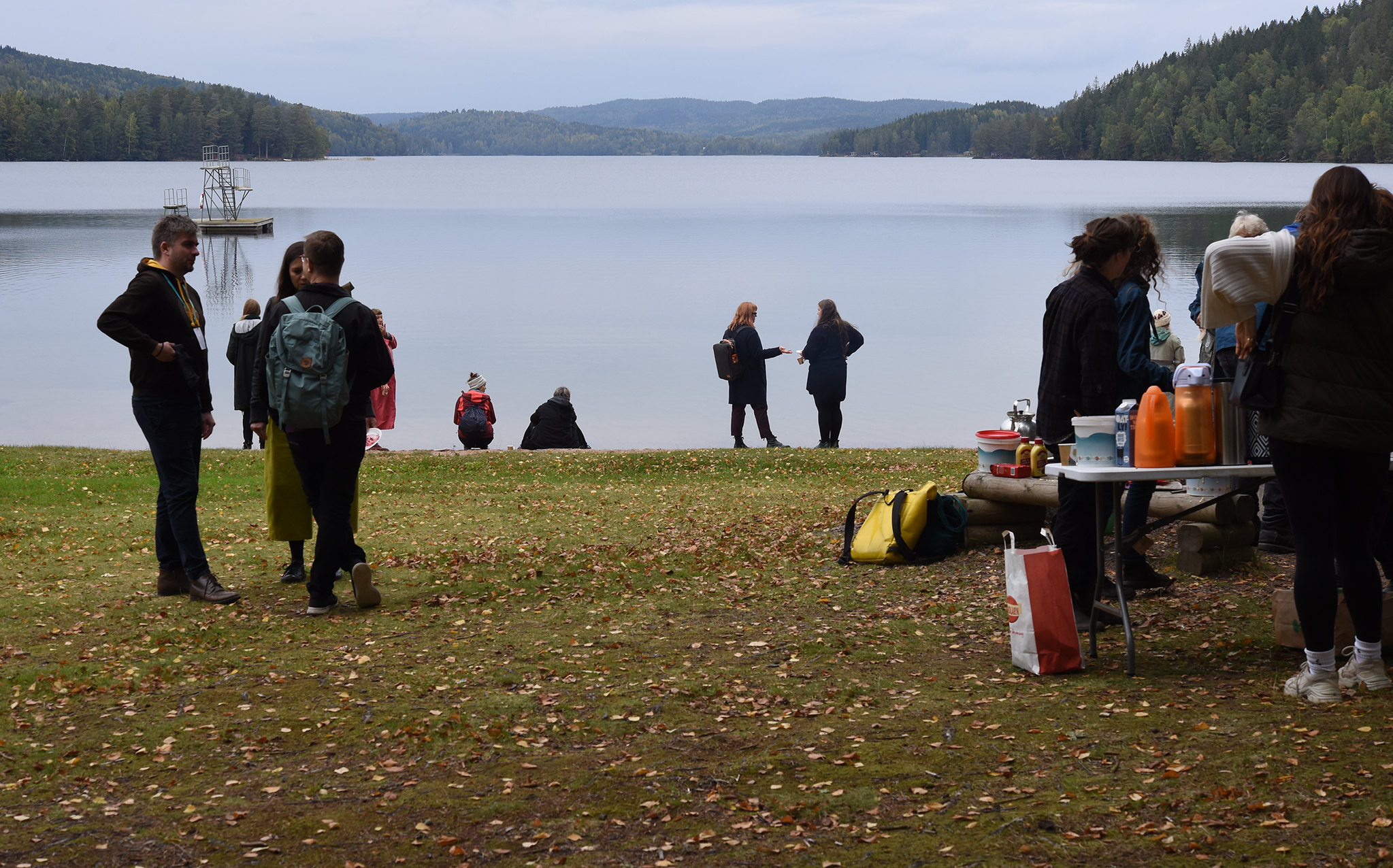 The TEH membership and the attendance at the meeting was supported using public funding by Slovak Arts Council.