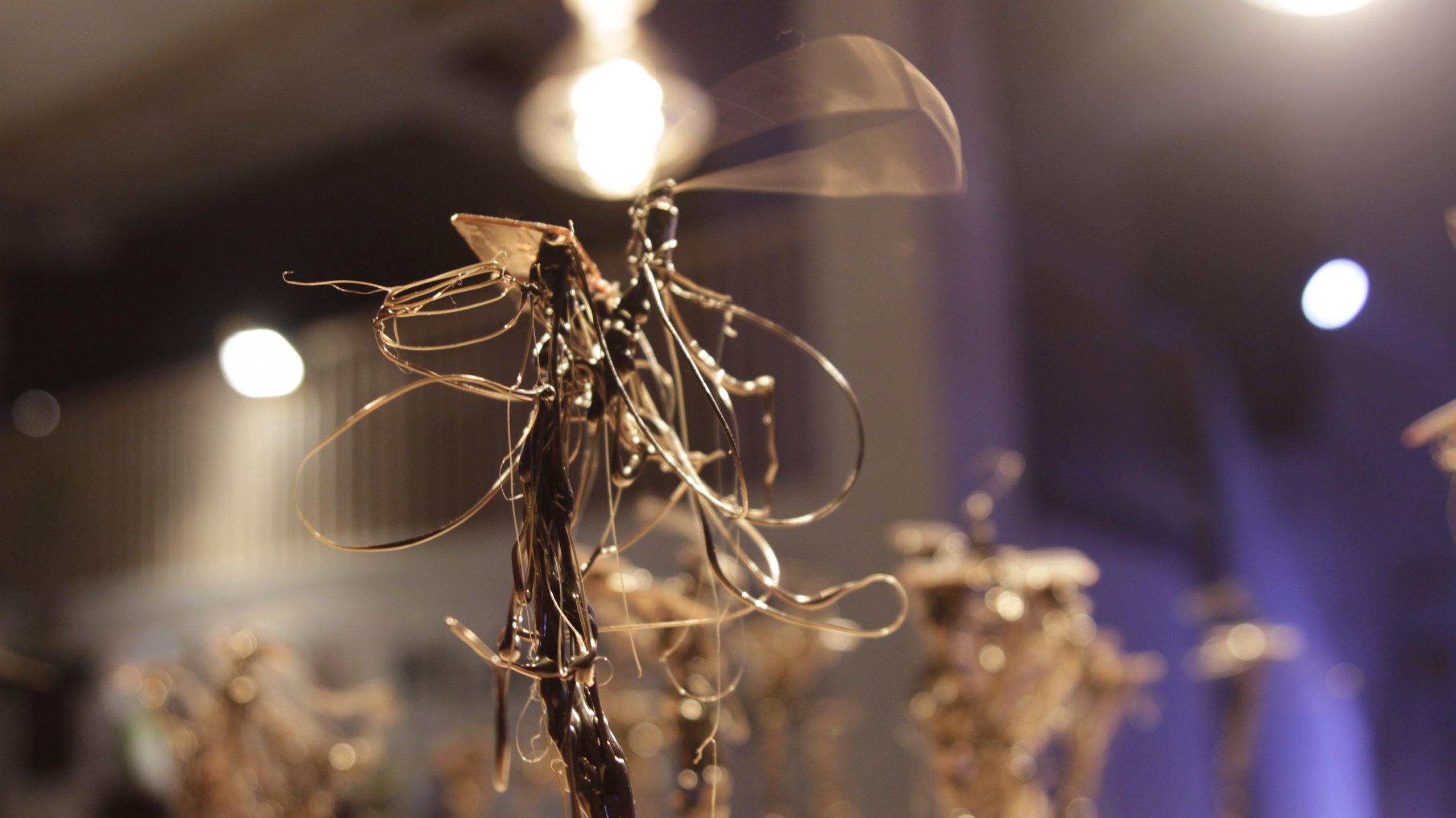 14.00 – 18.00 Solar kinetic sculptures / Egil Paulsen
The participants get a brief introduction to concepts of solar power as a technology and its similarities found in nature. Discussion around micro plastics and what we can do about it, benefits of using degradable plastics like PLA, and the meditation around the sculptures themselves which are inspired by the thought of creating life forms from the massive amount of plastic found in our eco-system. The workshop results in a variety of sculptures made by each participant and can be followed up with an exhibition. The exhibition can either be held outside in bright sunlight or indoors with strong lighting.
Workshop duration: 3 hours. Age group: 9 years and up. Maximum number of participants: 6 (per instructor) Target audience: The workshop favors participants newly introduced to electronics and soldering, but works for all ages and backgrounds because of the creative freedom in coming up with creative kinetic expressions for the sculptures.