FC Roma + Diera v hlave / Kino inak A4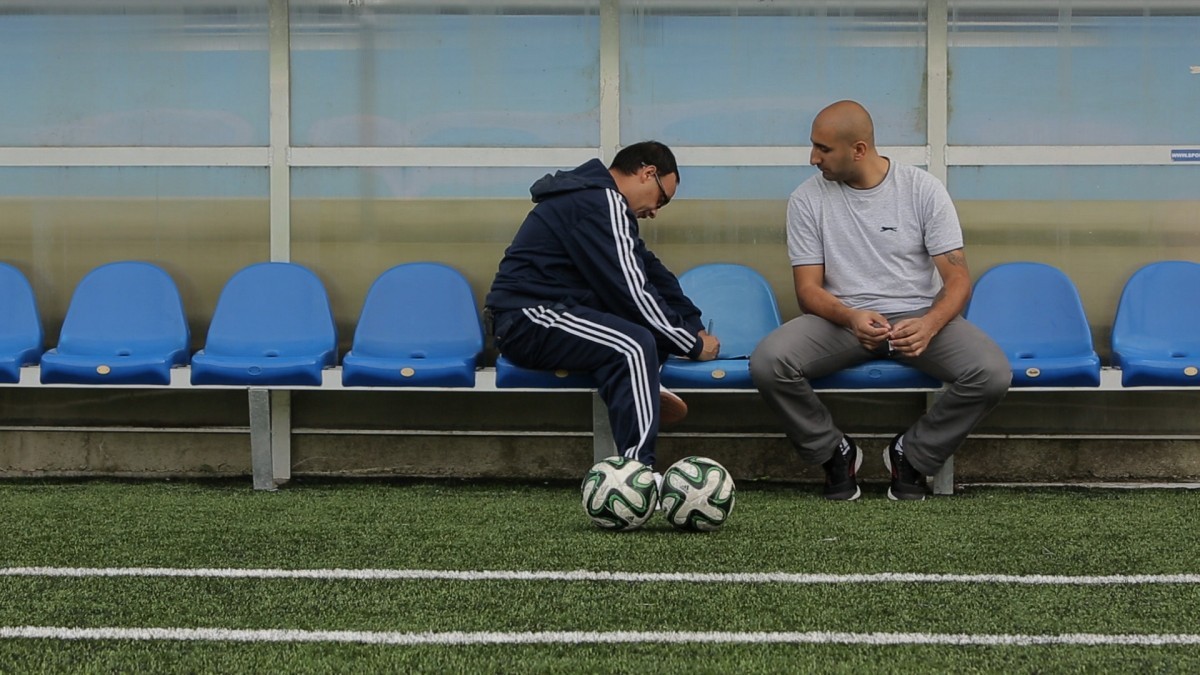 Director Rozálie Kohoutová, Tomáš Bojar, CZ, 76 min.,
Czech Documentary tragicomedy about a team, that barely kick the ball, but almost won the league. Last year, new club consisting mainly of Roma players was discovered in the lowest Czech football league. Number of their opponents refuse to play, therefore FC Roma won the most matches by default.