Projekt Batyskaf: Musique Non-Stop – Východiská industriálu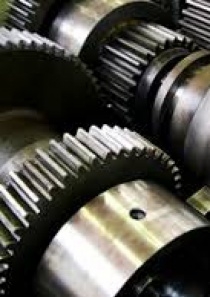 The continuation of lectures on the industrial music will focus on its origins, formation of scene and its message left in other music genres and also many of them, which were created by it. Time and genre ride will go to the present. For this time, the key words are EBM, techno, post-noise, performance and so on. It is traditionally moderated by Andrej.
In cooperation with OZ Gegangere, from public resources with support by Slovak Arts Council.