Hana Librová: O nádeji v čase beznádeje – On hope in the times of hopelessness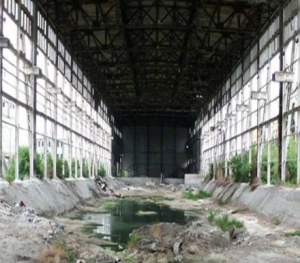 The Czech sociologist and environmentalist Hana Librová will arrive in A4 to present and discuss her book – Věrní a rozumní – Kapitoly o ekologické zpozdilosti (Loyal and rational – Chapters on ecological lateness). The book is the final part of her trilogy focused on the topic of voluntary modesty, following up on Pestří a zelení (1994) and Vlažní a váhaví (2003). Moderated by Mikuláš Huba and Ľubica Lacinová.
Organized by Organization for sustainable life in Slovakia, Base organization n. 6 and 13 of the Slovak Association of Nature Protects and the Slovak Protector Council.